Review From The House
READ IT • SEE IT • TASTE IT • LIVE IT
Supping in Vancouver: Lolita's South of the Border Cantina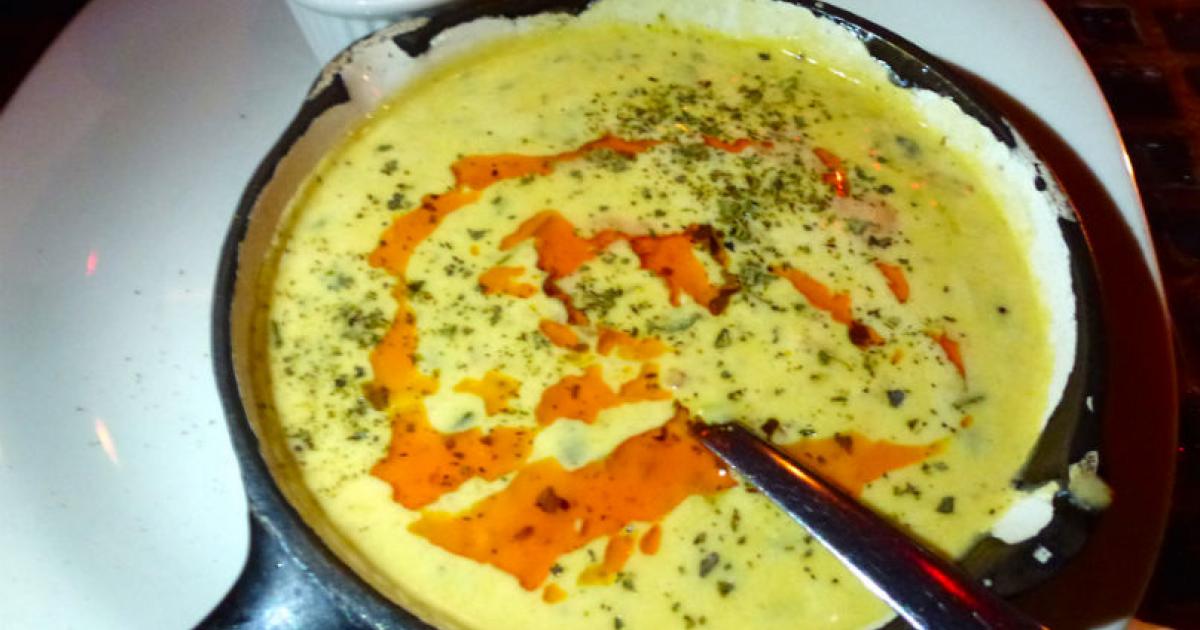 Supping in Vancouver: Lolita's South of the Border Cantina
Friday, January 2nd, 2015
Lolita's South of the Border Cantina
1326 Davie Street
Vancouver, BC
Ph: (604) 696-9996
Until now, despite rave reviews about the food from friends who live in the neighborhood and frequent this cantina, I have foolishly avoided joining them for fear that I would be subjected to dishes flavoured with the dreaded cilantro. But finally others in our group planned a dinner there and I joined them.
Our helpful server checked with the chefs and reassured me that my food choices would be cilantro-free and I ultimately enjoyed a  very nice dinner with dishes sans the soapy green herb.
We started with the queso fundido for the table. Five cheeses were melted with charred onion and poblano pepper, in a skillet with grilled Mexican chorizo and served with warm corn chips and a house salsa. It was so comfort-food tasty on a cold rainy night that I later looked for some queso fundido recipes to try at home. See the link at the end.
The classic guacamole came atop a  black bean dip, served with corn tortilla chips. The beef taquitos held slow roasted beef brisket served with a fresh house-made tomato sauce.
For an entree I had the Cowboy steak skillet of grilled flat iron steak, sautéed bell peppers, onions and jalapeno jack cheese, with lettuce, warm corn tortillas, pico de gallo salsa & lime crema.
Two people shared the soft  shell taco platter with organic greens, feta, house-made black beans & Mexican tomato rice.
There was a choice of 2 of the 9 different options for the taco fillings. They picked the crispy pan-seared Pacific cod, sweet pepper and mango salsa filling and a second choice of the Mexican chorizo and ground beef with a pomegranate demi-glaze.
The other entree was the costilla de puerco:  baby back ribs rubbed with arbol (a hot Mexican chili pepper), avocado mash, grilled pineapple salsa and seasoning. To the disappointment of one diner, the avocado mash was not just avocado but mashed potato with avocado. Otherwise the rib dinner was also good.
The service was friendly and efficient, the cantina small and intimate, and my food was full of flavour and cilantro-free. I will happily join my friends there again the next time I am invited.
See Hate cilantro? the reason is probably in your genes.
For a selection of different queso fundido recipes check pins on my Foods I'd Like To Cook Pinterest board.