Review From The House
READ IT • SEE IT • TASTE IT • LIVE IT
Supping in Vancouver: Cobre Restaurant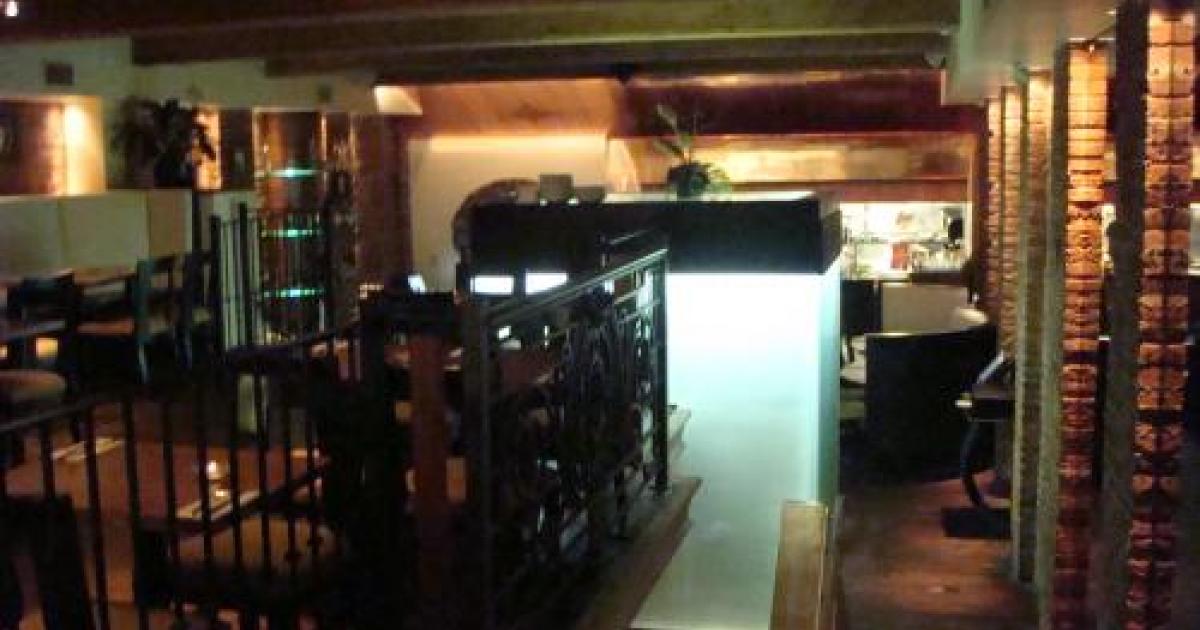 Supping in Vancouver: Cobre Restaurant
Friday, November 7th, 2008
Cobre Restaurant
52 Powell St, Vancouver
Phone: 604-669-2396 or Reserve Online
Shortly after 6, in good time for my reservation,  (see Gillian's Kitchen) I arrived at Cobre Restaurant which features "nuevo latino cucina" (which I hope translates into contemporary Latin American cooking ). I was seated at a nice spacious window table where I could look out onto Powell Street. I was cold and hungry, and my dining companion had called to say she may not get there until 6:30.
Quel dilemme or rather qué dilema.
I turned to the wine list.  A glass of Pascual Toso Sauvignon Blanc from Argentina sounded appropriate for the occasion. But I definitely needed some food to go along with it. From the  pan tibio (warm bread) section I chose the  Argentinian sardo pupusa y 6 chili tomato jam  - six small round thick corn tortillas, lightly fried - the tomato jam was not too hot for my tastebuds and added a nice kick to the bread.
As I waited for my friend, sipped my wine and wolfed down the tortillas I posed a few questions to the waiter, who quickly offered to see if executive chef, Stuart Irving, had a few minutes to chat. Shortly thereafter, Stuart  came up to say hullo. I mentioned that on seeing his name on the web site I was interested that he was focusing on this style of cooking. 
We were just getting into talking about his travels in South America when my friend, and my pan seared BC sable fish with mole amarillo (yellow sauce), sweet potato dumplings and calabaza verde arrived simultaneously.
While she studied the menu, I tasted my food. The sable fish was succulent and deliciously complemented by the sauce and vegetables.
Her choice of charred tomato achiote soup with tortillas and then the maple chipotle glazed beef short ribs with sweet potato chips also went down well.  I had a taste of the beef and really liked it.
As we left, my friend commented that she will be back with her partner to try some of the other dishes. So will I - and to improve my Spanish culinary vocabulary at the same time. If you spot any mistakes in my translations feel free to post a comment. Learning a new language is slow going for me.