Review From The House
READ IT • SEE IT • TASTE IT • LIVE IT
Supping Away: The Sea Shack Seafood Restaurant, Oregon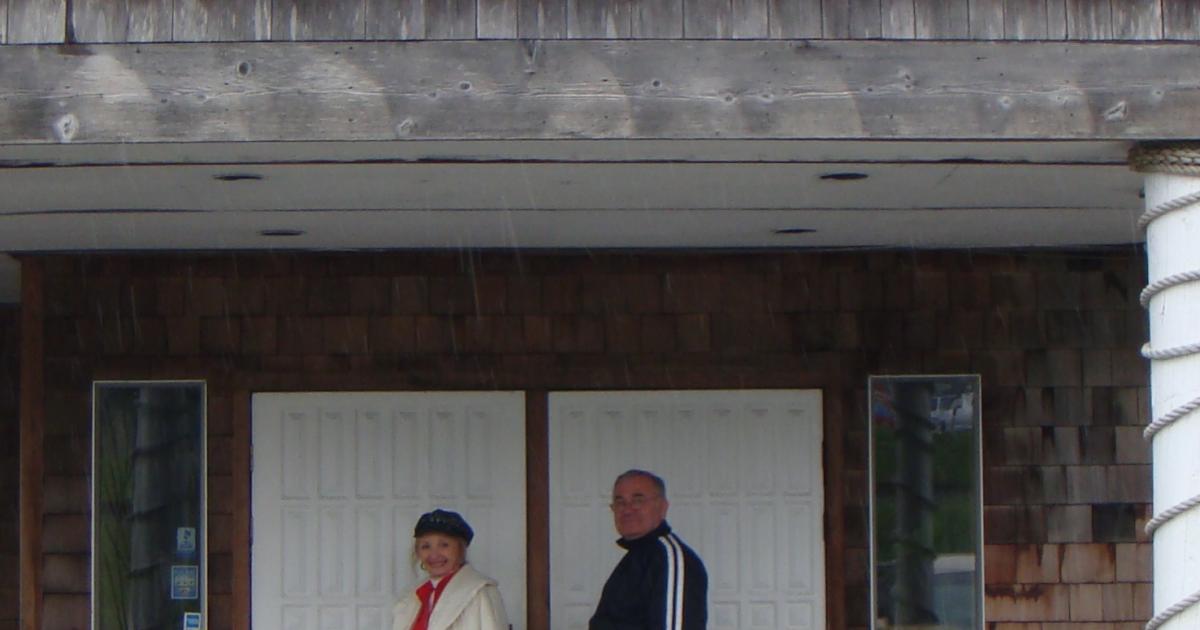 Supping Away: The Sea Shack Seafood Restaurant, Oregon
Thursday, June 4th, 2009
Sea Shack Seafood Restaurant and Lounge,
Wheeler,
Oregon, USA
Ph: 1- 503-368-7897
It is always great when you can get a recommendation for great food from a local resident. One of the ports of call on my recent  West Coast Ballroom Dancing Cruise was Astoria, Oregon. Rather than an organized tour, at this stop  I chose to take a drive with some new friends down the South Oregon coast to Tillamook.
The recommendation for a seafood restaurant for lunch, was the Sea Shack in the tiny village of Wheeler. So that is where we decided to go. When we arrived, a little early, there was no one else there so we had our pick of tables and were seated at the window with a great view of the river and bird life. Shortly after we placed our order several groups arrived and the tables started filling up.
I noticed there was an oyster chowder on the menu and decided to try it.  One of my lunch companions from Charleston commented that he made a fantastic oyster chowder but the friendly server said that she guaranteed that the Sea Shack's soup was out of this world. What a challenge. I couldn't resist and decided to try a plate. Well she was right. I think that this was the best oyster soup I have ever tasted.
There used to be an Italian restaurant on Georgia street in Vancouver, near the Civic Theatre complex. One of their claims to fame was an oyster soup that folks used to come up from as far as Seattle to have. It was excellent even through the misty memories of time, but not as good as this soup.
Savoury, creamy and oyster-rich the Sea Shack chowder was simply  fantastic as even  the Carolina oyster soup maker had to grudgingly admit!.  
I also shared a heaping plate of halibut and chips served with coleslaw. It was excellent- the batter was crisp and not overly thick.  By the time I had my share - and yes - I ate the fries - quite a lot of them, I couldn't even contemplate reading the dessert menu that the others looked at.
Bottom line, If I am ever in that part of the world again I will head straight for this restaurant for their oyster soup, and hope that even if the same chef is not there, that they will still use the same recipe. I am kicking myself for not having asked for it at the time. 
Well, I guess I can always phone them. Hmmm...there's a thought.