Review From The House
READ IT • SEE IT • TASTE IT • LIVE IT
Supping Away: New York. Benares - Mid-town West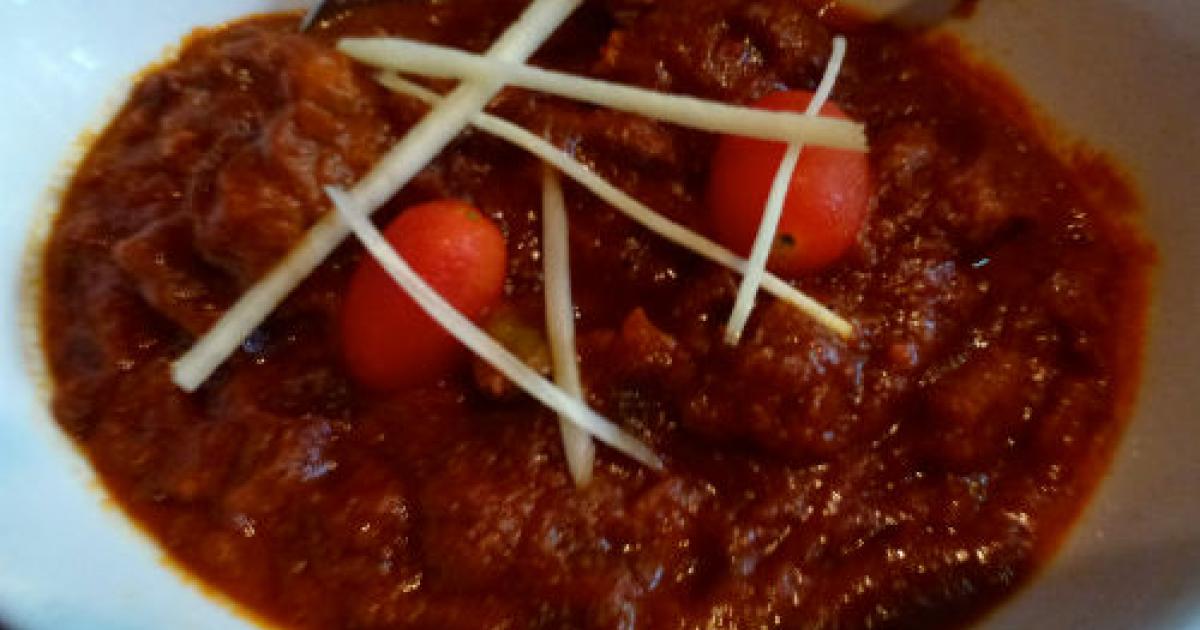 Supping Away: New York. Benares - Mid-town West
Sunday, October 5th, 2014
Benares - Mid-town West
240 West 56th Street (between Broadway and 8th Avenue)
Ph: (212) 397 0707 or reserve online
On this brief pre-cruise stopover in New York I had only two opportunities for restaurant dinners. Having picked French cuisine (Ca Va Brasserie) for the first dinner, my second choice was Indian cuisine, a favorite cuisine of my fellow diner. The Mid-town West location of Benares was my first choice.
As we had just seen the 3 PM performance of Lady Day at Emerson's Bar and Grill, with the luminous Audra McDonald playing Billie Holliday, and had not scheduled a show for the evening, we were able to dine a little later and arrived at Benares around 7 PM. Luckily it was not yet crowded so knowing that the dishes and side orders would likely need extra space, we asked the waiter to move two tables together which he obligingly did.
The appetizers we ordered included the Shakahari Kebab - a vegetarian kebab of corn, yam, spinach and chickpea, skewered and cooked in a clay oven and the Batakhi Kumbh -  sliced duck breast, mushrooms, carrots and green onions baked in a puff. I liked the latter though the pastry was more solid than I enjoy.
 Kandhari Murgh is chicken breast marinated in spices and served with a pomegranate, date and gooseberry dip. The chicken was moist and quite tender. Since lamb is one of my favorite meats, I got the Rogan Josh - a dish from Kashmir, of lamb cooked in a sauce of cardamon, aniseed and paprika flavouring. Very tasty and the lamb was also very tender.  Our vegetarian dishes were Gobhi Jaipuri - potato and cauliflower cooked over a slow fire with cumin, coriander and chili flakes, and for rice, we ordered the Peas Pulao - saffron Basmati rice mixed with peas. A plate of garlic naan was there to mop up the tasty sauces.
I enjoyed the variety of flavours and overall had a very pleasant meal.