Review From The House
READ IT • SEE IT • TASTE IT • LIVE IT
Supping Away: The Glass House Tavern - New York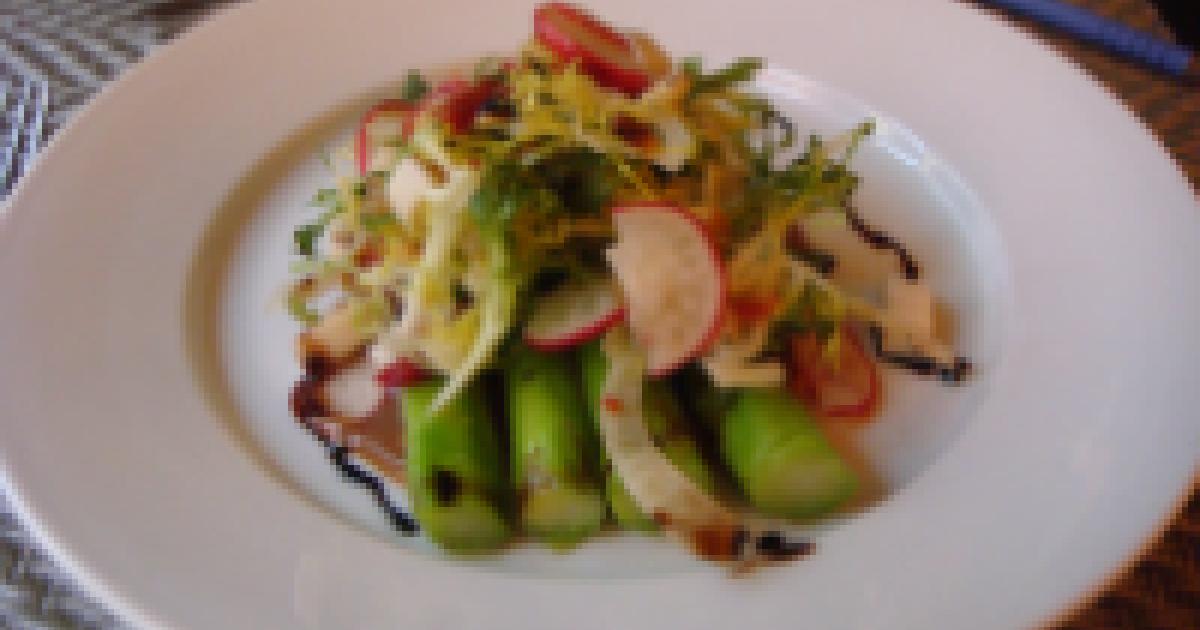 Supping Away: The Glass House Tavern - New York
Tuesday, September 8th, 2009
Glass House Tavern
252 West 47th Street,
New York.
Ph: 212-730-4800
One of my missions on this 7 day theatre and food trip to New York was to find new restaurants in the theatre district that served contemporary fresh and light cuisine of the kind that is now everywhere in my home city of Vancouver, British Columbia. It was a pleasure to discover the Glass House Tavern just around the corner from the Longacre Theatre where I was going to see  Burn the Floor. According to their description, Chef Craig Cupani provides contemporary American cuisine, emphasizing fresh seasonal ingredients. Sounded just what I was looking for.
I was warmly greeted by the manager, John Lynch, and shown to a window table  from where I could see the Barrymore Theatre across the street, and watch the crowds streaming  by to the Rock of Ages show  - one that due to time constraints I won't get a chance to see - too bad.
When John dropped by to chat during my meal I learned that the restaurant opened only 12 weeks ago,  in June, and that they had interviewed around 3000 applicants for the various positions in the restaurant. From my experience with my server, Alain, they picked well. An experienced server, he was informative and attentive, and proud enough of the restaurant that he took me on a quick tour after my meal.  .
The wine list seemed weighted towards Chardonnay and Cabernet Sauvignon but I found, by the glass, a  2008 Kim Crawford Sauvignon Blanc from Marlborough, New Zealand, a medium bodied, delightfully fruity wine with nicely balanced acidity.
A bread basket arrived shortly after my wine. There were two kinds of bread. The raisin bread which I think Alain said comes from the acclaimed Sullivan Street  bakery, and a ciabatta which is baked in-house.
The menu lists  a prix fixe dinner for 29.95 with a choice between four appetizers, four entrees and 3 desserts, but I decided to opt for two of their appetizers instead.   The cold poached asparagus salad with heart of palm, sliced radish, pine nuts and sundried tomatos in a tomato and mustard vinaigrette was light and piquant.
I also loved the apricot -glazed crisp duck confit  served on frisee with dried cranberries and pine nuts.  The duck  was soft as butter  though a touch too salty for my palate. I was tempted to order another appetizer, or try one of their desserts, but resisted the temptation.
Food is served in the restaurant  till midnight and the pub section closes at  three am. The restaurant design is attractive and inviting. As a solo diner I felt comfortable and well served, and the food was as promised, fresh, contemporary cuisine. Loved it.    And the restaurant is in a prime location for theatre goers. it took me less than 5 minutes to walk around to the Longacre theatre.