Review From The House
READ IT • SEE IT • TASTE IT • LIVE IT
The Way Home - Disaster and Recovery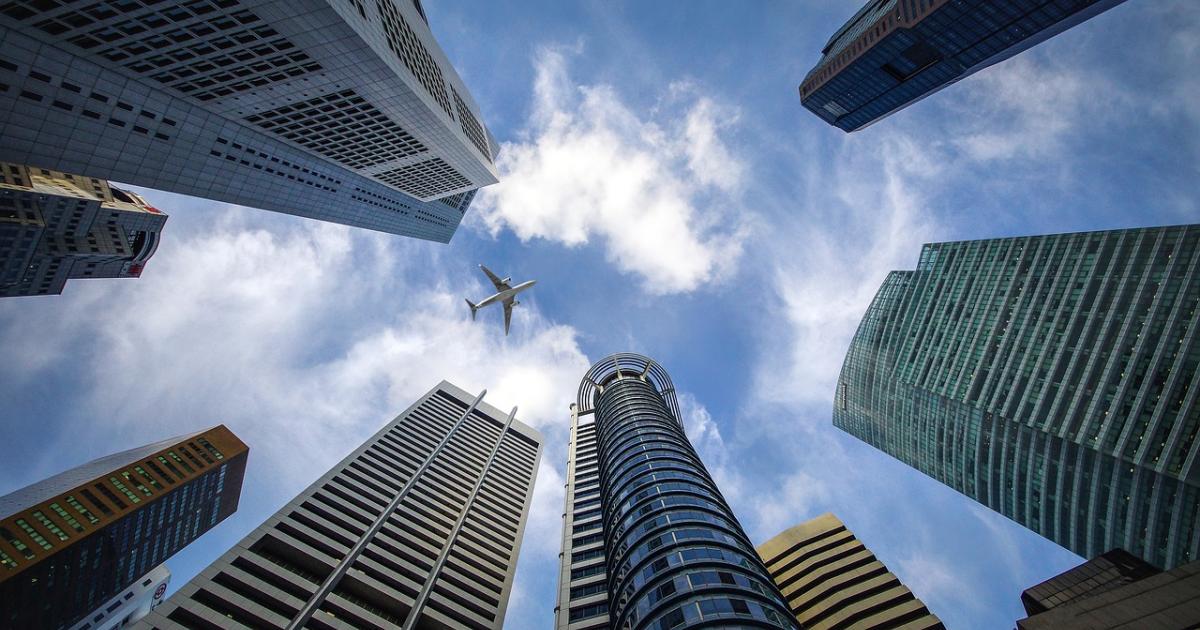 The Way Home - Disaster and Recovery
Friday, February 8th, 2008
A pattern of travel seems to be developing for me. Fortunately most of my journeys away from home are uneventful, but something generally complicates the trip home. The problem on my trip to France was the nasty ankle, knee and shoulder sprains I sustained the day before I was due to travel home. There as I wrote in my blog, miraculously total strangers materialized seemingly out of nowhere to hoist my suitcase onto trains, and up stairs for me.
This return journey had another potential crisis that turned into an unexpected bonus. But first…
Thursday morning in Cape Town was HOT. I spent the morning trying to figure out how despite my best intentions, my suitcase was more full and heavier than when I arrived. And me- the non-shopper type. Actually the major increase in weight was from the couple of pairs of dance shoes that I acquired. Ok it was more than a couple. Three. But they are so comfortable and relatively so cheap. I also caught up with my travelblogue, having fallen quite behind. Weren't the penguin pictures cool?
The plane was absolutely packed. The configuration of the Club World was a single row, nose to tail along each side of the plane – as when I came out and had a window seat. But I hadn't looked closely at the centre configuration which is actually a set of 4 seats, the two aisle seats facing forward and the two centre facing the rear. If you are traveling as a couple, and you actually like each other, the two centre seats would be rather a nice place to sit. Like a little cozy love-nest, very private – you could get up to all sorts of fun things, largely unobserved. Unfortunately if you are sharing it with a total stranger, it affords somewhat less privacy than in the old business class seats. So when I checked in on line and saw that I had one of the centre seats I was not too happy. The on line seating plan showed that every seat in Club World was assigned. So I thought maybe by getting there a bit earlier, I could put a plea in for another seat if one came available.
With dire warnings about the afternoon traffic, we agreed to leave quite early for the airport. The traffic was horrendous and at times I thought it might be quicker to walk to the airport, but Carole continued on valiantly and we got there in plenty of time. Needless to say the seat could not be changed. But any way I checked in my one bag, said a teary goodbye to Barry and Carole, and made my way through security to the BA Lounge at Cape Town. They do a good job at these airport lounges of pacifying the traveler. Lots of great food, wine and liquor was available. I had some fruit but resisted the temptation to imbibe.
An interesting phenomenon I noticed about the lounge in Cape Town was the preponderance of the young (30 to 40ish) males, in business suits. From the fragments of conversation most seemed to be in the investment banking business. I wondered if there was a conference but I just think there is a huge traffic between Cape Town and various big money centres. Somehow the Air Canada lounges and the business lounges I have visited in the States seem to have older people, 50s, 60s, and middle aged women traveling business class.
Anyway, the plane left more or less on time around 9 pm or 7 pm London time. We had dinner and then lights out- it's a bit like boarding school. Around me everyone seemed to pass out like a series of load shed lights. I watched Michael Clayton- good movie- I finally see why women fall for George Clooney. Stretched out on my airline "bed" and sort of dozed. Really never slept. The lights came on and the crew began to serve breakfast – and disaster struck.
Ever since I spilt orange juice on a white shirt on a plane trip about thirty years ago, I have always been meticulously careful and never even get crumbs on my clothes. But somehow between the flight attendant handing me a very liquid, very pink, very creamy fruit smoothie- and my taking it, the entire glass spilled over my pants. With a 6 hour stop-over in Heathrow before connecting to the Air Canada flight, I had packed a change of underwear, socks and T-shirt in my hand-luggage, planning to shower in the BA Arrival Lounge facility but I had not packed a change of jeans. FA lady and I stared at each other in dismay as I mumbled "how am I going to get on another 10 hour flight smelling of fruit smoothie?"
My attempts to mop then wash out the smoothie in the basin just ended up with soaking wet jeans. Then salvation. BA still has First Class section and apparently they hand out a very comfortable black track suit- like outfit for the elite to sleep in. The purser presented me with one of these and thankfully I changed out of the wet jeans. Although a trifle long, the pants were quit comfortable. So all's well …
The BA Arrival Lounge is great. After a shower and a change of clothes I felt almost ready to travel again. They offer a great cooked breakfast too. Maybe I should start accumulating BA points instead of Aeroplan. It's that One World versus Star Alliance thing.
The Air Canada flight from London was also jam packed. Fortunately I had a window seat again for my little executive class oasis. The BA travel pants were really comfortable! The flight left London around noon on Friday and we were traveling into daylight for most of the ten hours. I did not sleep at all – watched 3:10 to Yuma which I actually enjoyed despite not being particularly a western fan. The concepts of pride, sacrifice for honour – are universal issues so the story line kept me watching through all the gun fights,
Arrived in Vancouver around 2:30 – breezed through immigration with my Nexus pass and was home by around three thirty. A quick walk to Urban Fare to stock my empty fridge, then to the Concierge to collect an alarmingly heavy stack of mail, and I was back in the apartment, determined to stay awake till at least 8 pm to fight jet lag.