Review From The House
READ IT • SEE IT • TASTE IT • LIVE IT
Vacation Mexico: Aunty Mandy's Mom at Grand Luxxe, Nuevo Vallarta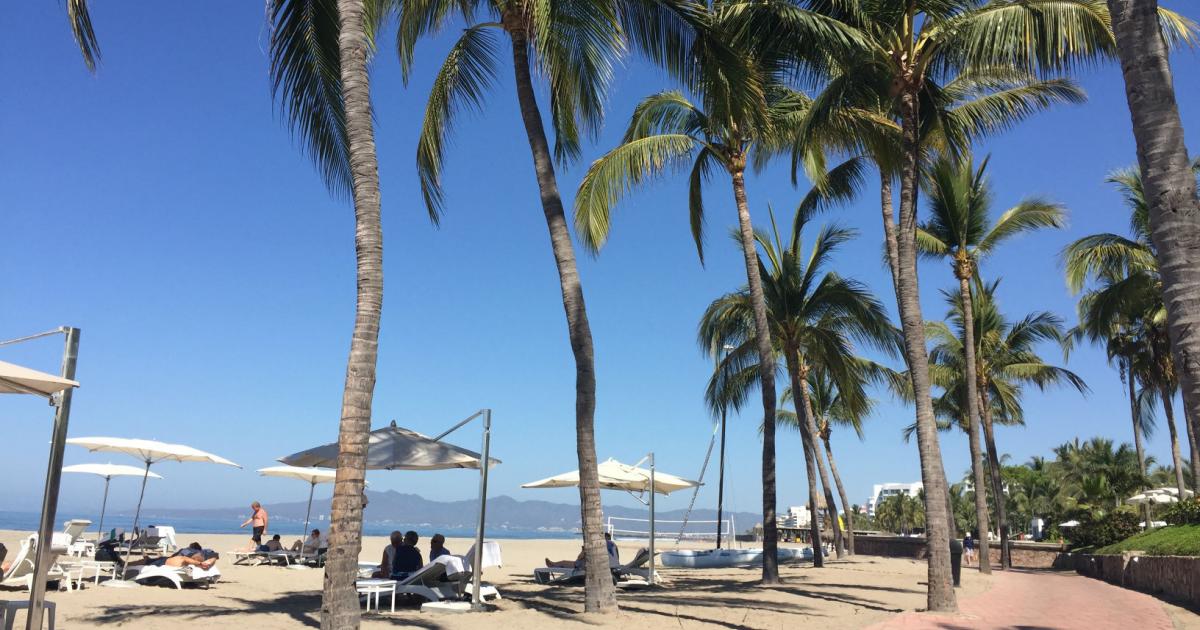 Vacation Mexico: Aunty Mandy's Mom at Grand Luxxe, Nuevo Vallarta
Thursday, March 3rd, 2016
Persona is the nature of our character that is shown to or perceived by others. My present cast of characters ranges from mother, grandmother, friend, to professor emerita, medical doctor,  writer, reviewer, dancer, coach, mentor and entrepreneur. But at YVR as my daughter (Alo) and I meet up with her friend (NG) with her bubbly preschooler (EP), a new persona is added to my cast... I am instantly dubbed "Aunty Mandy's mom". And as I explore the environs of our Mexican vacation spot over the next seven days, my "Aunty Mandy's mom" persona will provide a great counterbalance to the luxury traveller/gourmet perspective with  which I usually approach my travel writing.
It is several years since I last visited Neuvo Vallarta, so I was delighted to secure a week's vacation at the Grand Luxxe resort.
We took the direct Westjet flight from Vancouver to Puerto Vallarta, an approximately 5 hour flight. The only drawback was the departure time of 6 am, meaning we had to be at the airport by around 4 am. The  evening before our flight we  saw the awesome dance/theatre work Betroffenheit at the Vancouver Playhouse, getting home at 11 PM. Needing to pack and be ready for the cab ride to the airport, there was no time to sleep so I decided to forego my very early morning coffee in the hope that for once I would actually be able to sleep on the plane. No such luck.
However the first pleasant surprise was on arrival at the Puerto Vallarta airport. Instead of the interminable wait in a line up that I remembered from my previous visit, the transition through immigration and customs was quick and efficient, and in no time at all we found our shuttle transport to the resort, and were on our way.
The Vidanta property occupies a huge swath of land between Banderas Bay and Rio Ameca. Located here are  the many resort properties including Mayan Palace, Grand Bliss, Grand Mayan and the Grand Luxxe. From the large patio of our 2 bedroom suite in one of the Luxxe towers, we look across to the Nature Reserve.
The pool on our patio deck was an instant hit with our littlest one, giving us time to settle in and change into swimming attire.
After a quick look around our spacious and tastefully designed suite ( I will show the features in my next post "Our 2 bedroom Grand Luxxe suite") we headed out to the  poolside Blue Fish Cevicheria for a late lunch/early supper, and then a quick exploration of the grounds before turning in to catch up on our missed sleep.