Review From The House
READ IT • SEE IT • TASTE IT • LIVE IT
A tropical heat wave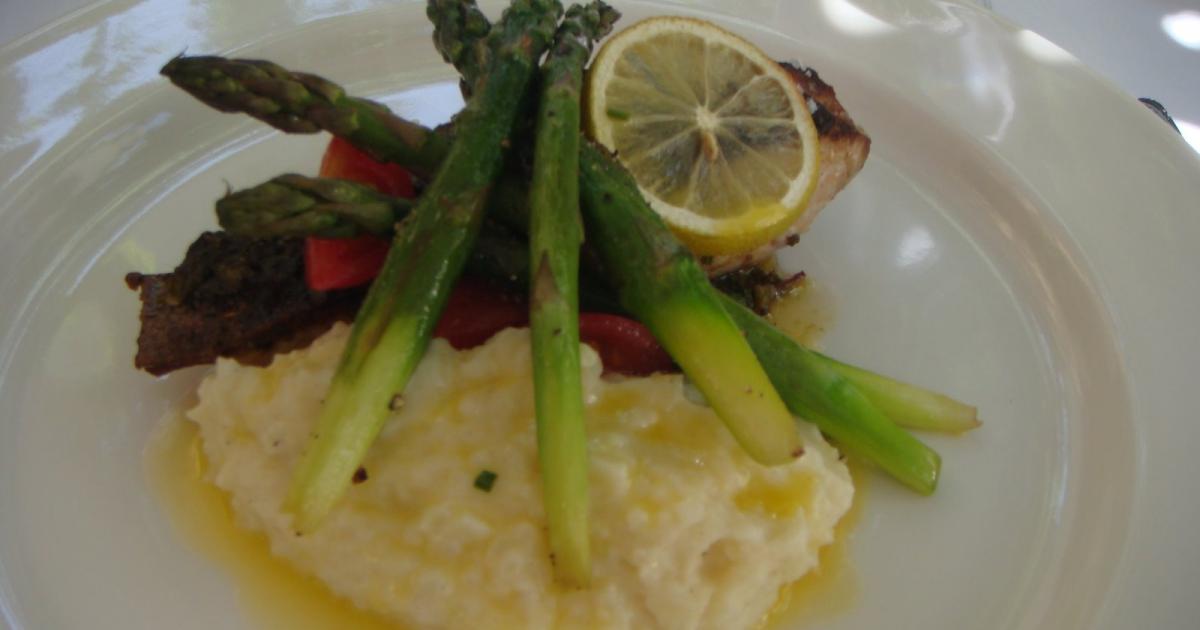 A tropical heat wave
Saturday, January 26th, 2008
The heat here has been unrelenting with highs over 35 degrees. Fortunately the humidity is not too bad. We had planned to drive out to wine country for some tastings and Carole had booked for dinner at Moyo, an African restaurant at Speirs, one of the large wine farms near Stellenbosch. So the idea was to drive out in the morning and visit a number of wineries before dinner. But in view of the extreme heat we decided that we would drive back into town to shower and change before going out for dinner.
Left around 10 to drive out to Fransch Hoek with the objective of having lunch at a restaurant called Reubens. Carole told me that this was voted the best restaurant in
South Africa two years ago. I was skeptical. I googled the list and found it on Eat Out in a list of the top 10 restaurants in SA in 2006. Pretty impressive for a place in a country town of about 13,000 population. But reading further it appears as if Fransch Hoek has made a gourmet name for itself with several top restaurants located there.
I remember when a trip to Stellenbosch or Fransch Hoek was at the very least a week-end outing. Ok I guess I am dating myself! But now the roads are great and it's about an hour's drive from Sea Point. So I can see how folks would drive out there for dinner. Carole was not sure if we would be able to get in without a reservation but since it was lunch we thought we would take a chance. The efficient hostess seated us in the courtyard with no delay. A breeze (euphemism) kept the temperature comfortable and thank heavens no one was smoking.
I loved the menu. It's always great when the descriptions of the food make you want to try everything. I settled for the bluecheese/marscapone (onion?) tart in puff pastry with salad followed by roast yellowtail (another SA fish species) with portato puree and steamed asparagus while Carole started with the warm duck salad with honey-mint-chili dressing. Hmmm…
In no time a platter with a delicious multigrain bread appeared and our appetizers followed shortly. One bite of the tart and my skepticism vanished into the air. It was simply the best food I have had since arriving in SA. I savoured every taste. The blue cheese just melted on the tongue.
The main course was a little less inspiring. Yellowtail is a firm fish a little like tuna but not as firm. It was perfectly cooked, moist and flavourful. The asparagus were also done to perfection. However I was not impressed by the potato puree which was bland and seemingly swimming in oil. The presentation was beautiful as you can see but the oil a bit much. Replete, we debated whether to do some wine tasting. It was very hot! However Carole wanted to show me a wine farm where she and Barry had spent a weekend as a birthday gift from her kids, and really loved it. So off we drove.