Review From The House
READ IT • SEE IT • TASTE IT • LIVE IT
This time I'm starting early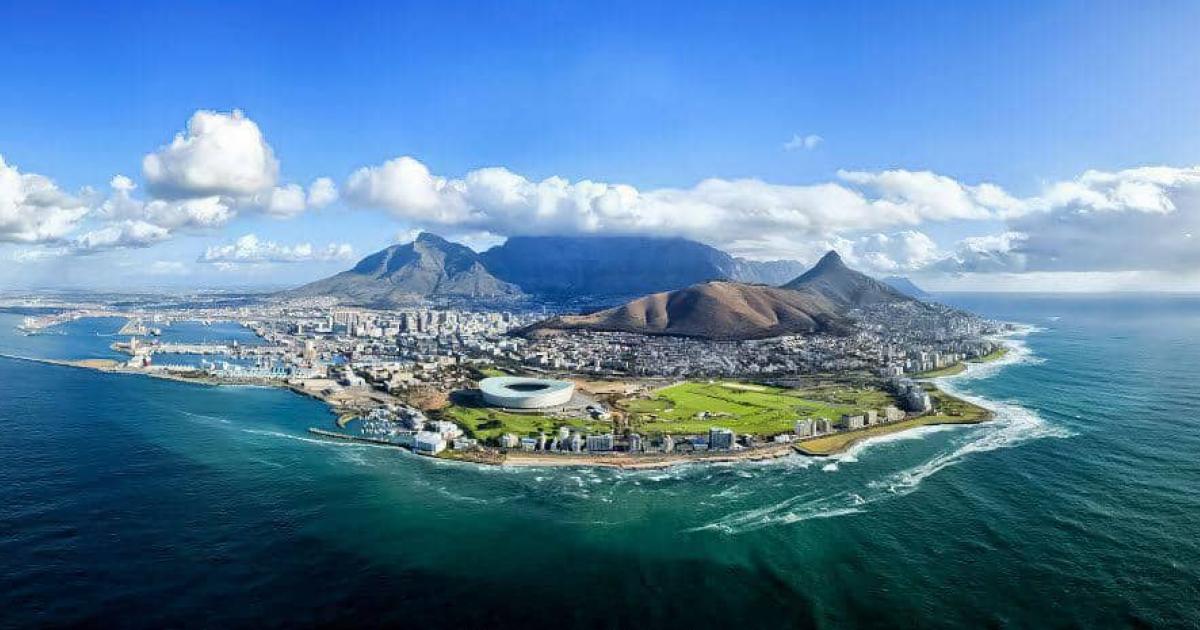 This time I'm starting early
Friday, January 4th, 2008
It is a few days before I leave to visit London and Cape Town. This trip I decided to be very organized- no frantic packing at the last minute. So I made my list, checked it twice- and began to implement. First thing was to sort out travel arrangements to my hotel in London, and next to check out what shows are on in the West End.
Signed onto the internet and read the headline: Hundreds of thousands of Britons afflicted with 'vomiting virus'. Great l I thought! Four days in Norwalk virus-infested London. Does that mean by the time I get on the plane for the Cape I will be mewling and puking? Sounds positively Shakespearian - but not As I Like It. So hand washing and no thumb sucking as my little grand-child knows when she has been playing outside. Masks? Gloves? Its really hard not to touch surfaces touched by thousands of other hands when you are travelling by train, plane and automobile.
Enough with the bad jokes already. And on to serious matters. Like the Heathrow Express to Paddington Station, cab to the hotel since I do not intend to lug my suitcase on the Tube. Need some pounds since GB is not using the Euro. So I trotted happily up Homer Street to the Thomas Cook Currency Exchange in Pacific Centre- whoops. It is no more. Replaced by Holt Renfrew I guess. So Oakridge is the next possibility.