Review From The House
READ IT • SEE IT • TASTE IT • LIVE IT
This is the termination of your journey- please ensure that you take all you have learned with you – summing up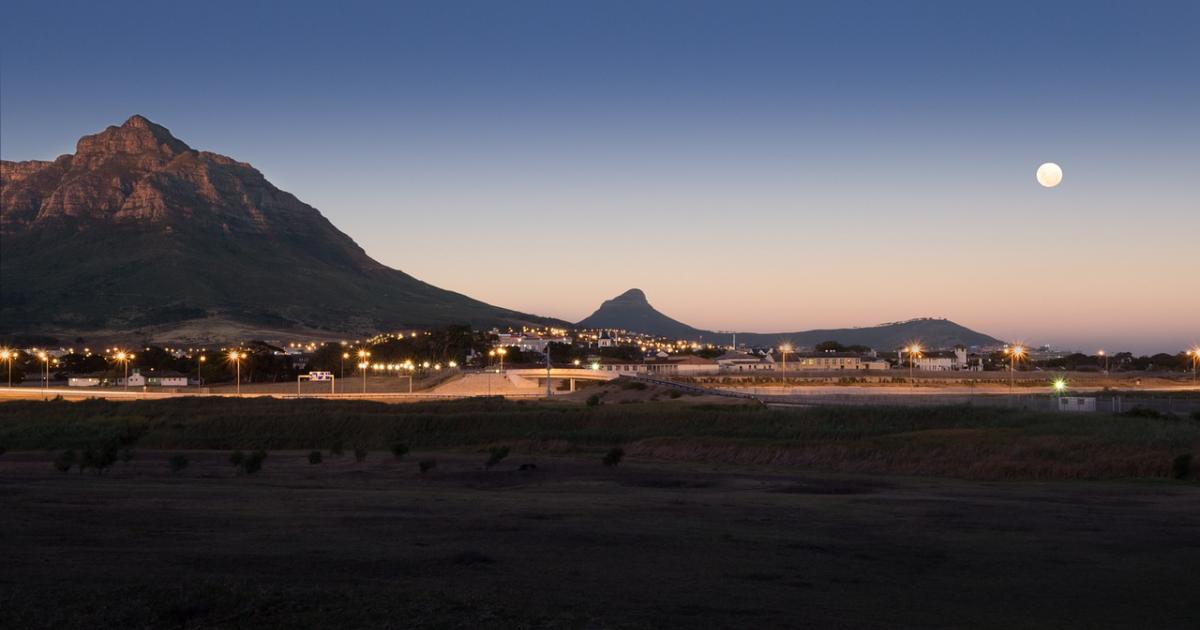 This is the termination of your journey- please ensure that you take all you have learned with you – summing up
Monday, February 11th, 2008
As I planned this trip I really did not know what to expect in terms of my emotional reactions. The thought of returning alone to Cape Town, ten years after my last visit there with Bob, engendered a real concern that I would find the experience very painful. And perhaps because of that, uncharacteristically I did not do my usual meticulous preparations, bring my family research files, make lists of people to see, and things to do.
And yet this turned out to be a wonderfully satisfying journey, a re-connection with my "roots" and a time of quiet pleasure in being with Barry, Brin, Carole and Sherida. The other dimension that added a special enjoyment was finding a dance teacher whose teaching style was just perfect for me at this stage of my development and who juggled his timetable so that I could get alesson every week day during the three weeks I was in Cape Town. Thanks, Edwin, for reminding me that for me dance should be foremost for enjoyment, and striving for perfection can be self-defeating in the long run. So I had a blast, kept my endorphins going with daily exercise, and survived the wine, chips and ice-cream without gaining too much weight.
South Africa- what a strange mixed up country. Things to love and admire: the accomplishment of officially abolishing apartheid with out the violence and revolution that was predicted and feared. The evidence of a rising affluent middle class among the populations that had minimal opportunity before. But… the problems of violence, incompetence, corruption, the energy crisis, the vast squatter camps, the inability to deal with the refugee problems. Wow- so immense!. Such a huge segment of the population living in awful conditions. Some things have not changed at all.
Still, when I left on this trip I really thought that this would be my last visit to Cape Town, the place of my birth and my growing up. It's a long flight from Vancouver to Africa. Now I am not so sure. I think I will be back – for dance lessons at the very least!