Review From The House
READ IT • SEE IT • TASTE IT • LIVE IT
South-East Asia Dance Cruise: All at sea and Formal Night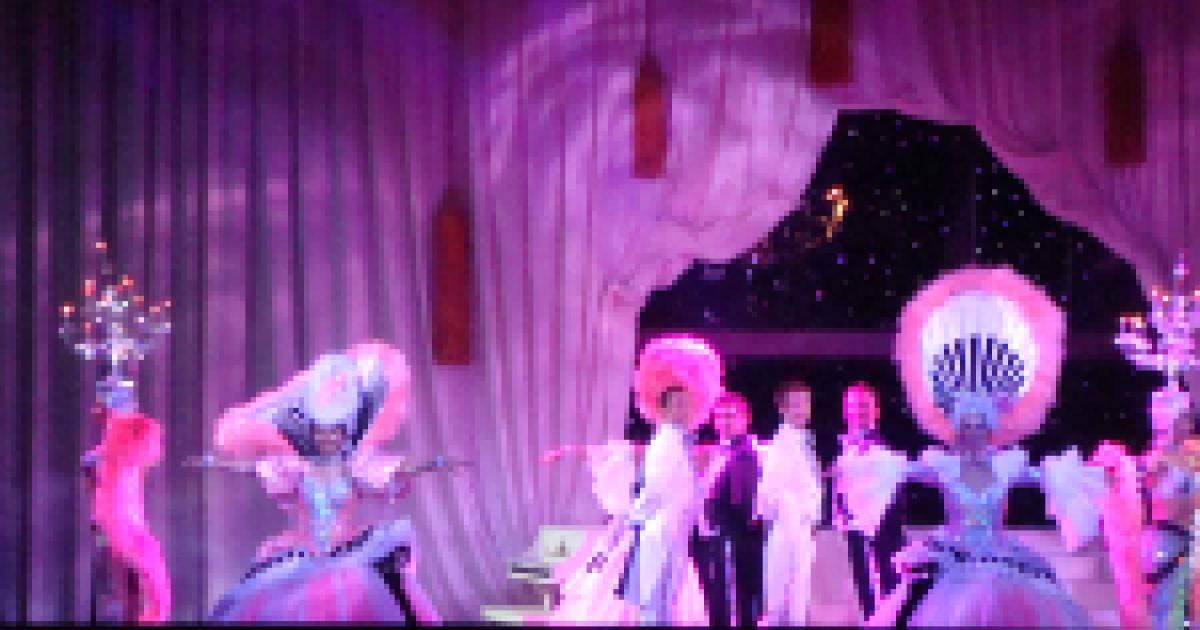 South-East Asia Dance Cruise: All at sea and Formal Night
Wednesday, December 9th, 2009
Thursday November 19, The second to last day of just cruising at sea and the third formal night for dinner
We were quite tired after the long bus rides yesterday and the humid weather did not help. We decided to go the breakfast in the room route before heading up to the Wheelhouse lounge for 9 am.
Greg was doing a hustle workshop first. Then instead of the planned West Coast Swing class by Brian, they decided that Greg would review some of the things he had taught, and on the next sea day, Brian would do the WCS class and review his lessons with us.
I was quite pleased that Greg reviewed that chacha pattern - I think I got the swivel parts - although I did not always feel the lead into that step but the "da da", swivel, swivel timing had me confused and it is a really cool move. Anyway by the end of the review I think I had the timing right on it. Now I need to have a chance to put it into practice.
Also when Carrie does it she really gets down low for that sexy swivel and it looks great - I don't think I can get down that low - need to do more lunges and squats in the gym when I get back, instead of whining about my quads when Cale makes me work on those moves.
After the lessons I had a quick lunch up in the Horizons Grill because from 1 to 2 Craig was giving a lesson. Helene, Kim, Julia and Harry, and I turned up. It was quite fun and with so few of us we could really focus on technique. One of the things we worked on was sharpening spot turns. It was not one of the regular workshops and no, it was not free!
At 3:30 to 4:30 the regularly scheduled afternoon tea was held instead in Club Fusion as a tea dance with John and the Diamond Princess orchestra playing great dance music. Carol had a lesson with Brian at 2:30 and I was supposed to have a lesson with him at 3:30 but somehow it ended up with Linda and I alternating dances with Brian, and not a lesson at all. Hmmm...
This was a busy day because at 5:15 we all met in Club Fusion where Craig was able to play great dance music from his IPod.
It was the third formal night of the cruise and at dinner everyone was taking lots of pictures (see  A collage of pictures from the third formal night)
After dinner most of us went to see the big production number in the Princess Theatre called Piano Man. It was really an excellent show featurig the music of Billy Joel, Neil Sedaka, Liberace and Elton John.
We then troooped into the Wheelhouse Lounge where Mauritzio played some more nice dance music till it was time to call it a night.