Review From The House
READ IT • SEE IT • TASTE IT • LIVE IT
Past and Present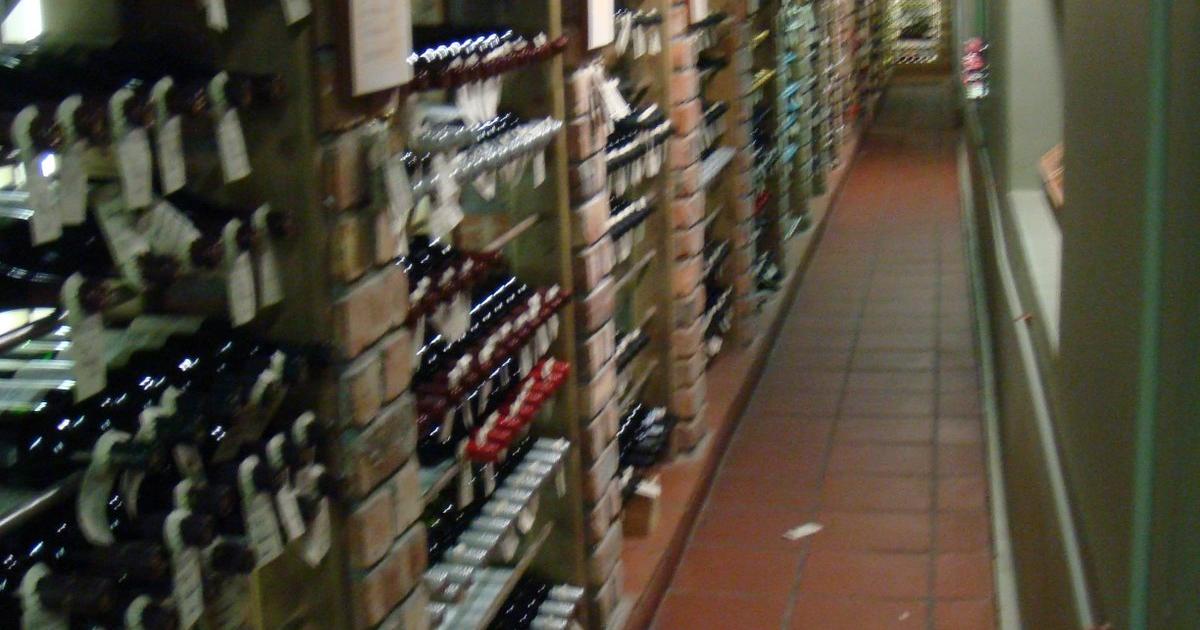 Past and Present
Sunday, February 3rd, 2008
As I have may have mentioned, I have been doing genealogy research and documentation for many years and one record type is gravestones. My brother asked me to photograph the stone of our father who had died 24 years ago, a decade after I had moved to Vancouver. So Barry, Carole and I stopped at the Pinelands Cemetery on our way to Muizenberg and I searched for the grave. We had been given the wrong location – it turned out the plot they gave us was the grave of one of his brothers – so we ended up spending a long time there.
Then we drove through to Muizenberg where Carole went to see her mom and Barry took me to a small beach front café where he wanted to show me a huge painting of Muizenberg that hung on one of the large interior walls. To his surprise it was no longer there. When he asked the new owner about it she said that she had had complaints and comments from customers and had felt obliged to remove it. It pictured Muizenberg beach as it was in in the apartheid years. And amid the brightly coloured bathing boxes and beach umbrellas all the people pictured on the beach- were white! In post-apartheid SA although it depicted history- the place as it actually was- this was politically incorrect. And realistically, the owner could not upset her customers. So good bye painting.
We then drove through to a restaurant , La Cuccina in Hout Bay, where we met Dirk Archer, partner of Joe, another old friend that I have known for as long as I knew Bob. I met Joe that night at Rosecourt when I was fifteen and met Bob. He and Bob had come to Rosecourt to the dance. I remember with absolute clarity these two tall gorgeous guys standing together. Joe was blonde and wearing a yellow sweater. Bob had black hair, brown eyes, was wearing a blue sweater and danced like a dream. Forty-eight years ago – my kids are now more than twice the age I was when I met him.
After lunch we visited the house where Dirk lives in Hout Bay. The house is gorgeous but there was a real reality check when we drove up and saw the squatter camp encroaching on the back wall of the house and the barbed wire and electrified fence surrounding the property.
That evening Barry and I drove back to Maynardville for an outdoor production of Giselle. We were hoping that that Eskom would not have another power meltdown and it did not. However about three minutes before the end of the first act, the music died and they danced the final dramatic moments without music. The woman who danced Giselle was outstanding and I really enjoyed the performance. I don't see enough ballet in Vancouver – somehow there is not the time what with opera, and theatre – although I did see the ballet version of Streetcar last year. Will make more of an effort this year because I love to watch most forms of dance.