Review From The House
READ IT • SEE IT • TASTE IT • LIVE IT
Introducing my Guest Reviewers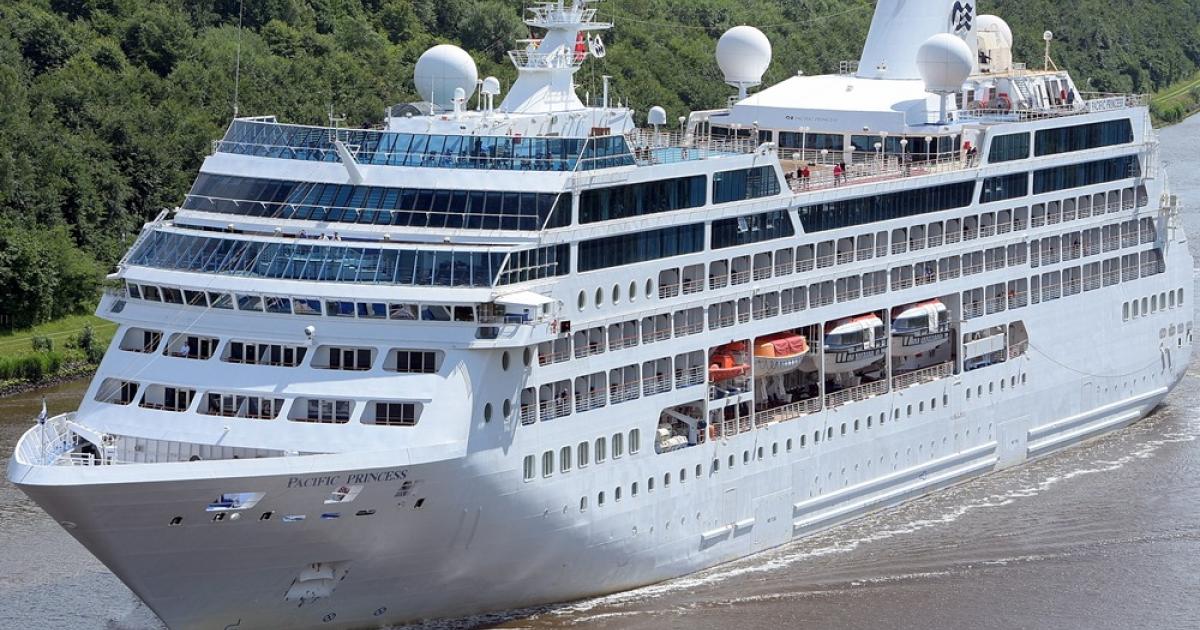 Introducing my Guest Reviewers
Thursday, October 1st, 2009
   WRITE IT, READ IT, LIVE IT 
As you see the tag-line for ReviewFromTheHouse.com is "Write it, read it, live it."
Well, right now I am "living it" on the Pacific Princess en route from Hawaii to French Polynesia.  I read all about the 8.3 earthquake and tsunami in Samoa but we did not see the effects here. Apparently the wave was less than a foot high when it reached these islands.
While I am indulging in my passion for ballroom dancing at sea  - and writing my dance cruise- travelblogues  I am happy to announce that I have two knowledgeable and equally dedicated theatre reviewers  checking out the theatre scene in Vancouver and Toronto.
My colleague, Sean Allan is writing reviews for ReviewFromTheHouse in Vancouver.  My daughter, Amanda Lockitch (actor, director, dramaturgue and soon- to- be PhD in Drama) in Toronto, will  write on select offerings in Toronto Theatre.
You can catch their recent reviews on the home page or at  Theatre Seen- The Review From Your Seat
As to ballroom dancing on the high seas, you could check out my recent  West Coast Ballroom Dancing Cruise ,  the Labour Day Weekend Dance Cruise or the South Pacific Dance Cruise 2009.  The latter two are still to be posted. I am so busy "living it" that "writing it' is taking longer than it should.
CARPE DIEM