Review From The House
READ IT • SEE IT • TASTE IT • LIVE IT
Gillian's Kitchen: Theatre, Food and New Friends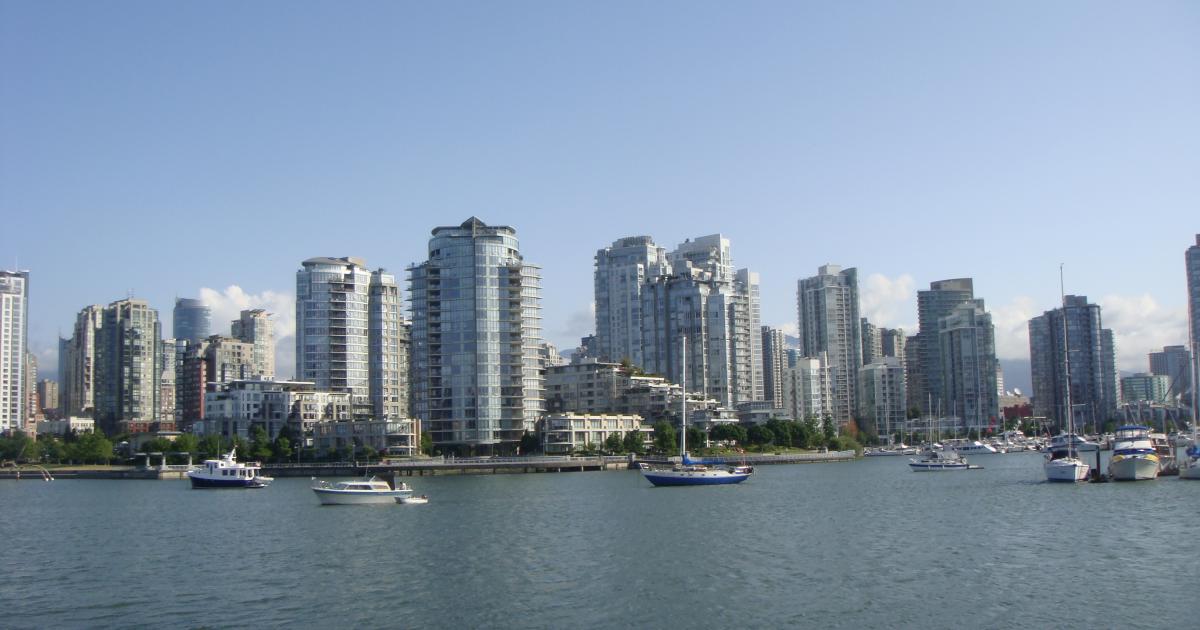 Gillian's Kitchen: Theatre, Food and New Friends
Monday, May 18th, 2009
The best laid plans ...
Well here I am back in Vancouver after a fantastic 7 nights of dance, food, wine and meeting new friends on board the Sapphire Princess. The cruise was a great success - I had a blast! My feet may need a week to recover from dancing till midnight most nights. But on the other hand, despite eating great food and not stinting on the wine, i did not put on any weight! Ballroom dancing is the key!
I walked off the ship early Saturday morning dragging my heavy suitcase - yes I packed too much! Was home by around 8:30 and after putting in a load of laundry went up to Urban Fare to stack up on grocery essentials like cream for my coffee, fruit and yogurt. On both Saturday and Sunday I had arranged to get together with friends I had met on the cruise, so between that, unpacking, seeing True Story at the Cultch and dinner at  r.tl (regional tasting lounge) , I am only partially through creating the record of my trip.
Yes - my intentions of posting a daily travelblogue fell victim to my decision to "live it now and write it later." I have decided that I will post the log of my trip in one single post. That will also help with the issue of chronology that blogging messes up. But watch for it - I intend to have it posted early this week as I have 5 more plays to review by Saturday.
Oh the tough life of an entertainment journalist / travel writer - maybe I should go back to medicine!