Review From The House
READ IT • SEE IT • TASTE IT • LIVE IT
Dream Dance Cruise - Three Ships, Seven Seas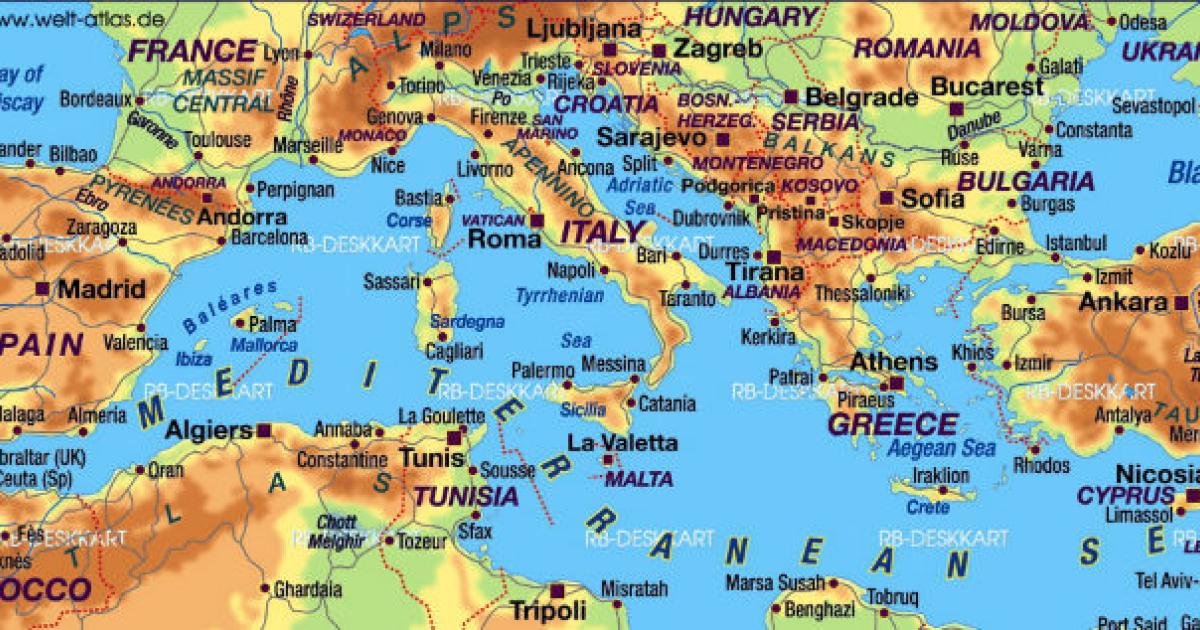 Dream Dance Cruise - Three Ships, Seven Seas
Thursday, August 29th, 2013
The story of this month-long sea-based journey from the Black Sea to the Western Mediterranean is written as three distinct travelblogues. This is the index to the stories. Links will be added and activated as each story is posted.
The first part is about Istanbul and the Black Sea on the MV Aegean Odyssey during which we will learn of the history, art and culture  of the countries bordering on the Black Sea.
Then follows a four night cruise in the Western Mediterranean on Costa Luminosa.
A brief stay in Venice and then we embark on the Italian Dreams cruise on Crystal Serenity through the Adriatic, Mediterranean and Tyrrhenian Seas to Monaco.
Three Ships: Aegean Odyssey, Costa Luminosa, Crystal Serenity.
Seven Seas: Black Sea and the sub-divisions of the Mediterranean including the Sea of Marmara, the Adriatic, Ionian, Tyrrhenian, Ligurian and Balearic Seas.
In this and all future travelblogues or posts,  clicking on a picture or map will enlarge it for clarification of detail.
INDEX
Istanbul and the Black Sea on MV Aegean Odyssey
Mediterranean Playground on Costa Luminosa
Friday 13th                  Savona, Italy
Saturday 14th             Barcelona, Spain
Sunday 15th                Ibiza,
Monday 16th               Marseille, France
Tuesday 17th             Savona to Venice
Italian Dreams on Crystal Serenity
Wednesday 18th      Venice
Thursday 19th           Embark Crystal Serenity
Friday 20th               Venice
Saturday 21st           Kotor, Montenegro
Sunday 22nd           Day at Sea
Monday 23rd            Taormina, Sicily
Tuesday 24th            Sorrento, Italy
Wednesday 25th       Cittavecchia, Rome, Italy
Thursday 26th           Livorno, Florence, Italy
Friday 27th                Portovenere, Italy
Saturday 28th           Disembark Monte Carlo - Nice - Paris
Endgame
Sunday 29th              Paris for the day
Monday 30th              Paris to Istanbul        
Tuesday 1st               Istanbul
Wednesday2nd         Istanbul to Los Angeles to Vancouver