Review From The House
READ IT • SEE IT • TASTE IT • LIVE IT
Craving Curry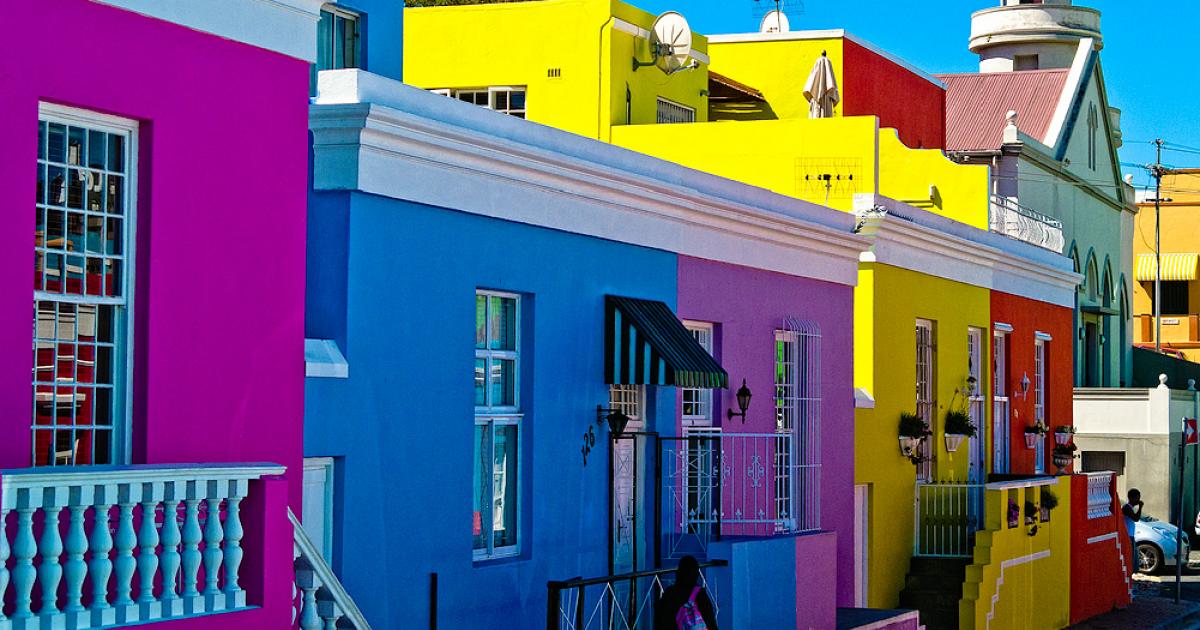 Craving Curry
Tuesday, January 29th, 2008
The morning started off with another unpredictable Rikki ride to dance class at 9 am. After it took twenty minutes and several dropped cellphone calls to get through to the dispatch, I was told " the cab will be there in 4 minutes!". Ha! So even though I know by now that 4 minutes could be anything from 10 to 20 minutes I rushed like mad to get downstairs. The cab actually arrived in about 8 minutes. Then we went on a majorly circuitous route that got me to the Scout Hall with about 10 minutes to spare.
Two hours of very energetic Latin and I was absolutely drenched but totally exhilarated by the time we were finished. Another circuitous Rikki ride got me back to the flat by just after noon. The average temperature has hovered between 29 and 31 so even after a cool shower, in no time at all I was feeling hot and rather unmotivated to move much.
Cape Malay cuisine is a spicy, often stew based style of cooking, that grew out of the food prepared by the cooking of the slaves from Indonesia, originally brought to the Cape by the Dutch East India Company. Bobotie, mince meat stewed with apricots, raisins and brown sugar, and tomato bredie, a rich stew often made from mutton or lamb, are two of the foods I remember from childhood. But curries of all kinds are also a common food, characteristic of this cuisine.
Weirdly, since I normally avoid curry at home, I was craving curry. So with a wide choice of restaurants, we headed down to the Cape Malay restaurant at the Portsmouth Hotel for supper. The lamb curry I had was good with a bit more of a bite than I find tolerable but in between mouthfuls, water helped. We tried their samosas but frankly I have had better ones in Vancouver. The pastry was very thick and doughy. However the setting was attractive. And I did not get indigestion despite the strength of the "mild" curry.