Review From The House
READ IT • SEE IT • TASTE IT • LIVE IT
Courtyard Marriott New York Manhattan/Central Park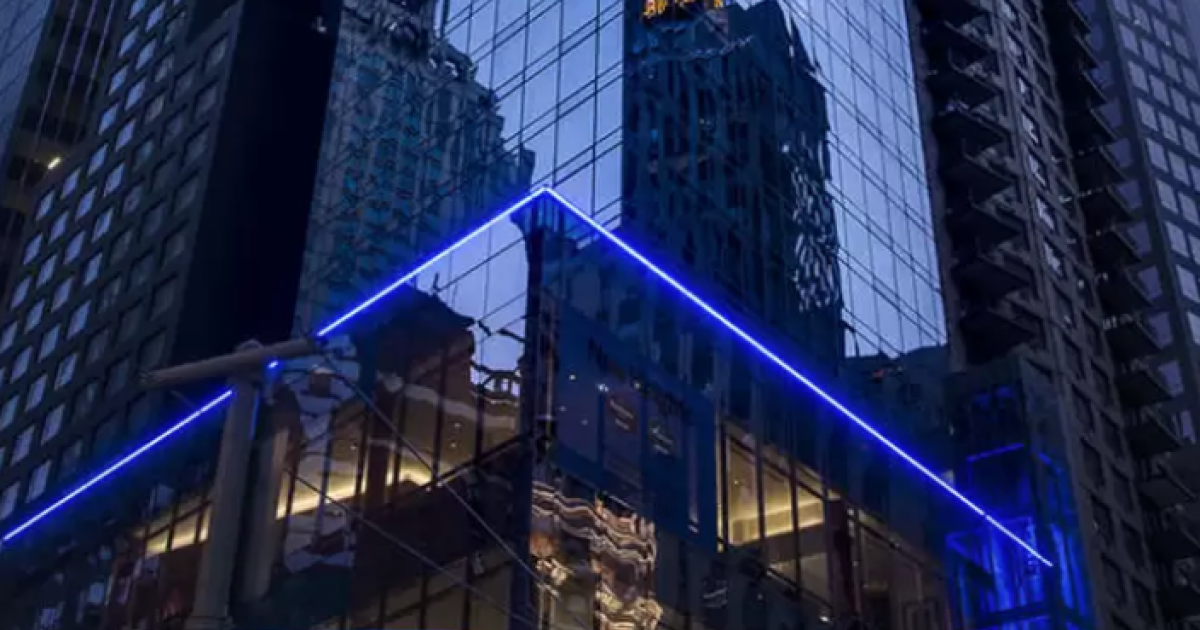 Courtyard Marriott New York Manhattan/Central Park
Friday, June 24th, 2016
Marriott Courtyard New York Manhattan /Central Park
1717 Broadway, NY, NY.
I have found my new favourite hotel for future New York visits. Unlike my regular brief visits to New York as a theatre, food and wine writer (NY Spring 2014), this New York visit had a special purpose. My grand-daughter is part of a youth choir which has the exciting opportunity to perform in a program at Carnegie Hall and I decided to join my family in Manhattan for a full week of exploring New York from the perspective of family tourism.
Our criteria for choosing a hotel for this week vacation included walking distance  to Carnegie Hall, rooms with double beds rather than a single king, mini-kitchen and in-room wifi, that would not break the bank! The Courtyard Marriott on-line at least seemed to be a good fit for what we needed, and it turned out to exceed my expectations.
When I checked in late in the evening after a long day traveling from the West Coast, I was delighted to find that the room I was sharing with my grand-daughter was beautifully fitted out, and looked new and modern. I liked the modern elegant look and the splashes of orange added a cheery brightness to the decor.
The bathroom had ample counter space, sleek modern shower fittings and instant hot water. The water temperature for the shower was easy to control and the water pressure was consistent.
The beds and pillows were the usual Marriott standards of extreme comfort and the perfect firmness for my taste.
And best of all, instead of the usual drip coffee machine, there was a Keurig coffeemaker complete with complimentary K-Cups for coffee, tea and green tea. 
Perhaps my only quibble was that rather than half-and-half, the "creamer" provided was Coffee Mate (partly-hydrogenated coconut/palm/soy bean oil, corn syrup solids). Apart from the negative health aspects it detracts from the coffee flavour and I never touch the stuff!  Anyway since the type of K-Cup coffee provided was of a too mild roast for my taste (though perfect for others in our group) I popped out to buy a Starbucks dark French Roast K-Cup pack.
At the convenient nearby supermarket Gristedes, a block away, I picked up some organic cream for the coffee. At Gristedes I also found a plain Cabot Creek Greek Yogurt, raw almonds and delicious strawberries. Often when I travel, a  rich 10%MF yogurt is almost impossible to find - the shelves are stocked with 0% MF products, replete with artificial thickeners and sweeteners so the sight of the natural 10% unsweetened Cabot Creek Yogurt was a real treat. With my cream, yogurt and strawberries tucked away in the small undercounter fridge, I was all set to maintain my usual healthy breakfast regimen for most  of the week.
I found out that indeed the hotel was relatively new. Formally opened in January 2014, the 68 floor dual-branded hotel houses the Courtyard Marriott rooms on floors 6 to 32 and the Residence Inn on floors 36 to 64. The two hotels are serviced by separate banks of elevators. There is a Fitness Center and Guest Laundry on the 35th Floor and a 24 hour market at the Lobby level. Located on the corner of 54th Street and Broadway, Central Park, the Theater District, Carnegie Hall are all an easy walking distance away.
I have not yet visited the Bistro on the 4th Floor nor the fitness center but hope to do so during the week.
And best of all there is complementary high speed wireless computer access in my room, and there does not seem to be the usual limit of devices that can be on line. For when I travel on my own I suspect that the single king bed, studio suites of the Residence Inn might be even better as they come with a kitchenette so I will try that for my next visit.
So by serendipity, whether Courtyard or Residence, I have now found my new favourite hotel for future New York stays.