Review From The House
READ IT • SEE IT • TASTE IT • LIVE IT
Cape Town to Southampton: Cruise days 1 to 4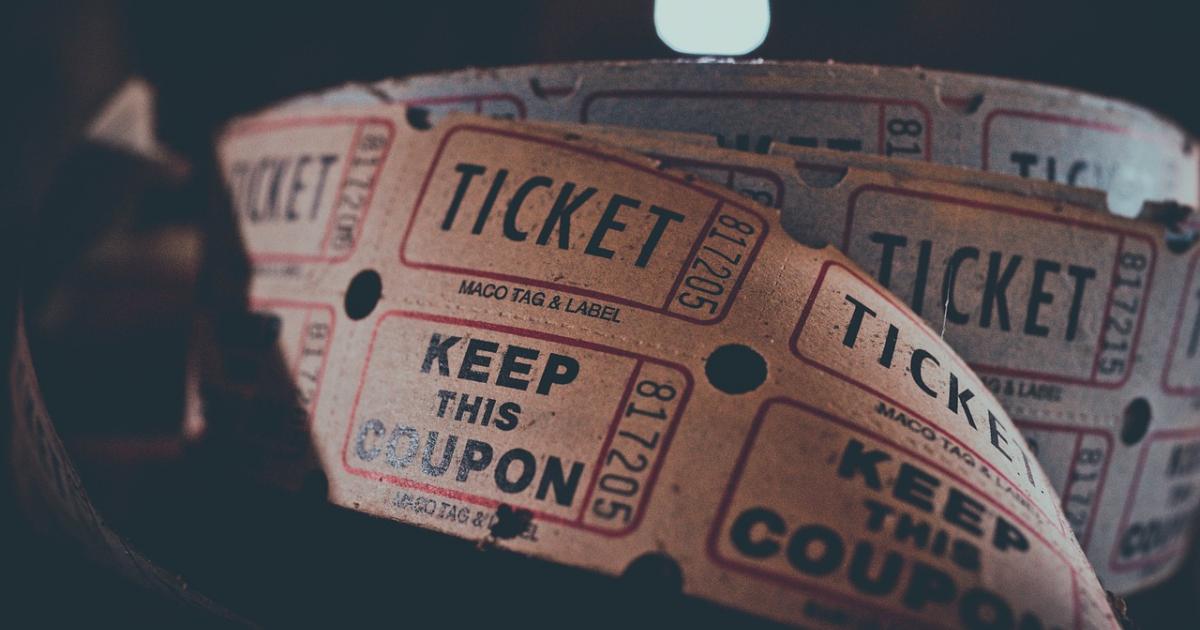 Cape Town to Southampton: Cruise days 1 to 4
Sunday, April 21st, 2013
10 April 2013 Cape Town, South Africa
We embark on the Queen Mary 2 and overnight on ship in Cape Town, before sailing out the next evening.
The Peninsula  Hotel  in Sea  Point runs a complimentary shuttle, and six of us booked transfers to the Queen Mary 2 on the shuttle.  Because the ship is so big it has to dock in the container port and there are currently no facilities for the check-in and embarkation procedures. So after an abortive attempt to enter the dock area, our shuttle driver finally landed us at the Good Hope Centre, where the embarking passengers were checked-in. Shuttle buses then drove us through the dock area where we could board the ship.
Once we arrived at the Good Hope Centre the process was relatively quick as we had priority check-in. After a short wait for the bus we were on way and on board by about 1:30 pm. I was really impressed by the speed at which my luggage arrived at my cabin, though I heard several people with later check-ins complaining that they had not received their luggage by dinner time.
As the ship was over-nighting in Cape Town there was no Emergency drill. That was scheduled for the following day just before departure.  So after a light lunch in the buffet, I tackled my unpacking. Having been away from home for two months because of my Peruvian Amazon River Cruise, my visits to Buenos Aires and Rio de Janeiro, and my stay in Cape Town, I had with me a second suitcase filled with dance shoes and dresses for the cruise on the Queen Mary 2. It was wonderful to be able to finally unpack this and hang the dresses up.  Luckily I only wear fabrics that do not crease or wrinkle, so amazingly even after so long rolled up in my case, the dresses do not look wrinkled at all.
When I booked this trip, planning to follow the Cape Town to Southampton leg with the transatlantic crossing to New York, I deliberately booked what is termed a  "sheltered" cabin. Instead of the open glass fronted cabin, this is like a small enclosure where one can sit relatively protected from the elements – my little office away from home. I love it.
Tomorrow the ship should be relatively empty as passengers are out exploring Cape Town. The QM2 has been "revamped" recently  so I plan to use the time to get some new pictures of the various areas  and refamiliarize myself with the ship.
11 April 2013 Cape Town, South Africa
Had a great sleep last night.  My bed is just the perfect firmness and the pillows are just right.  I am looking forward to sleeping with the cabin door open once we are at sea, and hearing the sound of the water against the hull.
I brought my Aeropress on board.  I had picked it up in Cape Town so I could make my own strong filter coffee.  So this morning I got hot water from room service and tried it out. A great cup of coffee is for me a perfect start to the day and with a touch of cream in the mug, my Aeropress is providing just the coffee hit I like.
Having just spent three weeks in Cape Town I felt no compulsion to go ashore and explore further. Instead, once I had dressed and had breakfast I took my camera and set out to find and re-familiarize myself with key areas of the ship.  On my previous times on board, I was always traveling with the dance group, so on sea days when we had workshops, I did not have time to participate in the many other activities on board. I am hoping this time to work on my bridge, and to get to some of the lectures and the films as well.
My explorations started out on the 2nd and 3rd decks where the Pursers and Tour offices are found around the atrium.  The two level Britannia dining room is there as well. We have a lovely table for 4 at the window, but so far have no one else has joined us for dinner.
The G32 disco where we usually do the dance lessons is behind the Queens Room ballroom, in that area, towards the back of the ship. The D set of elevators  and stairs is the perfect entrance to the aft area.
I wandered up to Connexions, the computer lab, Illuminations, the planetarium and movie theatre, and the Royal Court Theatre in the forward part of the ship. The Royal Court Theatre is best accessed from C stairway and Connexions, through A.
Then I went up to the gym on deck 7, the bookshop and library on deck 8 and the Commodore Club all at the front of the ship. The library won't open till the ship sails, but I am looking forward to supplementing my Kindle books  with real paper print, and perhaps discovering some new authors.
That evening we planned to watch the sail-away at sunset from Cape Town docks but our plans were foiled by the heavy winds which prevented the QM2 from leaving the harbor until around midnight
12 April 2013 At Sea
After my wonderfully self-indulgent "breakfast in the cabin" with my Aeropress coffee (actually not self-indulgent in content, just in the doing), I went to the beginner bridge lesson. The couple on board teaching for this segment are the Tremblays, Muriel (who does the beginner lessons) and  Claude who teaches the intermediate. As soon as I heard the name I guessed, correctly as it turned out, that they were Canadian. The lesson  runs 45 minutes or so, on sea days.
Next on my schedule was what I actually came on board for – the start of my Dance Camp at Sea.   We met in the G32 Disco and went through goals and objectives for this cruise. Hopefully this will result in another level of improvement in my dancing so I don't need to groan as much internally when I watch myself dance on video.
Having been not so industrious about working out and stretching well during the two months of my travels in three continents, 5 countries and various hotel rooms and cabins,  my muscles are stiff  (more than my usual state which is bad enough) and I figured I needed  a massage . So off I went to the Canyon Ranch spa and got worked on!
Feeling looser but bruised, went off to enjoy a nice dinner. Have so far kept to my resolution of no bread at dinner and no wine.
13 April 2013 Walvis Bay, Namibia
I made the mistake of waiting to book the excursion that I wanted until December, a full 4 months before embarking on this cruise. Should have taken into account the fact that it is a segment of a world cruise.  So I was wait listed for the jeep ride into the Namibian Desert and no spaces came open.
That's a useful tip for future cruisers. If there is an excursion you want, book it as soon as  you can do so on line, especially if it is likely to have limited spaces.
So instead of a 5 hour hot and bumpy ride over dunes, I went up to the observation deck where Mauricio was leading a stretch class. It was so delightful  in the fresh sea air that I thought I might actually go again, but then I realized the  classes are usually held indoors in the Queens Room, not on deck.
For lunch I decided to go to the Golden Lion Pub and try the ploughman's lunch.  I remember in England, enjoying several ploughman's lunches with thick crusty bread,  cheeses and pickles. Other than the little pot of "foie gras" on the plate, I found this version a bit disappointing. Think I will revert to their wonderful fish and chips (without the mushy peas) if I eat in there again.
From 2 pm there was a social bridge event and I decided to brave it.  I ended up at a table with a very pleasant couple, the wife obviously a regular bridge player, and a man who also played quite a bit.  From the UK they played ACOL rather than American standard. Since I had only just heard the term I had no idea what the difference was until later in the beginner lesson when we asked Muriel to explain.
At our level the basic differences seem to be:  ACOL  1 NT opening means 12 to 14 points versus 15 to 17 in American Std, Strong 2  bid versus  weak 2 bid (6-10 pts plus 6 cards in suit) and four card major versus 5 card major.
We went down for dinner at 6 pm  and were finally joined by our table mates,  Lyn and Joe, from the UK. They told us they had been robbed on embarkation day in the Good Hope  Centre, and had lost everything from credit cards, to tickets and passports. What a nightmare and a horrible way to think of Cape Town. They had spent the first couple of days on board, dealing with all the mechanics of replacing cards, documents etc.
After dinner we went off to dance in the beautiful Queens Room.