Review From The House
READ IT • SEE IT • TASTE IT • LIVE IT
From the BA Lounge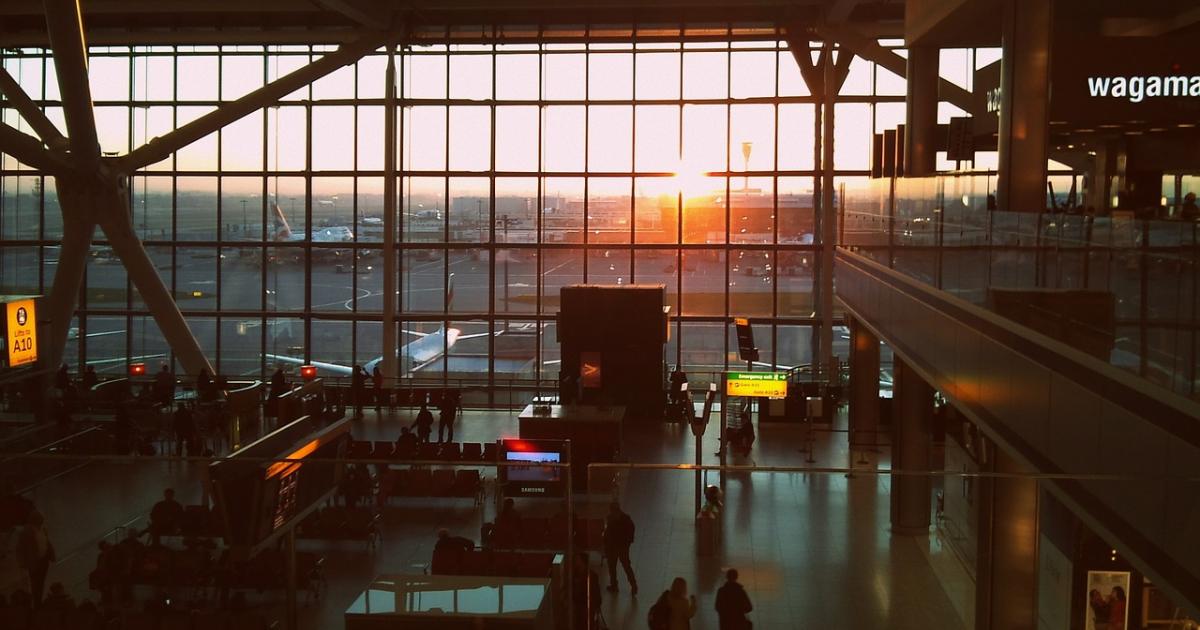 From the BA Lounge
Tuesday, January 15th, 2008
It will be really interesting to see how the Vancouver Airport-downtown line alters passenger patterns. My transport here from downtown London to Heathrow was really smooth. Taxi arrived promptly at the hotel at the exact time it was ordered. The drive to Paddington took not much more than 16 minutes although the lady cabbie warned that the rain and the traffic may make it take longer.
I already had my return ticket for the Heathrow Express and there was a train almost ready to depart. Fifteen minutes later we were at the Heathrow Central (terminals 1,2,3) and 4 minutes after that I was at Terminal 4.
I had already checked in on line so just dropped my bag off at the Club World bag drop where I picked up a boarding pass. My Fast Track boarding pass got me through the security check in about 5 minutes and 6 minutes after that I was seated in the BA Club World lounge, having a light lunch of cheese and fruit.
The plane leaves at 4:45 and boards at 4:20 so have some time to kill. Ok kids- I confess- actually a few hours to kill. But I had to check out of the hotel by 11 any way and its pouring here again so the airport is as good a place as any to wait out the time.
Signing off from London now. Next communication will be from sunny South Africa