Review From The House
READ IT • SEE IT • TASTE IT • LIVE IT
Amazon River Adventure in the Jungle of Peru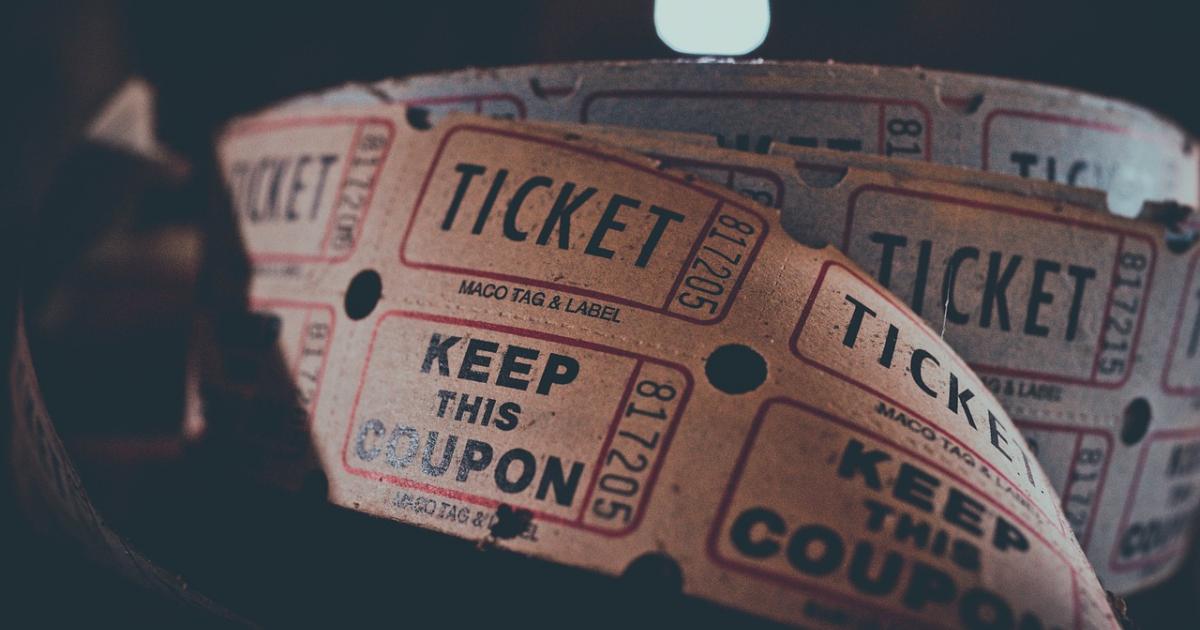 Amazon River Adventure in the Jungle of Peru
Sunday, February 24th, 2013
 This is the INDEX of posts for the travelblogue of my trip to Peru for a week-long cruise on the Amazon River.  I signed up for the Amazon River Expedition travel program sponsored by the University of British Columbia Alumni Association.
 From Lima we flew to Iquitos in Northern Peru, took a coach to Nauta and boarded our riverboat, La Turmalina. During this trip we traveled beyond the confluence of the Ucayali and Marañón rivers, visiting the Pacaya-Samiria National Reserve (the largest wetland reserve in the world), Pacama village and spending a night in the Kapok Camp.
A small skiff took us on several excursions. They are numbered 1 to 14 on the map which is the key to upcoming posts. Along the way we saw birds, monkeys,  river dolphins and a fascinating variety of medicinal plants and trees
I was not sure what to expect – I am after all very much a city girl, more immersed in cultural and academic pursuits, than bird watching or safaris. But this experience exceeded my expectations in every way. The two naturalist guides, Juan-Carlos Palomino and Robinson Rodriquez, and the multi -talented crew of the ship created a sense of camaraderie, which was hugely enhanced by the delightful community of fellow  group members. The organization of the entire river trip was superb.
So to all aboard La Turmalina, staff and fellow guests, I say a heartfelt thank you, for an outstanding experience.  As each story is posted I will add  the link to the Index below, so come back to this page, check it out, and add your comments to the stories.
INDEX to Travelblogue:
To do before you go: Staying Healthy in the Jungle
To Do Before you go. What do you need?
La Turmalina: Our Expedition River Boat
Kapok Camp Hike and Suspension Bridge System
Amazon Adventure: The excursions
Musical Entertainment aboard La Turmalina