Review From The House
READ IT • SEE IT • TASTE IT • LIVE IT
The Veil - Guest Review by Sean Allan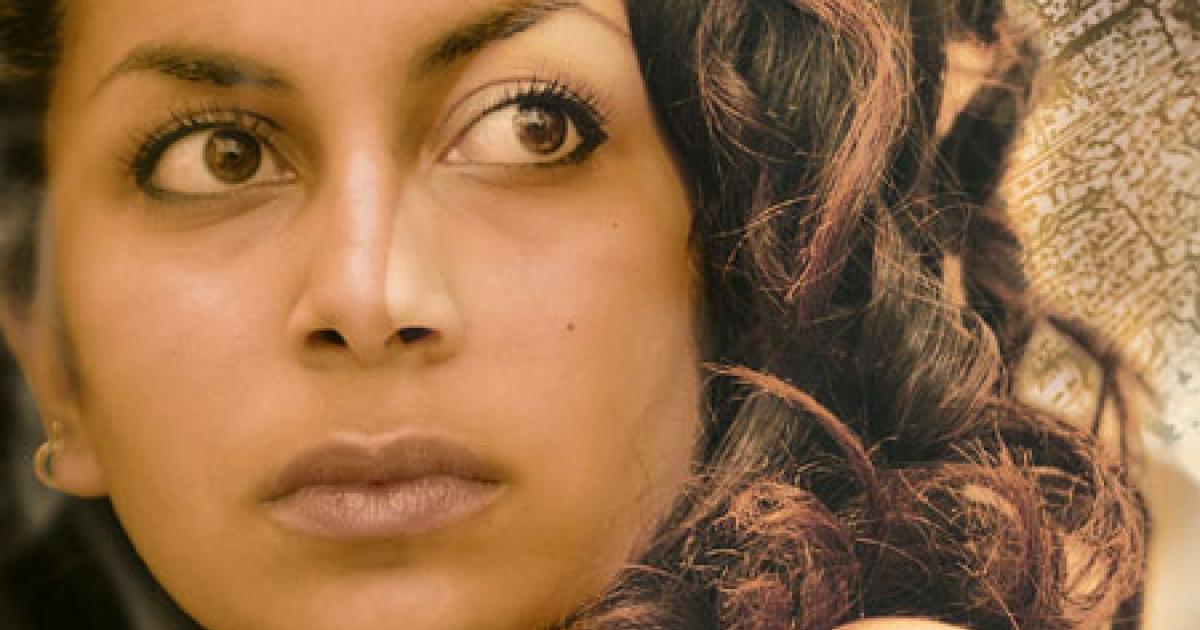 The Veil - Guest Review by Sean Allan
Friday, September 25th, 2009
The Veil by Shahin Sayadi
Directed by
Presentation House
 Sept 24 to October 3 , 2009
Vancouver. BC:   The evening opened with a welcome from Brenda Leadley, the Artistic Director of Presentation House with a message about why we should protest damaging government cuts to grants for the arts, and then The Veil, written and directed by Shahin Sayadi proved to the audience why we should be taking to the streets. 
This is a stunning piece of theatre that takes us on a journey into the uncharted perception of a world as seen and experienced by a Muslim grandmother.   I can't imagine this story being told anywhere but in a theatre.  And what imagination!  It is a history lesson, love story and the triumph of those mysterious veiled women that Westerners find so hard to understand.  
The six actors of the company play multiple roles in a sweeping context that takes us from Iran to Istanbul to Paris and back using seven cloth panels, masks, and rear projection.  The actors move from realistic to stylized acting with skill and grace.  
This is a Onelight Theatre Production from Halifax that started as a workshop in 2006.  It has since been mounted in Iran, Halifax, Toronto, Edmonton and now Vancouver has the rare opportunity to see this jewel.
Valerie Buhagiar as Khanoom and Nadiya Chettair as Young Khanoom  are the heart of this tale, and  they engage and hold us from beginning to end.  They are ably abetted by Genevieve Steele as a revolutionary aunt and especially as a Parisian singer in a brilliantly conceived nightclub number.  Martin Burt plays five precisely distinct roles from a eunich to Khanoom's German husband and as a Catholic priest participates in one of the most moving scenes in the play, when he silently prays the rosary next to a Muslim woman at prayer.  That scene should be You Tubed to promote world peace.  Sarah Kitz is moving and steely as the mother and the queen mother.  Ari Millen in a feat of heavy lifting, plays the bad guy four times with surprising humanity.  
But the evening belongs to the vision of Shahin Sayadi.  He is a gifted storyteller and director.  Working with costume designer and design consultant he has created an exotic world that is relevant to this day.  We get a sense of the troubled history of Iran and how one woman broke free of  the confines of her sex and ultimately returns home because "roots must be left intact". For an audience is well worth the trip.
Don't miss this gorgeous piece of theatre, playing at Presentation House in North Vancouver. For tickets call 604-990-3474 or go to www. phtheatre.org.