Review From The House
READ IT • SEE IT • TASTE IT • LIVE IT
Vancouver Theatre: Venus in Fur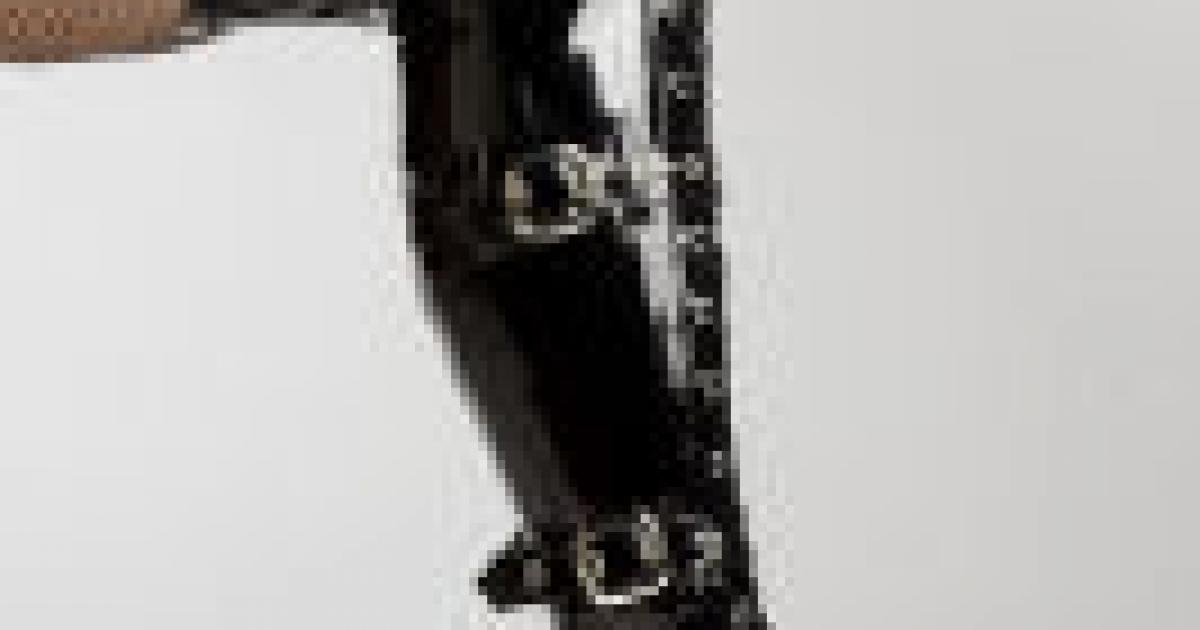 Vancouver Theatre: Venus in Fur
Tuesday, October 8th, 2013
Venus in Fur
by David Ives
Directed by David Mackay
Arts Club Theatre Company
Granville Island Stage
- to November 2nd.
Vancouver, BC: Although I have laughed my way through my copy of Time Flies, a collection of very funny, very short plays by David Ives, I have neither read nor seen any productions of his longer works and the unexpected complexity of this play took me by surprise. Rapid changes of character and switching power dynamics kept me on the edge, alert to the varying nuance of posture and voice so as not to miss a beat of the performance. Sexy and provocative - who knew that the act of guiding a long leather boot onto a leg could be so erotic? Kinky comedy indeed, this is no average guy-meets-gal comedy.
As thunder cracks outside the warehouse, Thomas (Vincent Gale) is getting ready to go home for dinner with his fiancée, after a frustrating day of auditioning dozens of actresses to play the part of Wanda, in his new play. Adapted from the 1870 novella, Venus in Furs, his play-within-a- play format follows the book-within-a book idea of the original novella, in which the narrator, dreaming about talking of love to a Venus, enveloped in furs, reads a manuscript about a man who falls hopelessly for a  woman whom he begs to dominate and enslave him. The theme of the novella, by  author Leopold Sacher-Masoch (hence the derivation of the term masochism) is helpless infatuation, and female sexual dominance.
On the phone to his fiancée, Thomas is bemoaning the hopeless quality of the women he has seen in audition,  when a young seemingly-ditsy blonde, Vanda (Lindsey Angell), bursts in and pleads for a chance to audition. Despite his firm determination to go home, Thomas finds himself reading through the script with Vanda, who strangely not only has a complete copy of the script, but also seems to have an extraordinary grasp of the lines.
As they get caught up in the script, the lines between Vanda and Thomas, and their characters, Wanda and Severin blur but Interrupted by phone calls, they revert to themselves. At times it was hard to keep up with who was who and when, right until the last thunderclap. Exactly who was this sexy fur-clad dominatrix anyway? The sound (Brian Linds) of the thunder storm and the lighting blackouts (John Webber) added to the other-world ambience  ultimately made the magical realism of the ending acceptable.
Angell is gorgeous and striking whether costumed by Christine Reimer's in black bustier, fishnet stockings and stiletto heels or a white flouncy dress cut revealingly high in front, and she fully inhabited the duality of the role. Fine acting by both her and Gale kept me attentive for the 90 minutes without intermission and despite my being somewhat perplexed by the script, it made for  a lively discussion on passion and irrationality on the way home.