Review From The House
READ IT • SEE IT • TASTE IT • LIVE IT
Vancouver Theatre: These Are The Songs That I Sing When I'm Sad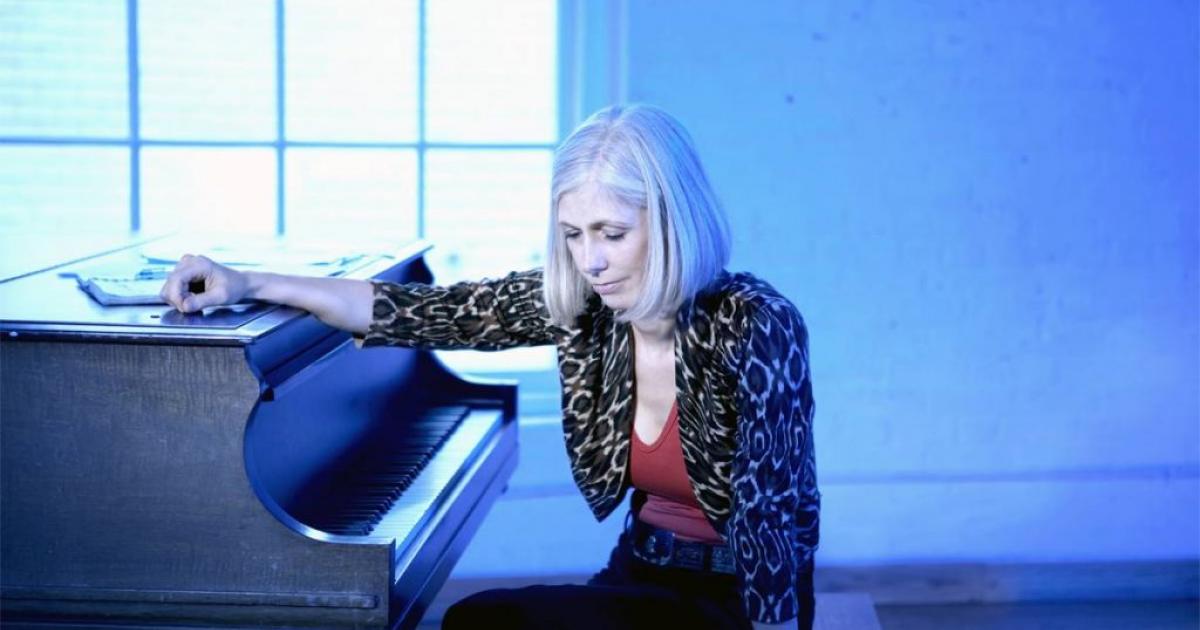 Vancouver Theatre: These Are The Songs That I Sing When I'm Sad
Saturday, June 10th, 2017
These Are The Songs That I Sing When I'm Sad
Created by Jane Miller and Brian Quirt
Performed by Jane Miller
A Nightswimming Production
A Boca del Lupo Micro Performance Series Presentation
The Fishbowl, 100-1398 Cartwright Street, Granville Island
June 7 to 10, 2017
Vancouver, BC:  Some years ago I was standing at the edge  of the elegant ballroom floor of the Queen Mary II cruise ship, enjoying the vocalist singing with the dance orchestra when out of the blue I felt a overwhelming wave of sadness wash over me and tears welled up.  I had no idea what it was about the refrain he was singing that provoked this emotion. The song was only vaguely familiar. Later that night when I returned to my cabin, and with only the few words of the refrain in my head, I searched the internet for the title of the song. It was "The Last Night of the World" (Miss Saigon by Claude-Michel Schönberg, Alan Boublil and Richard Maltby Jr). Still today I have just to hear the chorus  - "a song, played by a solo saxophone, a crazy sound, a lonely sound, a cry that tells us love goes on and on, played on a solo saxophone…" and I feel that wave of sadness and have to blink away tears."  It's very disconcerting.
So I was quite enthralled as singer Jane Miller led us through an exploration of how music and musical elements can evoke intense emotional responses. In between sharing the stories underlying significant sad songs in her life, she described different research  projects in which psychologists attempted to define the musical triggers. I think she mentioned that one study described 25 elements that gave rise to measurable physiological responses in the listeners.
The Fishbowl is a small room. About 20 chairs were arranged in a tight horseshoe, creating an intimacy and close connection between performer and audience, that encourages audience members to tell their own stories of the "sad songs" in the lives. Jane and dramaturge Brian Quirt are continuing to explore this evolving work - taking stories from their audiences and adding to  the playlist so that each performance is different. Check out the website www.sadsongs.ca
This show certainly pushed me into thinking about how music affects my mood, and specially about why a song from Miss Saigon, of all things, should have been such a trigger. I think I've figured it out and hopefully will have no more tears. Thank you Jane.