Review From The House
READ IT • SEE IT • TASTE IT • LIVE IT
Vancouver Theatre Preview: Upcoming BC premiere of Wide Awake Hearts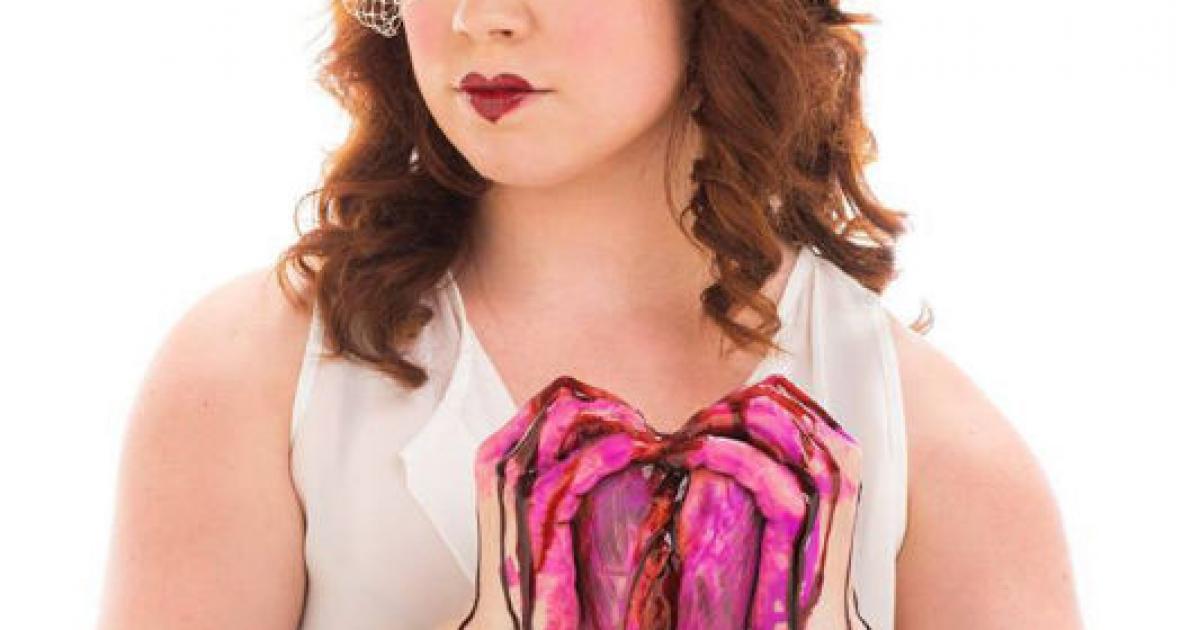 Vancouver Theatre Preview: Upcoming BC premiere of Wide Awake Hearts
Saturday, November 29th, 2014
If you like the idea of clever wordplay and ironic jibes delivered by a killer cast in  a satirical comedy about the Indie film industry, get your tickets for Brendan Gall's "Wide Awake Hearts" opening next Friday, December 5th at Little Mountain Gallery (26th and Main).
Here's what the producers have to say about the show:
""It's the most wonderful time of the year", at least that's what Andy Williams will have you believe. December is Christmas month, stores have displays up even before Thanks Giving has passed and people are rushing around buying gifts. But what if you are not into the red and green festivities and the thought of yet another Christmas theatre show makes you want to steal everyone's presents and throw them off Cypress mountain?
That's what Hardline Productions and Twenty Something Theatre are here for!  These two young companies have joined forces to stage a juicy, scandalous play where film and theatre are joined into one.Reality and fiction blur in hilarious and heartbreaking ways as four friends - a writer, an actress, an actor, and an editor - stumble through the nightmarish landscape of love and fidelity while trying to make a movie in which art imitates life."
I chatted briefly to Brian Cochrane, who is directing Wide Awake Hearts, to find out more  about the play. "Wide Awake Hearts" premiered at Tarragon Theatre in Toronto in 2010. It was seen by the Artistic Director of Twenty Something Theatre, Sabrina Everrt who was excited to bring it to local audiences. The collaboration between the two companies has made it happen.
Starring in "Wide Awake Hearts" are Genevieve Fleming, Claire Hesselgrave, Sean Harris Oliver and Robert Salvador.
The Little Mountain Gallery located at 195 East 26th Ave is an intimate theatre space seating about 50 people. The show runs till Dec 20th and you can buy tickets online through BrownPaperTickets.  Donations of non-perishable food items for the Vancouver Food Bank will be greatly appreciated.