Review From The House
READ IT • SEE IT • TASTE IT • LIVE IT
Vancouver Theatre: Indian Arm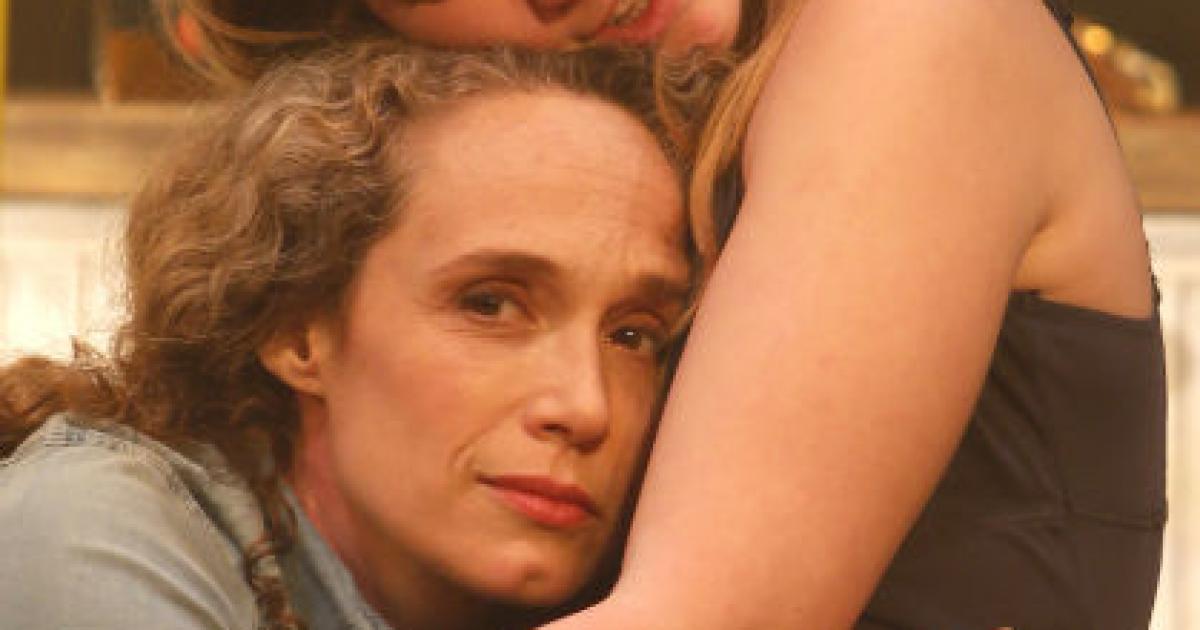 Vancouver Theatre: Indian Arm
Saturday, April 11th, 2015
Indian Arm
by Hiro Kanagawa, adapted from Henrik Ibsen's Little Eyolf
directed by Stephen Drover
Rumble Theatre
Studio 16
April 8 to 18, 2015
Vancouver, BC: What a joy and a privilege it is to be witness to the premiére of a haunting, beautifully written and performed Canadian play. The impact of Hiro Kanagawa's sensitive adaptation of Ibsen's play was evident by the momentary electrically-charged silence of the audience before applauding, at the end of both the first and second act.
The image that ended the first act, of the boy floating in water, was quite memorable, and will fix this play in my memory for a long time.
Commissioned by Rumble Theatre for their new program of developing original Canadian adaptations of classical texts, Kanagawa sets the play in Indian Arm, a British Columbian glacial fjord, like the shore of the Norwegian fjord where Ibsen's play takes place. As the playwright points out, Indian Arm lies within the traditional territory of the Tseleil-Waututh First Nation whose mythology teaches that they are the children of Takaya, the wolf, the first man of their people.
The Production Designer, Drew Facey, together with Lighting designer, Conor Moore and Sound Designer, James Coomber, have created an eerie, isolated, almost other-wordly setting, with bare birch trees evoking the forest of the green and gold world inhabited by Rita (Jennifer Copping), her husband Alfred (Gerry Mackay) and their adopted Native son, Wolfie (English translation of "Little Eyolf") played by Richard Russ.
With the audience seated on two sides in an alley configuration, and separate areas of multi-level mossy painted decking suggesting the rising incline of mountain terrain, there are several distinct playing spaces allowing the physical separation of the characters to emphasize the psychological distance between them; a distance that Asta (Caitlin McFarlane), Rita's half-sister, tries unsuccessfully to resolve. 
In relocating the setting to Indian Arm, Ibsen's Rat Woman becomes Janice (Gloria May Eshibok), an elder of the family on whose land Rita's leased cabin sits.  Kanagawa also introduces the story of Jordan, a character not seen on stage, whose attempt at a protest is misinterpreted by the authorities with dire results.
Both Copping and Mackay succeeded outstandingly in conveying the arc of their characters. We had to be made to dislike Rita through most of the first act to understand her by the end of the play. That's a tough role to act. For Alfred the converse occurs. They were well supported by the rest of the cast.
Indian Arm is a powerfully written, beautifully performed play that evokes a strong emotional response. It's very worth seeing.