Review From The House
READ IT • SEE IT • TASTE IT • LIVE IT
Vancouver Fringe Festival 2014: The Unfortunate Ruth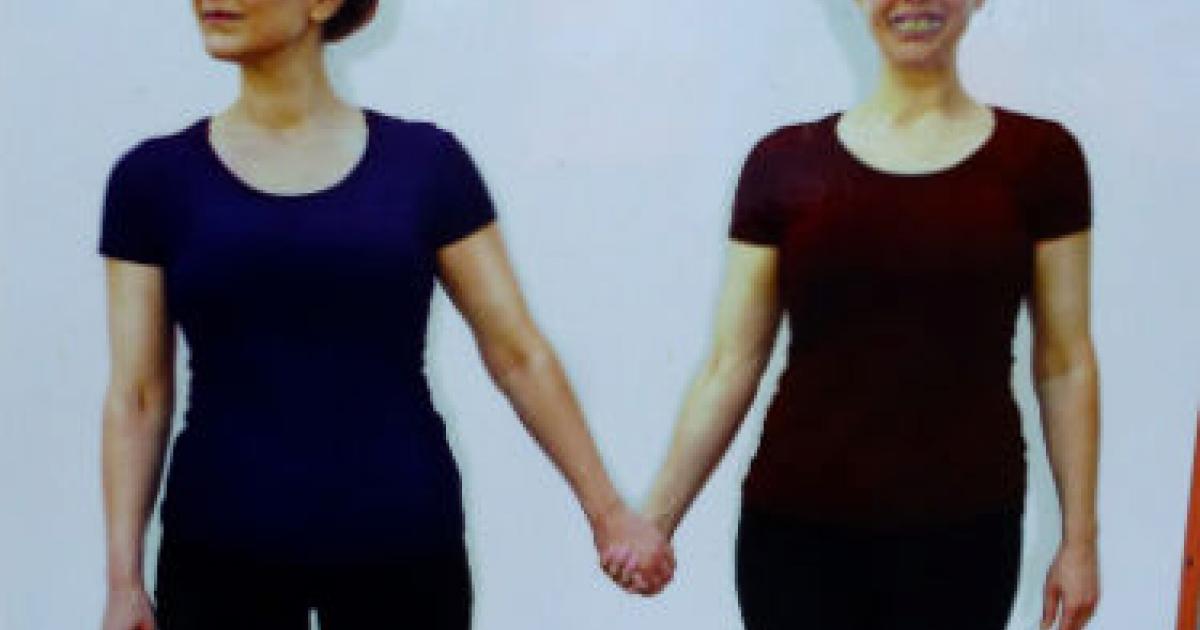 Vancouver Fringe Festival 2014: The Unfortunate Ruth
Monday, September 8th, 2014
The Unfortunate Ruth
written and performed by Tara Travis
directed by Jim Travis
dramaturgy by Kathleen Flaherty
Sticky Fingers Productions
Waterfront Theatre, Granville Island
Remaining shows:
Wed Sep 10 9:30 PM
Fri Sep 12  5:15 PM
Sat Sep 13  4.00 PM.
The Unfortunate Ruth was developed with the support of Vancouver's Playwrights Theatre Centre. This play received the 2014 playwrights Theatre Centre and Fringe New Play prize and after seeing this show, I agree this award was well deserved. The Unfortunate Ruth was one of my favourite plays so far at this year's Fringe. In this play Travis presents a fascinating look at two alternate universes and the way one can chose to view the world.
Fetus in fetu is an exceedingly rare condition in which a small imperfectly growing fetus that would not survive independently, grows within the body of its normally growing twin. Starting from the idea of such twins, Travis imagines alternate parallel universes populated either by ultrasonographer twin Ruth or ultrasonographer twin Ruthie.
 In one world twin A, Ruth survives while her unformed twin lurks within her body. Ruth is unattractive with a severe overbite, profound myopia necessitating thick glasses, and a hump on her shoulder from her unborn twin, who is curled around her heart. But brought up by a loving happy aunt, Ruth is optimistic, joyful - and fearless at karaoke.
In the alternate universe it is Ruthie that survives only to discover her unborn twin in her abdomen when she uses an ultrasound probe on herself to investigate a mass. Ruthie, brought up by a self-centred unsatisfied mother, has had corrective dental and eye surgery, as well as losing weight. But being thin and gorgeous has not brought her happiness, and she is full of self-doubt and fears.
 The design of this show is is awesome. The origin of the twins inside the womb is shown through original projections created by the shadow puppet masters, Mind of a Snail, showing where this all begins.  Travis is a gifted performer,  seamlessly emerging on one side or other of the stage in the Ruth or Ruthie role. I was completely engrossed throughout the show which raises interesting questions.
In the end one is left to ponder, which twin indeed is The Unfortunate Ruth?
I loved it and it's on my "don't miss it" list.