Review From The House
READ IT • SEE IT • TASTE IT • LIVE IT
Theatre al fresco in Vancouver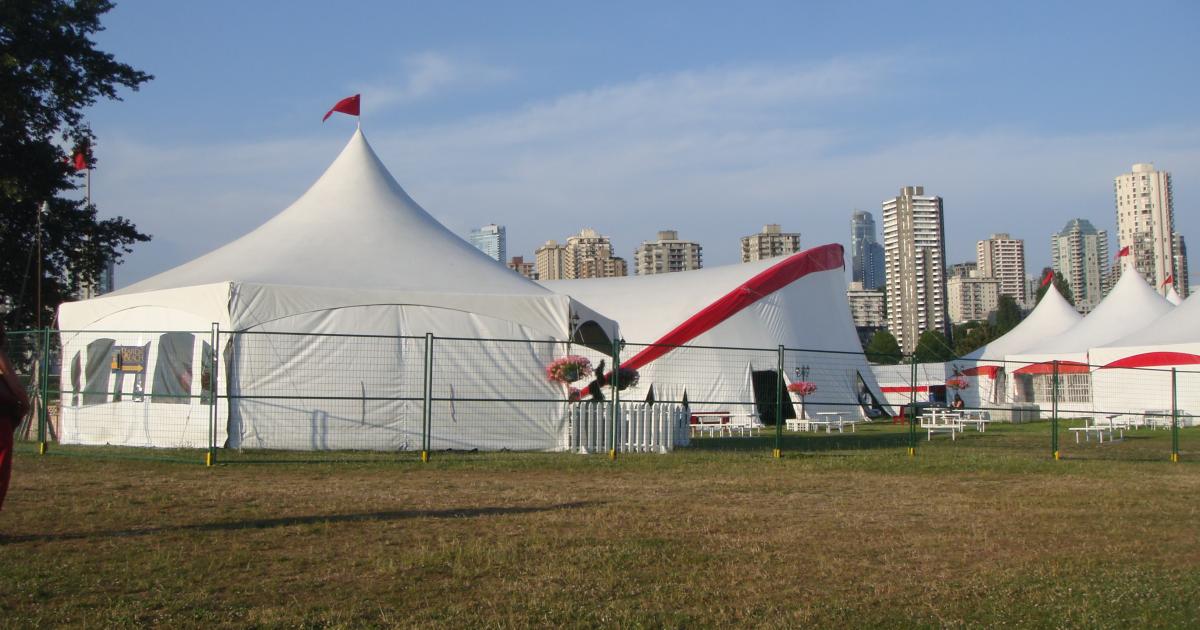 Theatre al fresco in Vancouver
Tuesday, August 11th, 2009
Summer in Vancouver means lots of theatre out of doors. I have seen seven al fresco productions and all are currently still running for you to enjoy.
Bard on the Beach has its four Shakespeare offerings under the tents in Vanier Park; a tragedy - Othello, a history play - Richard II, the first offering in Bard's Kings History Cycle; and two comedies, All's Well that Ends Well and The Comedy of Errors.
Up in Queen Elizabeth Park you can catch The Road to Canterbury, and in Stanley Park at the Malkin Bowl, Theatre Under the Stars is running Thoroughly Modern Millie and Annie on alternate nights. 
Sunny weather is predicted for the next while so go and enjoy the shows.
Also opening this week at the Playwright's Theatre Centre is an original work by local actor/playwright Jenn Griffin, called Via Beatrice, that I saw last year as a Work in Progress and thoroughly enjoyed. I look forward to seeing the full production. Check it out too.