Review From The House
READ IT • SEE IT • TASTE IT • LIVE IT
Subsuming Demons: "Spinning into Butter"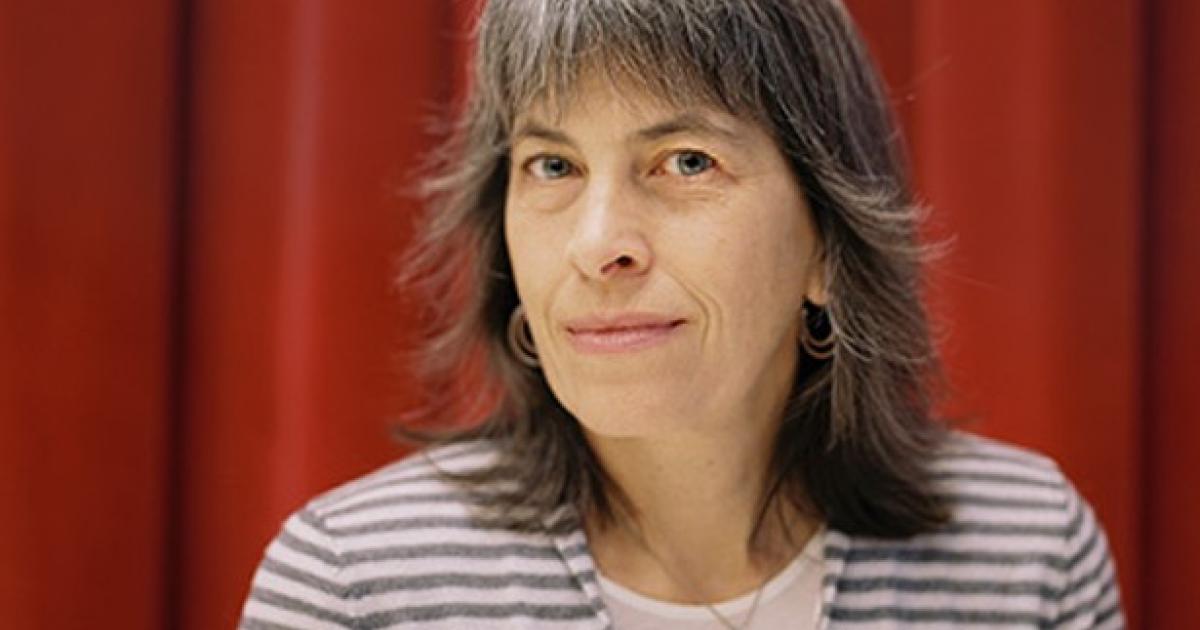 Subsuming Demons: "Spinning into Butter"
Tuesday, July 25th, 2006
Spinning Into Butter by Rebecca Gilman
Directed by Anish Jethmalani
July 21 - September 3, 2006
Victory Gardens Theater Studio
Chicago Eclipse Theatre Company
Chicago, IL. - When your personal demons are about to consume you there is only one thing you can do to survive. Just as Little Sambo conquers the greedy tigers by spinning them into an edible pool of butter, so must you engulf your demons, subsume them and then move on with life. Dealing with demons is what Dean Sarah Daniels must do when racism becomes a dominant issue in a small private college in Vermont. At least that's how I understand the metaphor.
Rebecca Gilman's play is the kind of play that reminds me again why I love theatre so much. It's a funny, sadly realistic take on the culture of political correctness that resulted in much animated discussion and serious soul searching as we drove home from the theatre. The Victory Gardens Theatre Studio is an intimate 60 seat space, ideally suited to this type of work. The play is set in Dean Sarah's office and the proximity of the playing space is such that at times I almost felt as if I was sitting in on one of the faculty meetings.
Excellent performances made for a very enjoyable production despite some minor quibbles with the play, in particular a disappointingly mundane ending. I enjoyed the portrayal of Dean Sarah (Kerry Richlan), who earnestly tries to be sensitive, politically correct and effective at the same time, demonstrating that it is an almost impossible task. Also Larry Baldacci's Dean Burton Strauss who protests so strongly about racism that he almost convinces himself that he is no bigot. There is very little subtly or ambiguity about the characters in this play; we know exactly where each stands.
Inevitably I found myself comparing "Spinning into Butter", first produced in 1999 in Chicago, to one of my all-time favourites, David Mamet's "Oleanna", which I think is one of the most brilliantly constructed plays I've seen or read. "Oleanna" premiered when controversy in the US about sexual harassment was at its peak after the Thomas/Hill hearings. Gilman's play illustrates some of the stultifying effects and chilling consequences of the rigid culture of over compensating political correctness that followed. In both dramas we are invited to think about power in a pedagogical environment, about sensitivity and prejudice and about, the collective versus the individual. But as a university professor, while aspects of Gilman's play resonated with me, I did not experience the same visceral chill that froze me in my seat the first time I saw "Oleanna".
I remember being absolutely transfixed by the two protagonists of "Oleanna". It felt as though I was watching two trains hurtle towards each other on a single track, each oblivious to the inevitable collision, and as a helpless observer, not knowing whether either or both can stop in time. In contrast, I suspect that the surprise revelation in "Spinning into Butter" came as a surprise to few members of the audience, and the conclusion of Sarah's transformative arc was a too- abrupt happy ending that did not fit well with the rest of the play.
Despite these caveats, I thought the production was excellent entertainment value, so much so that I headed off to a bookstore to find more of Gilman's work to read. "Spinning into Butter" is the second play in Eclipse Theatre's three play season of Rebecca Gilman's work. I wish I could get back to Chicago to see the third play, "Boy gets Girl", opening in November this year, but that's not likely. Wouldn't that be a great job? roving theatre reviewer. Now how can I get to fund that?