Review From The House
READ IT • SEE IT • TASTE IT • LIVE IT
Soulpepper's The Importance of Being Earnest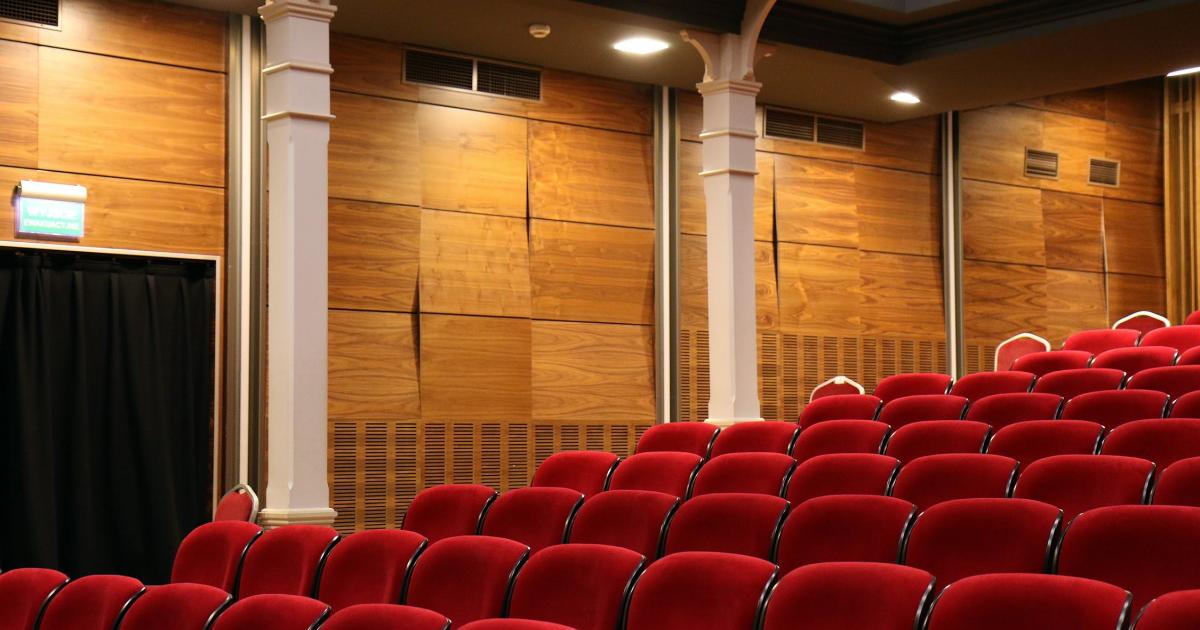 Soulpepper's The Importance of Being Earnest
Saturday, June 9th, 2007
Review by Amanda Lockitch
The Importance of Being Earnest by Oscar Wilde
Directed by Ben Barnes
June 3 - September 2, 2006
Soulpepper Theatre Company. Young Centre for the Performing Arts, 55 Mill Street, Building 49 Ph: 416.866.8666 TORONTO ON. - "The only excuse for making a useless thing is that one admires it intensely. All art is quite useless." Oscar Wilde
First produced in 1895, Oscar Wilde's The Importance of Being Earnest hinges on Wilde's extraordinary use of language. Marriage and mistaken identity, unknown parentage and social mores abound in this farcical romp where everything ends in a happy, neatly coiled bow. The humor comes almost exclusively from the way these characters manipulate and embrace conversational cleverness.
Soulpepper delivers an admirable production, but somehow the awe that I have come to expect from a Soulpepper show seems lacking. Despite being over two hours (with two intermissions) the play clicks along quite speedily, yet it comes just shy of the speed necessary for such rapier wit. Damien Atkins as Algernon, while wholly watchable, needs to pick up the internal sport of it all, he comes across too lackadaisical for my image of the character. Patricia Fagan's Gwendolyn matches his blandness. Kevin Bundy is a very earnest Jack, as earnest as Samantha Espie's Cecily.
As standouts, the rubbery-legged, loosed-limbed tutor played by Brenda Robins is perfectly hilarious and Nancy Palk as Lady Bracknell is as flawless as ever. The rest of the cast, rounded out by David Storch and Oliver Dennis, deliver fine performances in roles that don't offer quite enough stage-time. For some reason the play felt dated, though I refuse to believe that Wilde cannot resonate today. Director Ben Barnes allowed the production to fall a few barbs short of the sharpness the script demands.