Review From The House
READ IT • SEE IT • TASTE IT • LIVE IT
Sold Out in Vancouver and Lady Aoi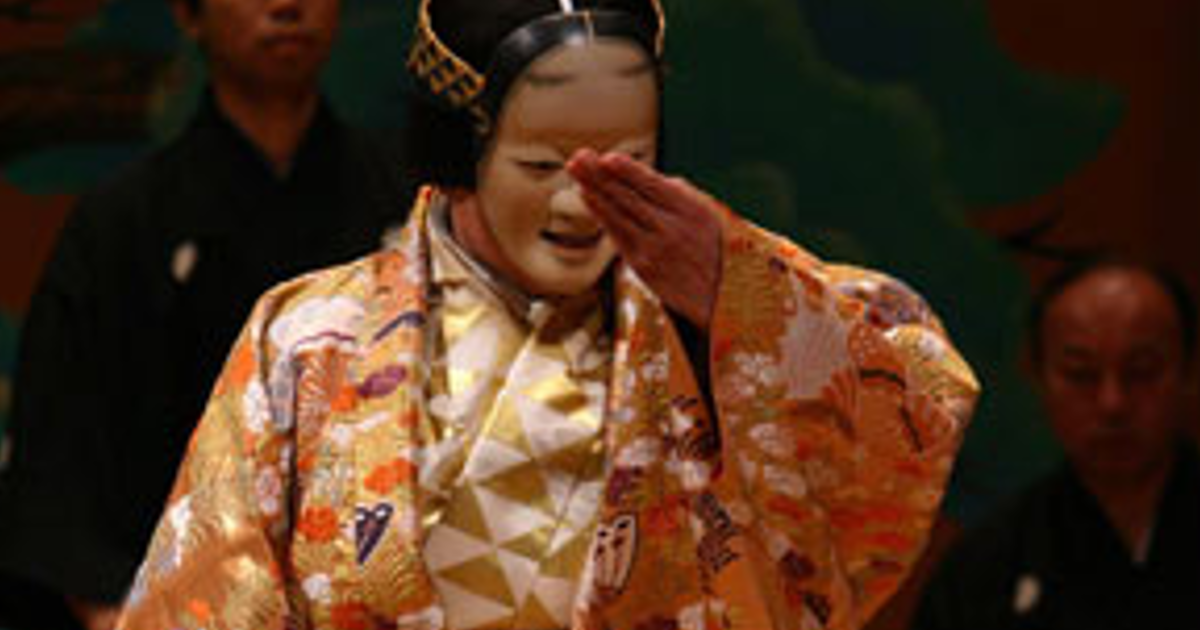 Sold Out in Vancouver and Lady Aoi
Saturday, March 3rd, 2007
When I was younger and a little more naive, eight weeks ago that is, I foolishly thought that "retirement" meant that I would have lots of extra free time - sort of like having more than 24 hours in every day. But finding myself more "re-deployed" than retired, I have to acknowledge the sad truth. For those of us not traversing the universe in a space ship at warp speed, time is not elastic. And in fact one has less of it in the bank, so to speak, as each day passes. So how to best use the time available, I wonder.
Well for starters, I guess that I need to be quicker off the mark to book tickets for shows that I want to see that are not part of my roster of season tickets. I was really sad to miss the Studio 58 production of Guys and Dolls, one of my favorite musicals. Yes, I know I saw a great production in New York, and I have the DVD with Frank Sinatra and Marlon Brando as Nathan Detroit and Sky Masterson, respectively, but the Studio 58 productions are usually full of energy and sparkle, and I gather that this one was no exception.
The other event that was sold out by the time I got around to phoning for a ticket was the Uzawah Noh Troupe single performance of Lady Aoi at the Frederic Wood Theatre at UBC. My only previous experience with Japanese theatre was being taken to see a Kabuki performance on a visit to Japan. But like most things, I would probably have appreciated it more if I had some basic understanding of the art form. So since seats were still available for the introductory workshop the night before the performance of "Lady Aoi" I thought I would go and learn something about Noh anyway, just in case I get a chance to see it some time.
After introductory talks by three UBC Asian Studies professors, Hisa Uwaza, one of the first woman Noh performers, demonstrated gestures, movement, costumes and masks, and then, with the musicians, performed a scene. It was quite tantalizing - just enough to make me want to see more - but no chance to do so, for now at least. After that I resolved to be more alert in checking what is coming up and making sure I call for tickets well in advance.
But since the two main objectives for my supposed "extra" time are to get back to writing and to ballroom dancing, selectivity will have to be my mantra for the next while, as I sort out a routine that no longer includes workdays at the hospital.