Review From The House
READ IT • SEE IT • TASTE IT • LIVE IT
[Re]View From The House: Walking Fish Festival 2008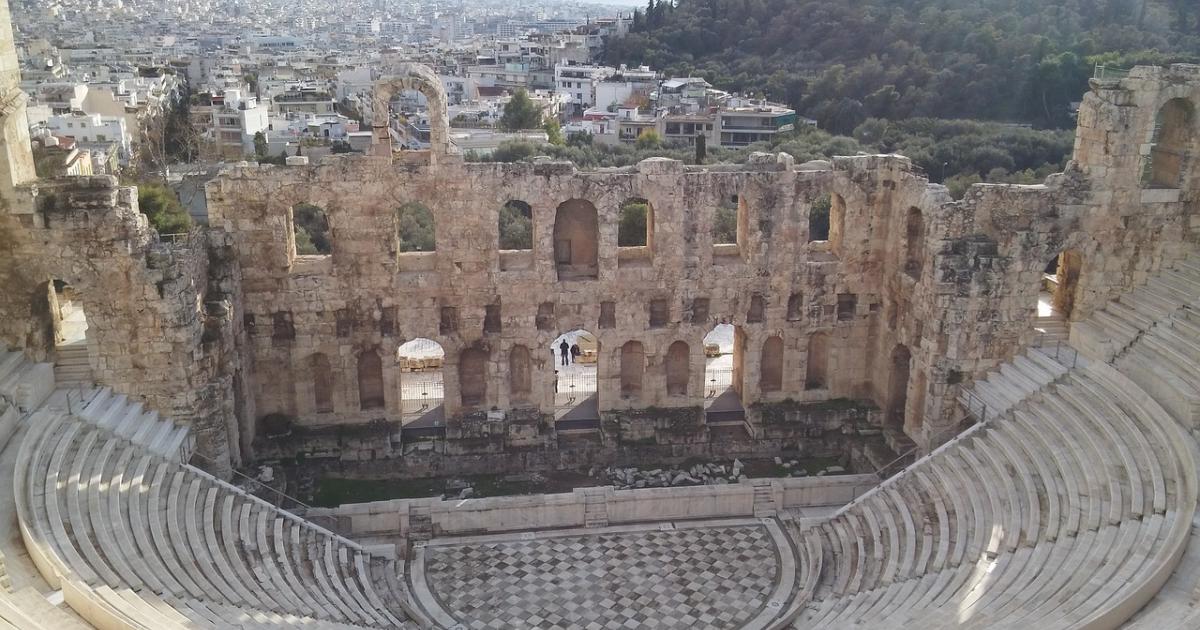 [Re]View From The House: Walking Fish Festival 2008
Wednesday, June 4th, 2008
Walking Fish Festival
Sets C and A;
Waterfront Theatre, Granville Island
29th May, 2008
Vancouver, BC: I have been following the evolution of the Walking Fish Festival with interest since the first one was held at the Playwrights Theatre Centre on Granville Island in 2003. The festival is billed as showcasing emerging artists, and the format is three sets, each consisting of 3 or 4 short one-act plays that can be staged with minimal technical needs. Although I usually like to attend on a day when all three sets are performed, this year I was only able to see sets A and C. Several plays were particularly successful in capturing my attention.
The first set we saw started off with Peaches by Michael Northey, directed by Raphael Kepinski; this was a strongly acted interesting exploration of the way in which we form snap judgments of people we meet, that often bear little relationship to actuality.
An unusual performance by a talented group from the Sunshine Coast was emergence sea (dot) calm. Using an overhead projector as their primary source of light, the multi-talented performers and musicians moved from mankind's emergence from a soupy swamp to humanity's destruction through overpopulation, pollution and destruction of natural resources. Highlights were the excellent shadow puppetry and humorous transparencies including one of a keyboard.
BillyJoelTook MeTooTheProm.com by Tasha Gordon-Solomon and directed by Angela Moore featured some spunky acting and an interesting take on the desire of contemporary youth for instant celebrity status.
Poor Donna by Chatterton Thornton, directed by Robin Richardson, was one of the funniest plays of the evening. Although all three performers were spot on in their delivery in this story of a room mate from hell, Susan Coodin stood out with her low key performance in which every nuance from bewilderment to irritation and anger could be sensed from her subtle change in facial expressions.
Walking Fish under the direction of founder-producers Daniel Martin and David Mott, is a valuable addition to the city theatre scene in the way it fosters a sense of community among the emerging writers, director and actors who participate. Hopefully it will return for its 7th incarnation next year.