Review From The House
READ IT • SEE IT • TASTE IT • LIVE IT
Review From The House: The Sweetest Swing in Baseball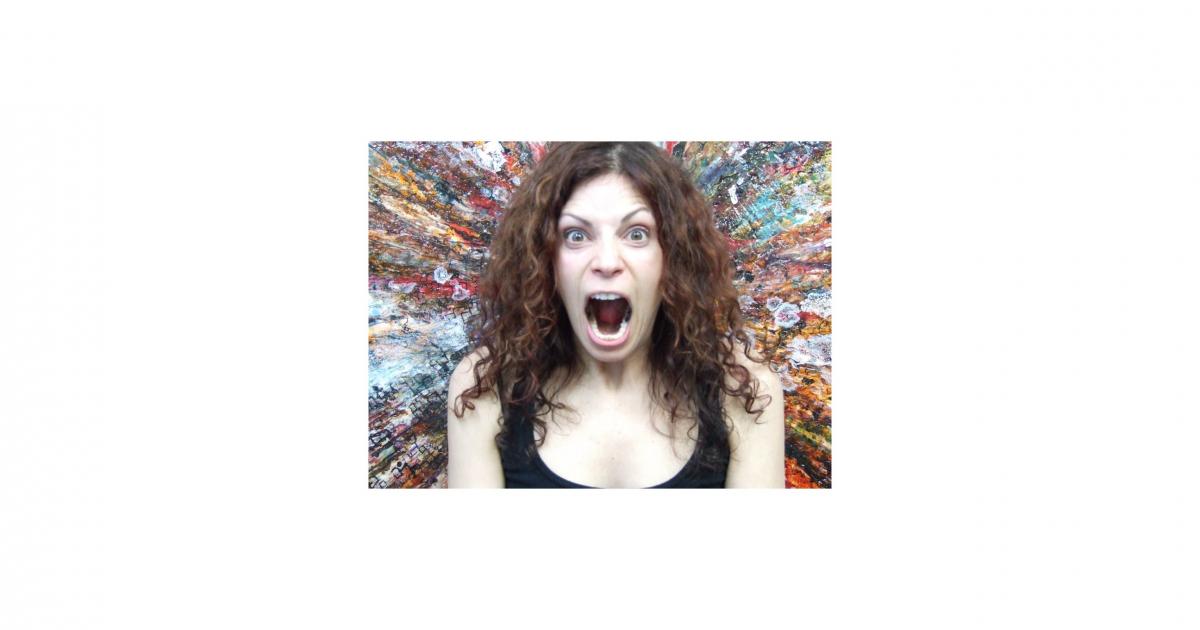 Review From The House: The Sweetest Swing in Baseball
Saturday, December 6th, 2008
The Sweetest Swing in Baseball by Rebecca Gilman
Directed by Liesl Lafferty
Beaumont Theatre (316 West 5th)
Evolving Arts Collective
Nov 29 till Dec 20th, 2008
www.evolvingartscollective.com for schedule and tickets
Vancouver, BC. Well folks here is another little gem of a production to brighten our rainy December scene. I have been a fan of  contemporary American playwright Rebecca Gilman, since I saw her play, Spinning into Butter in Chicago two years ago. So I was excited and curious to see this production of one of her newer plays.
The first nice surprise was on entering the Beaumont Theatre. I don't think I have seen anything there since Adam Cowart's  Alone and and Matthew Bissett's Money in early 2006, and I remembered the space as being small and rather cramped with uncomfortable seating not holding many people. Well not any more. It is now a nice little black box  theatre with comfortable seats, nicely stacked so visibilty is good.
But back to the play.  Dana (Lori Triolo) is an artist, who has lost confidence in herself and is profoundly depressed. The failure of her latest show held in the gallery of  mincing hypocritical gallerist, Rhonda (Jenn Griffin)  and being dumped by boyfriend Roy (Scott Miller), send her spiraling into  further depression from which even her friend and dealer (art not drugs)  Erica (Kate Twa)  can't get her out. A failed suicide attempt puts her in a psych ward  under the care of  Drs. Gilbert  (Jenn Griffin)  and  Stanton  (Kate Twa). Here she encounters sociopath Gary (Scott Miller) and relapsing alcoholic programmer, Michael (Nic Rhind, who  also plays Brian, a successful artist friend whose success only exacerbates Dana's sense of failure). Dana is slowly recovering some sense of self-worth in the ward, but her insurance is running out and she is going to be discharged.  On the advice of Gary, Dana "develops" mulitple personality disorder and adopts the persona of Darryl Strawberry, the man with "'the sweetest swing in baseball".
I really enjoyed the story and all five actors played their dual roles well. Triolo's switch from a depressed female artist to swaggering Afro-American male baseball star was handled subtly but effectively. But funny as this piece is, it also makes you think. For so many of us our identity and sense of self worth is linked to our work whether artistic or creative in other ways.  Seeking perfection can be very destructive, particularly in such a subjective area as aesthetics and I guess it takes a strong person to listen to one's own voice rather than be damaged by what others think, or by what you think they think, which is even worse.
Anyway this is an interesting play, nicely done and worth a visit.