Review From The House
READ IT • SEE IT • TASTE IT • LIVE IT
[Re]View From The House: Metamorphoses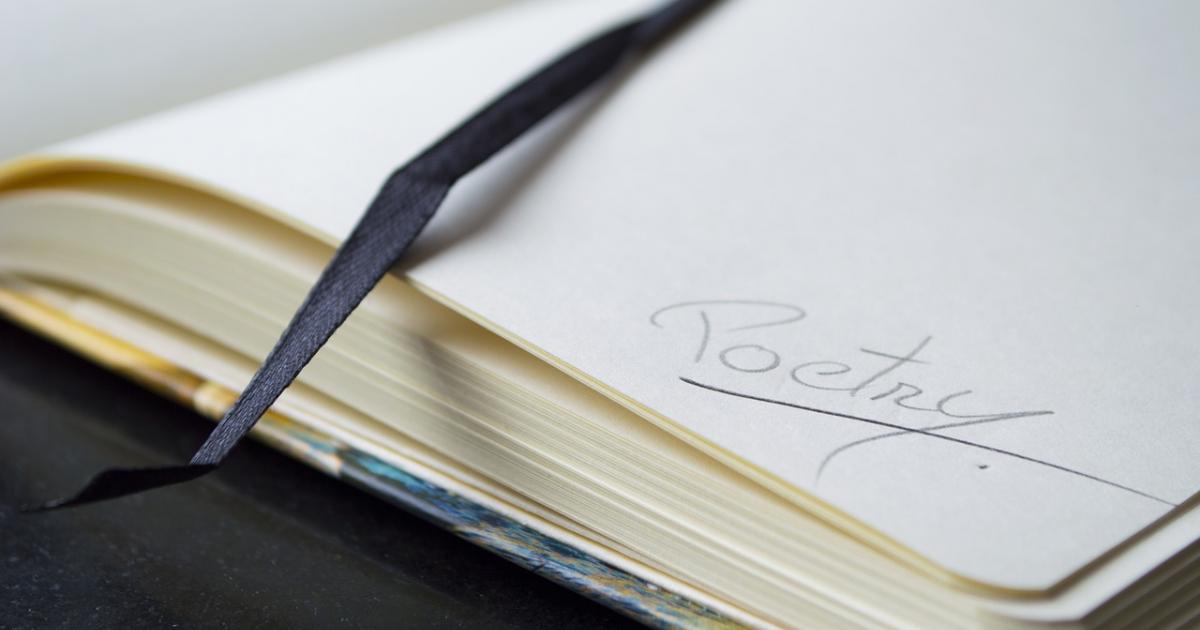 [Re]View From The House: Metamorphoses
Friday, August 29th, 2008
Adapted by Mary Zimmerman from Metamorphoses, the Myths of Ovid.
Directed by Christine Willes
The Metamorphoses Company
Pacific Theatre
July31-August 16, 2008
Vancouver, BC: In the fifteen books of narrative poems that comprise Metamorphoses, the Roman poet Ovid wrote of the creation of the universe, and the mythology of the gods that played havoc with humankind: "I want to speak about bodies changed into new forms. You, gods, since you are the ones who alter these, and all other things, inspire my attempt, and spin out a continuous thread of words, from the world's first origins to my own time." (tr. Anthony S. Kline).
Some of the stories are familiar to most of us. Midas whose touch turns everything to gold, Orpheus, who cannot resist the fatal backward glance, Phaeton, son of The Sun God, who can't match his father's power. Pandora and Narcissus. And even the horror stories such as the rape of Philomela by Teresias are familiar to Shakespeare fans who have seen Titus Andronicus, now at Bard on the Beach.
A Professor at Northwestern University who specializes in adaptation of literary texts for performance, Mary Zimmerman developed Metamorphoses originally as a student production. My son and daughter saw the original production of Metamorphoses directed by Zimmerman in New York a few years ago. They both raved about the production and still consider it a highlight theatrical experience. So when I saw that it was being staged here in Vancouver, I trotted down to Ticket's Tonight at Burrard and W. Hastings to get myself a ticket and I am glad I did. What an interesting evening
From the myriad stories in Ovid's work, Zimmerman has taken thirteen vignettes and woven them into a kaleidoscope in which character, time and place change through the medium of water. Most of the action centers in and around a large pool, which becomes a wind torn ocean, the River Hades, the swimming pool of a modern Midas…
Other stories that I only vaguely remembered included the love of Alcyone and Ceyx that lasted beyond death, Erysichthon who was driven mad by Hunger, Myrrha and her incestuous love for Cinyras, Vertumnus who won Pomona when he shoed her his true self, Atalanta the racing virgin who fell for the golden apples… hmmm … Eros who shows all his glory – literally all – tempting the nymph Psyche to sneak a peek. And finally Baucis and Philemon who want to die together and are transformed into intertwined trees.
Christine Willes directs a large cast, most of whom are past or current students at the William Davis Centre here in Vancouver. James Behenna, Leslie Brownlee, Katherine Coupland, Chris Ireland, Vaughan Jones, Michelle Kim, Kiki Lightburn, Evelyn Neufeld, Robert Tadashi and Ian Smith all play multiple roles. This is very much an ensemble piece but three images stand out in my mind - a scarlet-clad Aphrodite inducing Myrrha's obsession with her father, the voracious Hunger clinging to Erysichthon, and the petulant Phaeton lounging in the pool admitting he had "set the world on fire".
Ovid's poem was apparently completed in 8 AD. I guess the human condition has not changed that much in 2000 years. Love, jealousy, greed, hunger, anger and devotion. We still see it all. The show runs about 85 minutes without intermission. All the seats are good in the intimate Pacific Theatre. I recommend this play for its relevance and entertainment value.