Review From The House
READ IT • SEE IT • TASTE IT • LIVE IT
Review From The House: The Drowsy Chaperone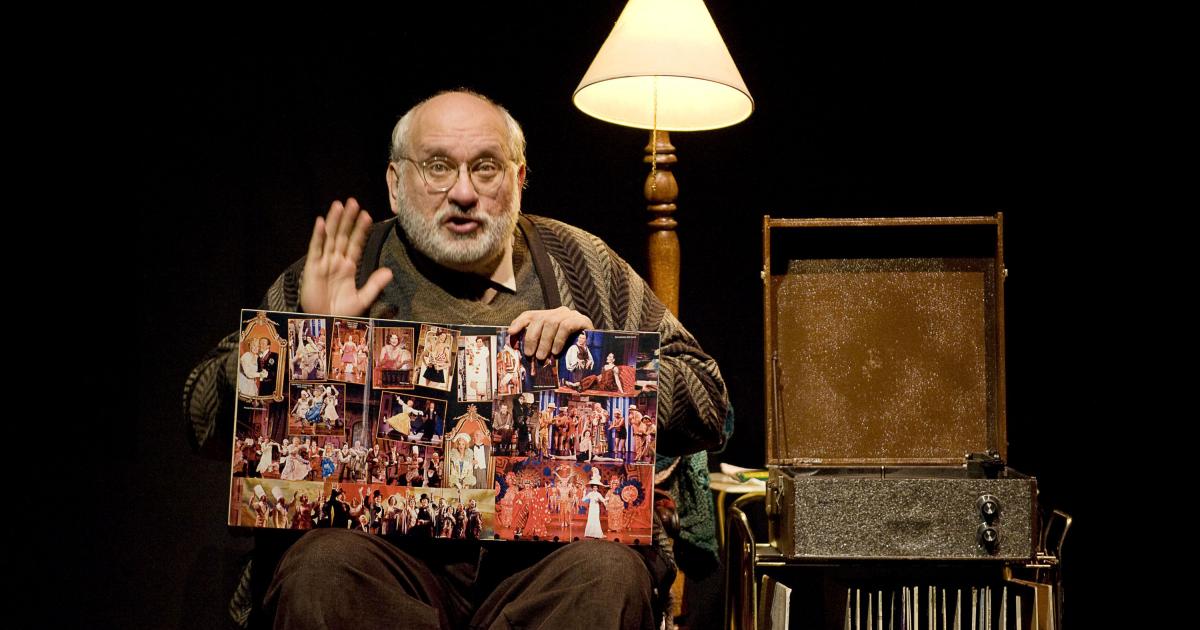 Review From The House: The Drowsy Chaperone
Friday, November 28th, 2008
The Drowsy Chaperone
Music and Lyrics by Lisa Lambert and Greg Morrison
Book by Bob Martin and Don McKellar
Directed by Max Reimer   Musical Direction Lloyd Nicholson
Choreography  Dayna Teckatch.
Vancouver Playhouse
Nov 22 to Dec 27, 2008
Vancouver , BC:  I can't remember when last I laughed so hard that I was worried that my shaking would rattle the chairs next to me. It may have been when I first saw The Drowsy Chaperone in New York two years ago. Yeah, sad but true. The stuff that most people find funny doesn't usually get more than a smile from me but for some reason the outrageously-over-the- top Latin Lover, Adolpho, here played by Thom Allison, gets me going. 
The Drowsy Chaperone is one of those so very Canadian sleeper hit stories. A light hearted spoof on musicals originally performed at  the stag party for the wedding of Bob Martin and Janet van der Graaf, it grew like Topsy into a fringe show, then a mainstage production and finally opened on Broadway where it charmed audiences and won five of the thirteen Tony awards for which it was nominated.
In this production Jay Brazeau plays the Man in a Chair, who deals with his loneliness by escaping into the world of musicals. When he plays the record of The Drowsy Chaperone, the musical  characters come to life around him.   Mrs. Tottendale (Nora McLellan) assisted by the ultra-efficient  Underling (David Marr) is hosting the wedding of Broadway star Janet (Debbie Timuss) to Robert (Laird Mackintosh). Janet's producer, Feldzieg (Mark Burgess) wants to stop the marriage - he needs his star, although his chorus girl mistress Kitty (Nathalie Marrable) thinks she can take Janet's place.  Neil Minor and Shawn MacDonald are gangsters disguised as pastry chefs, here to get money owed to them by Feldzieg. Gabrielle Jones is the eponymous Chaperone who spends more time drinking than chaperoning. In the end of course all ends well with love conquering everyone.
Apart from every scene with the utterly ridiculous Adolpho , my favorite bits included Janet  strutting her stuff as she sings "I don't want to show off," and the "punny" songs by the gangster -pastry chefs. Oh' and the little tap number by Robert and his buddy George (Ryan Reid).
The set designed by JC Olivier, and Phillip Clarkson's  costumes are visually appealing, the action is lively, and the parody works. Nicholson keeps the music (Percussion: Nick Apivor, Clarinet, Saxophone: Tom Colclough, Trumpet: Derry Byrne and Trombone: Rod Murray) lively and upbeat. I found the show even more fun the second time around.
It's a really enjoyable evening of entertainment, perfect for counteracting all the doom and gloom in the news.  If you haven't got your tickets already, go get  'em fast. Apart from aching ribs if you too fall for Adolpho, you'll feel great.