Review From The House
READ IT • SEE IT • TASTE IT • LIVE IT
Rants, Raves and Reviews: Songs, Dances, Paintings - The Curtain Falls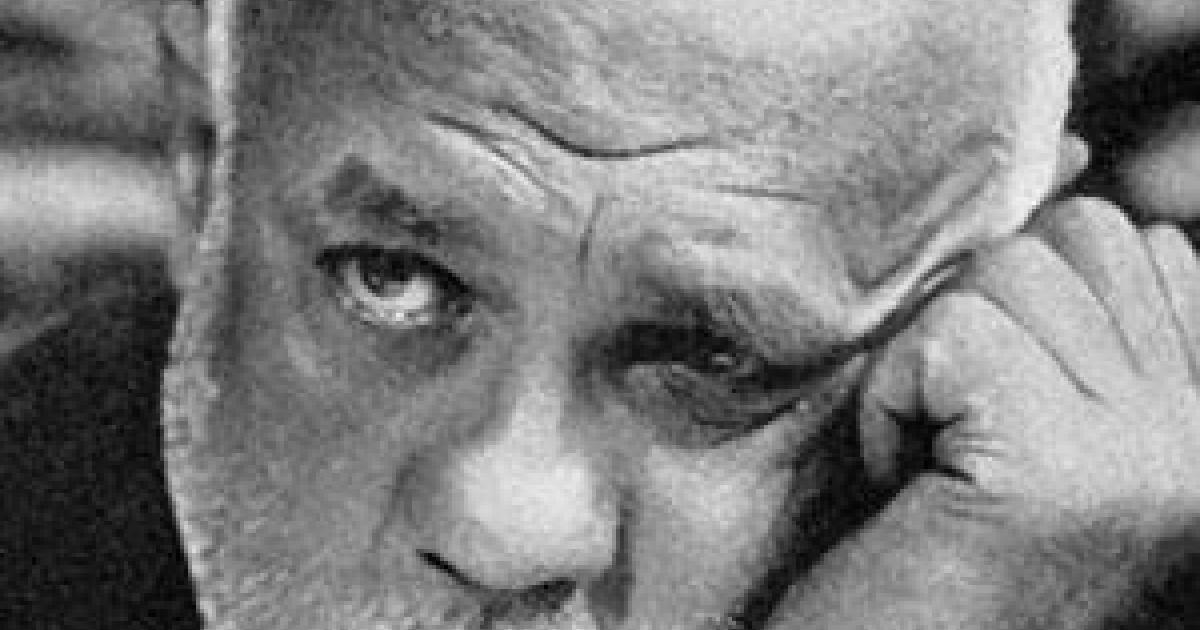 Rants, Raves and Reviews: Songs, Dances, Paintings - The Curtain Falls
Sunday, November 12th, 2006
1) Czanne to Picasso: Ambroise Vollard, Patron of the Avant-Garde.
Metropolitan Museum of Art.
2) The 25th Annual Putnam County Spelling Bee
Music & Lyrics by William Finn, Book by Rachel Sheinkin
Directed by James Lapine, Circle in the Square, New York
3) The Drowsy Chaperone
Music & Lyrics by Lisa Lambert and Greg Morrison
Book by Bob Martin and Don McKellar
Directed by Casey Nicholaw
Marquis Theatre, New York
New York, NY.  To round off this week I couldn't find anything of interest through TKTS so I got tickets to two musicals and also visited the Vollard Exhibition at the Met. Since I have to figure out how to fit far too many new books into my over expanded suitcase before tomorrow morning, a quick impression follows  -  no pun intended - really.
In case you are wondering what the Ambroise Vollard exhibition has to do with theatre - well, I admit it's a bit of a stretch but remember "Portrait of an Unidentified Man" at the Cultch last month? Pierre Brault played the art forger, Elmyr de Hory who created works in the styles of Modigliani, Picasso and Matisse that were "more authentic" than their own paintings. Well this exhibition features works by Bonnard, Cézanne, Degas, Derain, Gauguin, Van Gogh, Maillol, Matisse, Picasso, Redon, Renoir, Rouault, Rousseau, Vlaminck, Vuillard, and others, and I thought my art appreciation could handle some education. To my surprise amidst the vast riches of this exhibition the painting that somehow captured my heart was Picasso's The Old Guitarist. Sort of like Mr. Paradise in the evening of Tennessee William's plays. Well the bouquet of a good red wine becomes deeper and more complex with maturity - maybe that happens with human emotions too.  
Now for the musicals - I'd sum them up as a miss and a hit.  After my rant about unwarranted standing ovations it happened again. A standing ovation for a show which was pretty mediocre, especially when you consider the ticket price. The 25th Annual Putnam County Spelling Bee was the first disappointment for me of this theatrical week. I wanted to see the actual theatre at Circle in the Square and  I noted that this particular production has been running for over a year, so I figured it must be reasonably good. But the storyline was weak, the music unmemorable and the choreography unremarkable. The show runs for about an hour and 45 minutes with no intermission and my attention began to flag after the first hour.
Fortunately this week ended on a high note. I managed to get an excellent seat to see The Drowsy Chaperone and I loved every minute of it. The way Man in Chair (Bob Martin) gloried in the show-in-show with the "cast members" reminded me of the pleasure I get singing with my musical show recordings. Aren't you glad you're not my neighbor?  Anyway this show was funny, had great music and dancing and was worth every cent of the high priced ticket.
So after a week packed with exhilarating experiences of live theatre the curtain falls on my New York trip. But I'll soon be back in Vancouver where a new set of great theatre experiences awaits - hopefully more raves than rants.