Review From The House
READ IT • SEE IT • TASTE IT • LIVE IT
Rants, Raves and Reviews: New York, New York - dinner and a show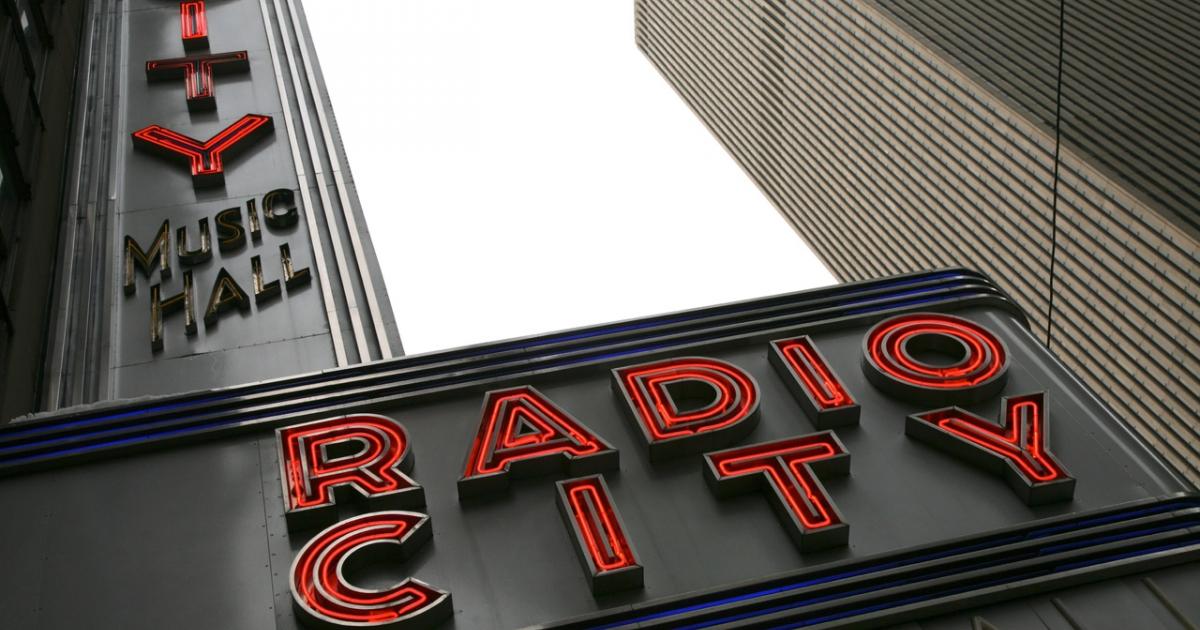 Rants, Raves and Reviews: New York, New York - dinner and a show
Sunday, November 5th, 2006
Butley by Simon Gray
Directed by Nicholas Martin
Booth Theatre
November 2006
New York, NY:   Ah, New York city. In Elizabeth Barrett Browning's words  "How I do love thee, let me count the ways."   It's not just the never ending sense of life and energy that pulsates in the air night and day; nor the plethora of restaurants  around every corner, nor the  fact that there are so many theatrical events on right now that I can't even sample more than a tiny fraction. It is  just the most exciting city in the world and every time I come here I wish I could stay here for longer than a week or two.  Anyway this time I thought I might combine my theatre impressions with  restaurant reviews when appropriate. Sort of like dinner  and a show.
Today thanks  to TKTS I got a half-price last minute ticket to Butley, by the British playwright Simon Gray.   And it would have been worth the full ticket price. Nathan Lane, who I have only previously seen in comedic roles in film, was  brilliant. Lane plays Ben Butley, long time professor of English Literature who, desperately fearing to be left alone, uses his sharp biting intellect to further drive away everyone important to him, his estranged wife Anne (Pamela Gray) and  his former student and lover Joseph (Julian Ovenden), who is anxiously awaiting for  his academic promotion.
Set in  1971 London, in the cluttered university office that  Joey and Butley share, the play is a moving and realistic portrait of a middle aged man whose academic career is going nowhere, whose marriage has failed and who is repressing his own homosexuality.  His book on T.S. Elliot is still to be completed. He is an alcoholic and heavy smoker who avoids teaching and verbally abuses  students such as Miss Heasman (Jessica Stone) and others assigned to him for tutorials..
Over the course of a day the self-absorbed petulant acerbic Butley realizes that his brilliance and his wit cannot save him from loneliness and failure. He discovers that his wife wants a divorce to marry  a man who Butley considers "the most boring man in London", Joseph is deserting him for a new lover, Reg (Darren Pettie)  and colleague Edna, who he loves to patronize, has finished the academic book that she has been writing for twenty years… and she has a publisher.  Using ammunition he has garnered from confidences obtained from Joseph in the hope of  driving a wedge between Joseph and Reg, Butley realizes that he has finally met a man whom he can't bully, Reg,  and that Joseph was playing the same game on him that he uses to bully others.
Strong performances from the rest of the cast rounded out an excellent production but Simon Gray  and Nathan Lane created a truly memorable character whose problems are  as contemporary in 2006 as they were in 1971.        
So that was Saturday's show and now for the dinner. We were strolling down Lafayette Street after calling in at The Public Theatre to book tickets for a new one man play, when we passed a restaurant called Butter. It was not the coincidence of the first three letters that prompted us to go in – rather the menu posted outside.
Butter has been open about four years according to our attentive waiter, Eddie. My companion checked  the listing in Zagats on his Treo while we were waiting  for our appetizers. We shared Crispy Duck Confit on Arugula Salad and Hudson Valley Foie Gras to start.- absolutely delicious. With our respective entrees of Rack of Lamb with yam and green beans, and  the special Grilled Duck Breast on escarole with sunchokes (not a vegetable I had heard of before), we paired a rich Pinot Noir from Pike & Joyce in Adelaide Hill, Australia.  Working on our HDL cholesterols Loved the crispy artichoke side dish.
After a slow start we found the service efficient and friendly, the décor is attractive. I wondered about the layout of the room – whether for tables along each side of a central divider, conversation from people dining adjacent would be intrusive. However it was not so. The food was excellent and we thought the Zagat's rating did not do it justice.
Since we had skipped lunch we rationalized that we could have a dessert and stopped at Coldstone Icecream to pick up coffee iceceam with almonds and caramel, and sweet vanilla with fudge, caramel and choclate chips mixed on a chilled stone surface into two sweet tasting delightful treats. Yummm.
Tomorrow I have tickets for a new play called Ascension. Not sure of the restaurant choice yet but check in tomorrow.