Review From The House
READ IT • SEE IT • TASTE IT • LIVE IT
Rants, Raves and Reviews: Cookin' at the Cookery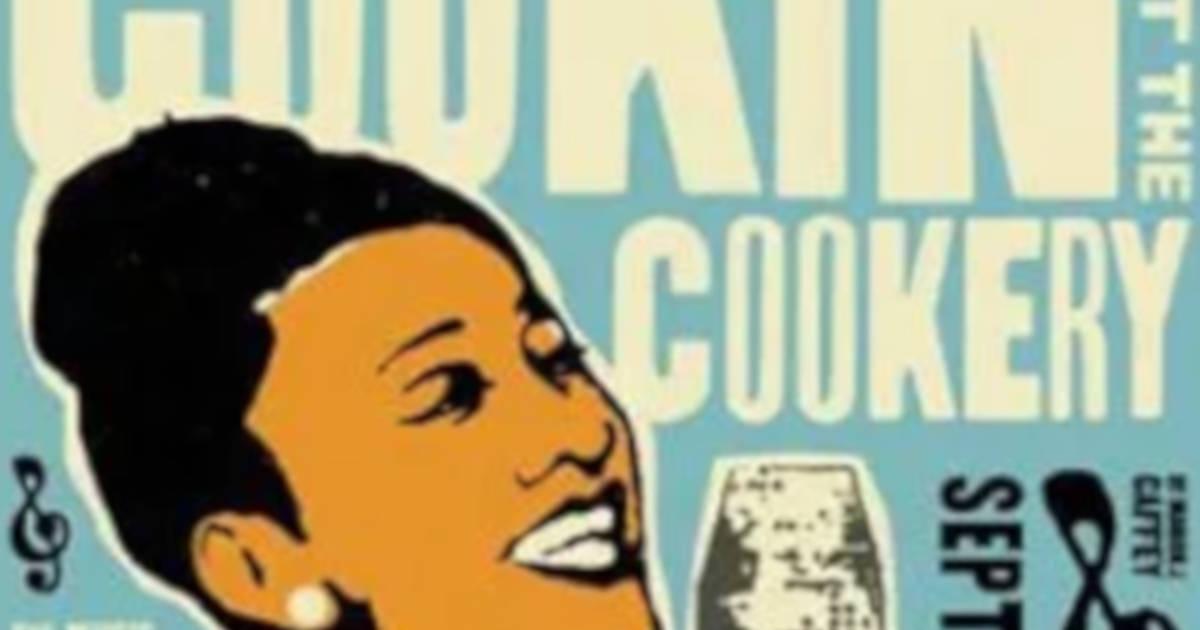 Rants, Raves and Reviews: Cookin' at the Cookery
Sunday, September 23rd, 2007
Cookin' at the Cookery
Written and directed by Marion J.Caffey
Stanley Industrial Alliance Stage
August 2 to 26
Arts Club Theatre Company
After weeks away in the dry heat of California and then the cooler, thin-air mountains of Colorado, I am back in the saddle, or rather, the theatre seat again, for the remount opening night of Cookin' at the Cookery. And what a ride it was tonight. Under the direction of Bill Sample (keyboard), musicians Graham Boyle (percussion), David Sinclair (Guitar) and Rene Worst (Bass) produced swinging rhythms that I swear called out to me "get dancing, girl". But being a well trained theatre patron, I kept my hands and feet from tapping out the beat and my mouth from belting out the words. It was a struggle. But I loved the show.
Jackie Richardson who played Alberta Hunter and Janice Lorraine, who as the Narrator, played young Alberta and a myriad of other roles, work together as smoothly as strawberries and cream. Richardson was awesome whether belting out songs such as "When the Saints Go Marching In", or vamping through the raunchy,"My Handy Man." Lorraine was delightful as the adolescent Alberta who is driven to sing, and her impersonation of jazz great, Louis Armstrong was superb. How do her vocal chords stand it? Loved her stunning turquoise dress. Costume design by Marilyn Wall. Writer, director Marion J. Caffey calls sharing the life of Alberta Hunter the "highlight of [his] career. And indeed it is incredible that this successful entertainer would choose to spend twenty years as a practical nurse and then at the age of 82, make an amazing show business comeback - at the Cookery and then making four albums.
I guess it shows the power of knowing what is really important to you, and doing it despite the naysayers. I missed the show when it played at the Stanley last year and was determined not to miss it this time. The music was great and the storyline celebrates achievement. I am glad I saw it. If you like jazz and blues or musicals don't miss it. Actually, don't miss it anyway.