Review From The House
READ IT • SEE IT • TASTE IT • LIVE IT
Rants, Raves and Reviews: The Carpenter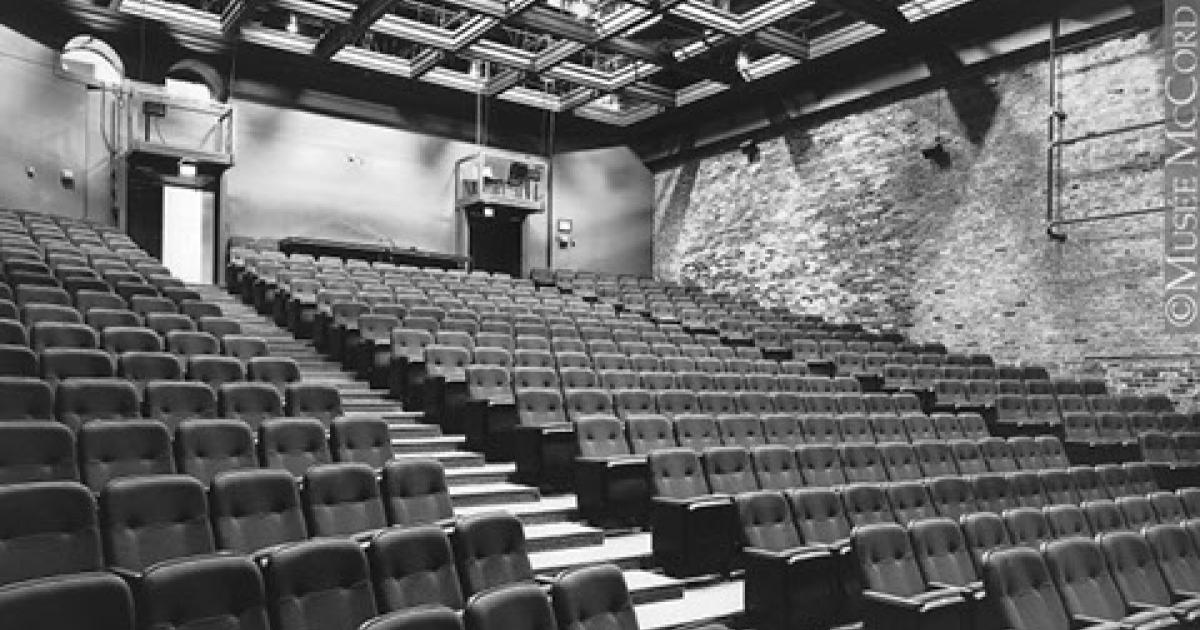 Rants, Raves and Reviews: The Carpenter
Monday, October 15th, 2007
"The Carpenter" by Vittorio Rossi
Directed by Gordon McCall
Centaur Theatre, Montreal
October 11th, 2007
"The Carpenter" is the final play in a trilogy by Montreal playwright, Vittorio Rossi, who became playwright-in -residence at Centaur Theatre in 1987. Based on the life of Rossi's father, embodied in the character of Silvio Rosato, the trilogy presents stories of an Italian family and the settings range from Italy to Chicago to Montreal. The two previous plays, "Hellfire Pass" and "Carmela's Table", each had their premieres at the Centaur Theatre, in the 2005/06 and 2006/07 seasons. Although I did not see parts I and II, I figured each play has to be able to stand on its own, and so it would be worthwhile ducking out early from the conference reception and paying a visit to the Centaur Theatre.
By the time "The Carpenter" takes place, Silvio (David Calderisi), and his wife Carmela (Patricia Yeatman) have lived in Ville Émard, Montreal for almost 50 years. In flashbacks from Egypt, Italy and Montreal, we learn of the war experiences of young Silvio (Richard Zeppieri) and his marriage to the young Carmela (Anita La Selva) and his friendship with Dave (Guido Cocomello). The three Rosato children brought over by Carmela from Italy are now middle-aged adults. The unmarried Liliana (Giovanna Carruba) lives with them, while divorced mother and grandmother, Maria (Ellen David) and the son, Luciano (Andreas Aspergis) visit frequently. Luciano is a playwright with writer's block, who discovers that the story he has to tell is that of his family.  There seems to be more than a touch of poetic or dramatic licence with Luciano representing Rossi's autobiographic alter ego since he has written several plays and screenplays, teaches play and screenwriting and is an actor as well. Not much block there.
I enjoyed the performances of all the cast members. Overall I found the play compelling and there were many very moving moments in both acts but I found that the second act dragged on too long. Several times I thought, great ending - only to see another scene begin.
The first act is basically about the family coming to accept that Silvio's behaviour is not only due to his drinking but to his rapidly developing dementia, diagnosed by the empathetic Dr. Lewis (Paula Costain). The second act deals with his steady decline and death in a home for the elderly.  I guess with an ageing population dementia will increasingly become a focus for writers. In the past few months I think of John Mighton's wonderful play, Half Life, (see Rants, Raves and Reviews - February 2007) and Sarah Polley's film, Away from Her, based on Alice Munro's story. Somehow, the plight of both Clara in Half Life and Fiona in Away from Her got to me than that of Silvio.
Anyway after hearing about osteoporosis, renal stones and other physical effects of aging in the afternoon, it was interesting to think about relationships and families so I enjoyed the switch from science to art and had a great evening.