Review From The House
READ IT • SEE IT • TASTE IT • LIVE IT
Rants, Raves and Occasional Reviews, Genre to Genre: A Streetcar Named Desire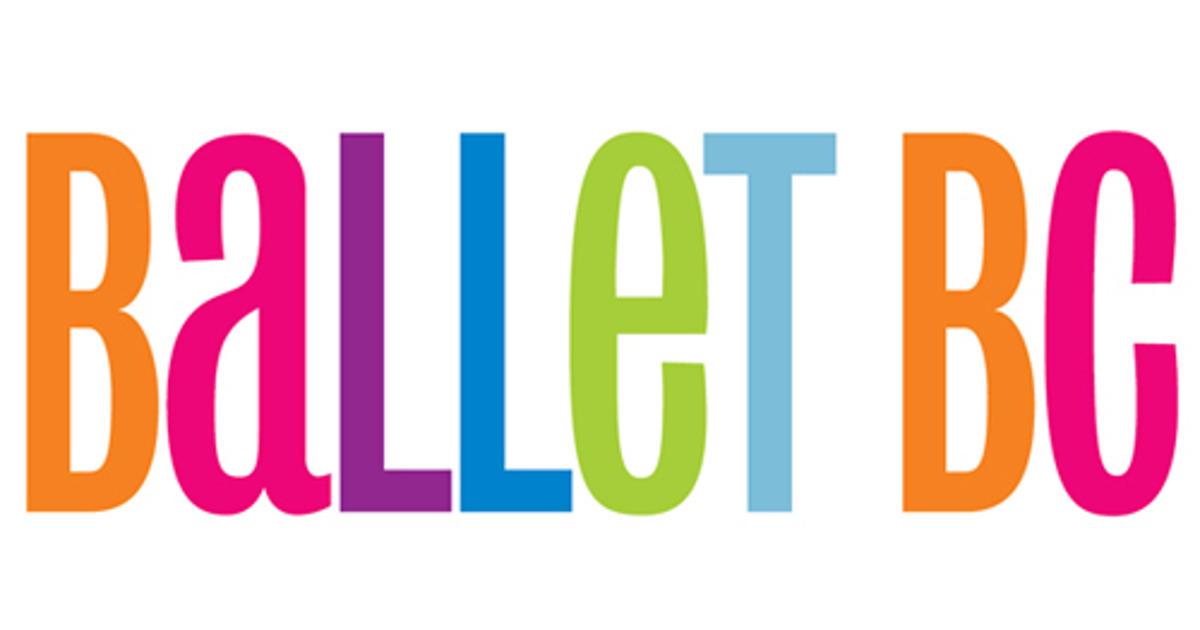 Rants, Raves and Occasional Reviews, Genre to Genre: A Streetcar Named Desire
Wednesday, May 3rd, 2006
VANCOUVER, B.C. -  Musing about how David Young adapted MacLeod's No Great Mischief from novel format to a play, got me thinking again about John Alleyne and Ballet BC's production of A Streetcar Named Desire. I wondered at the time how the verbal nuances and symbols of a dramatic script could be translated into a ballet. And could the essence of theme and character be effectively portrayed without words so that even those who were not familiar with Tennessee Williams' play would grasp his intent?
My conclusion to these questions despite a stunning evening of ballet was initially ambivalent. Tobin Stokes' new jazz score, Gerald King 's lighting and Kim Nielsen's set worked beautifully together to evoke the settings of both 1950's New Orleans French Quarter, and the park-like estate of Belle Reve, ancestral Mississipi.home of Blanche and Stella Dubois. Amidst these alternating mise-en-scénes, Alleyne's choreography brought out the raw earthiness of Stanley, his sexual yet brutal relationship with Stella and later with Blanche, and Blanche's increasing loss of contact with reality. But while a story was clearly being told on stage, the essence of William's work was not there.
Even though I have read the original play, seen several different productions and the movie version, I found the first act somewhat confusing. The storyline was easier to follow in the second act. Ironically this may have been less of a problem for those not as familiar with Williams' play because of the major adaptations in moving from text to dance. However, my companion who was not familiar with the play but read the program notes carefully, confessed to equal confusion.
Williams' symbolism in this play written relatively early in his career, is not subtle. Blanche's first words clearly lay out the interwoven themes of sexuality and death. "They told me to take a Streetcar named Desire, and then transfer to one named Cemeteries… and get off-at Elysian Fields". Since Blanche's memories can't be conveyed in words in this genre, in his adaptation of Williams' play for ballet, John Murrell introduces scenes loosely drawn from Blanche's memories of love and death that are never actually seen in the play. Alleyne animates young Blanche, Allan, her husband and Allan's male lover, who, dressed in white, dance out the ghostly tragedy of Blanche's loss of Allan to suicide after his love has shot himself to death.
Musical and design motifs were very effective in conveying the theme of sexuality and death. The motif of the clanging street car recurs throughout the musical score reminding us of Desire. The bed-form on which Stella and Stanley lie as the curtain rises for Act One, becomes porch and bordello. And the faint suggestion of trees present in the background are transformed by King's lighting from the New Orleans street scene into the green lawns and trees of the Mississippi mansion of Blanche's memories. In Alleyne's vision Stella, always dressed in bright red, is consistently sensual as Stanley's wife. Blanche is the only one who changes dresses, lilac, green and floral.
I thought the whole piece worked together as an evocative visual spectacle although the link to William's work was tenuous. It was curiosity about the translation of play to ballet that enticed me to buy tickets (and I am really glad I did).