Review From The House
READ IT • SEE IT • TASTE IT • LIVE IT
Rants, Raves and Occasional Reviews: A Fine Romance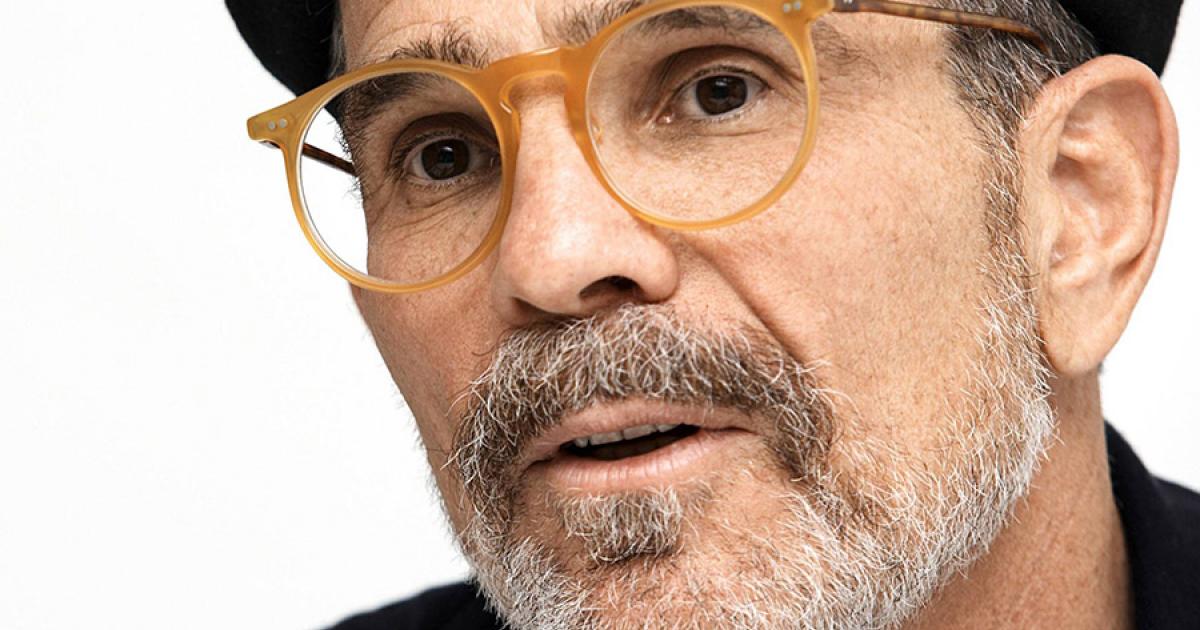 Rants, Raves and Occasional Reviews: A Fine Romance
Sunday, June 11th, 2006
ROMANCE by David Mamet
Directed by Irene Poole
Presented by Pilot Theatre until June 10, 2006
Berkeley Street Theatre Upstairs
TORONTO, ON - "May we not have peace?"  Thus proclaims The Judge, high on an overdose of his new allergy pills. Is he referring to the heated exchange between The Prosecutor, angry and frustrated in his attempt to get a straight answer from The Defendant? Or to the noisy pro-Israel and pro-Palestinian protestors parading outside the courtroom? Can world peace ever be achieved if agreement can't even be reached between one or two people?
Irony is rampant in "Romance", a new play by David Mamet that had its Canadian premiere last night at the upstairs Berkeley Street Theatre in Toronto. We realize within minutes that Mamet's courtroom setting complete with American flag, where everyone is supposed to tell "the truth, the whole truth and nothing but the truth" is in fact inhabited by liars, cheaters and people with deep dark secrets and thinly suppressed prejudices. "Why did you go to law school if you don't want to lie?" the bemused Defendant asks his lawyer.
The premise is vague, a mere excuse for 75 minutes of unmerciful, hopelessly politically incorrect, rapid fire jabbing at every possible human sensibility and it is riotously funny. I haven't laughed as much for ages, even as I cringed at many of the words pouring out of these characters. Well, I did have a rather sheltered upbringing and I confess that the F… word still jars. So when every possible derogatory term for members of various religious or sexually-oriented groups is spat out in a sort of raging stream of consciousness it has the precise shock effect on me that Mamet probably intended.
Directed by Irene Poole, the ensemble cast work together well to keep the action clipping along. "The Defendant (David Ferry), a Jewish chiropractor, is on trial for an undetermined crime. He has hired as The Defence Attorney (Paul Eves) an uptight, messily divorced WASP, who successfully represses his deeply ingrained and virulent anti-Semitism until provoked by his client. The Prosecutor (Stewart Arnott), smugly self-righteous, keeps his sexy "boy-toy" lover, Bernard, alias Bunny (Brendan Gall) secret. He is forced out of the closet when Bunny, in a fit of pique, appears in the courtroom to protest his neglect that lead to a burnt roast. Even The Doctor (Christopher Stanton) reveals his prejudice … against chiropractic! Quelle surprise! But The Judge (Don Allison) and The Bailiff (Steven Manuel) have some of the funniest moments, not the least of them being a striptease - I won't say by whom.
The Judge, his brain apparently already addled before he took the job, and further churned up by his pills, can't distinguish between chiropractor and chiropodist. Well who can blame him - they both start the same, don't they? Revelation follows revelation until all have shared their "dirty little secrets" which turn out not to be so dirty after all. World peace is not achieved but the audience was left laughing and applauding and that's what it's all about, I guess.