Review From The House
READ IT • SEE IT • TASTE IT • LIVE IT
PTC New Play Festival: Post Cabaret Musings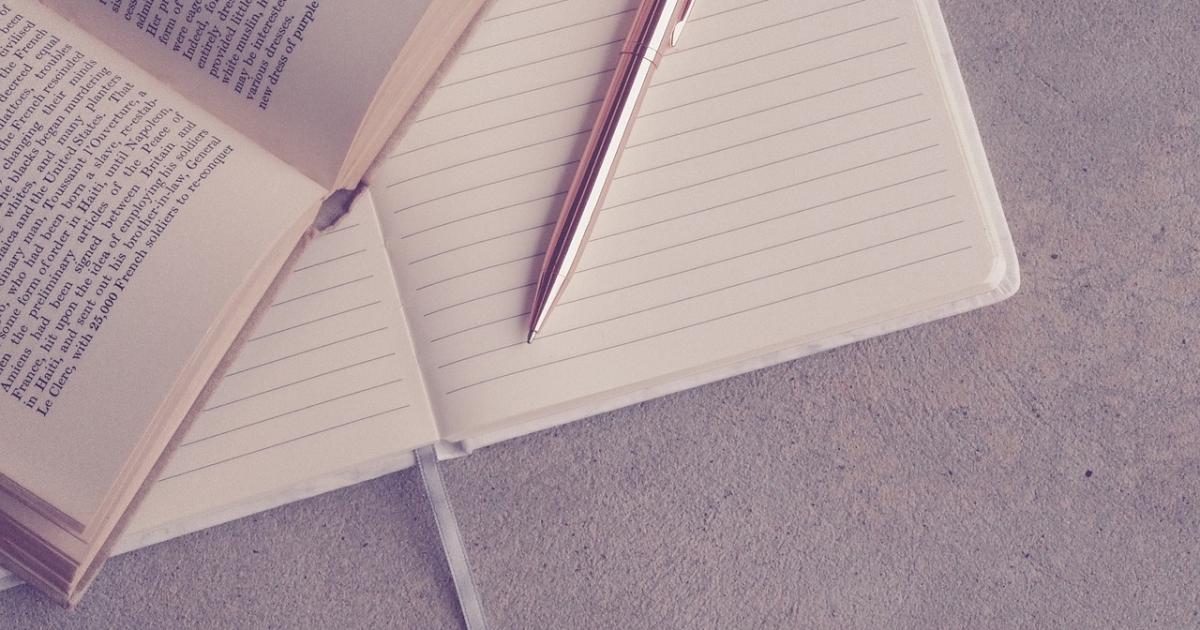 PTC New Play Festival: Post Cabaret Musings
Sunday, May 21st, 2006
VANCOUVER, B.C. - Over my 35 years as a physician (of course I was a mere teenager, 17 to be exact, when I started medical school), I can't begin to count the number of times people have said to me "I always wanted to be a doctor but…" and then would follow one of several common excuses: "All that studying, it's too hard" or" six more years in school is way too long" (actually counting 2 residencies it was 14 years) or my favorite, "but I can't stand the sight of blood". Actually I don't much like the sight of blood either – rather ironic for a laboratory physician. But that's another issue, so what's my point?
Well I always wanted to be a writer though my writing for the past few decades was of necessity diverted from creative genres into scientific publications, the polar opposite of creative. In that regard I must confess to having confided in one of my playwright friends that I have always wanted to write a play. Of course that would have to be a capital G for good, no, maybe for great, play – though how that would be defined is a subject for later musings. Yet though my writing portfolio is rife with poetry, short stories and scattered chapters of a novel files (mostly never revealed to anyone), my attempts at play writing consist of disconnected scenes and a series of monologues, which to my inner editor read too much like the whiney rants I have criticized others for writing. So apart from, " writing realistic dialogue is too hard" or "writing a play takes too long" or the all-time favorite to fall back on "it's just that I have no time", what's my excuse for not being A Writer?
Having none to offer, and not feeling ready to go back to working on the Great Canadian Drama, I decided to engage in my other favorite activity, procrastination. Being an innately curious person, my best way to procrastinate while maintaining an inner fiction that I am actually doing something important, is to do Research. Hmm…….. It appears that this R.R.R. is turning into a column where capitalized subjects are becoming prominent. I wonder what deep psychological import this has?
So to Research. In my persona of a "Bum in the Seat" there is obviously a lot to learn about all aspects of the theatre scene but in light of this weeks' New Play Festival I thought playwriting is an obvious place to start. How many new plays, I wondered, are written in Canada each year? And how many of them actually get read, have a workshop or staged reading or are actually produced? The first question probably can't be answered accurately since I would guess there are many aspiring writers who don't come out of the drawer, so to speak, and their scripts molder away never to see the light of day. But what about those that are submitted for reading?
I started out by checking links on the Playwrights Guild of Canada website to see what I could find about new play development in Canada and found the link to the Playwright's Development Centre Network. According to this site there are nine Centres spanning the country that are specifically dedicated to development of playwrights at all stages of their careers. The Playwrights Atlantic Resource Centre is based in Parrsboro, Nova Scotia. Never having heard of Parrsboro, I discovered that it is the largest town on the Minas Basin (ok never heard of that either) and bills itself as the Gateway to the Bay of Fundy. Whew, I have heard of that! In fact we visited the Bay of Fundy when driving from Halifax to Vancouver when we arrived in Canada more than thirty years ago.
Moving eastward, there are Playwrights' Workshop of Montreal and the Centre des auteurs dramatique also in Montreal, NIghtswimming in Toronto, the Manitoba Association of Playwrights in Winnipeg and the Saskatchewan Playwrights Centre in Saskatoon. Alberta has two programs, the Alberta Playwrights' Network based in Calgary, and the residential program at Banff, the Banff playRites Colony. BC of course has our Playwrights' Theatre Centre on Granville Island. Each of these centres showcases plays through workshops, readings or festivals. I wonder how many scripts are submitted for each of the ones that actually make it to a workshop or reading?
It would be great to hear back from anyone who wants to comment on play writing or experience with any of the development programs. If you don't just want to add a comment to this blog, you can email me.