Review From The House
READ IT • SEE IT • TASTE IT • LIVE IT
New York Theatre: An Enemy of The People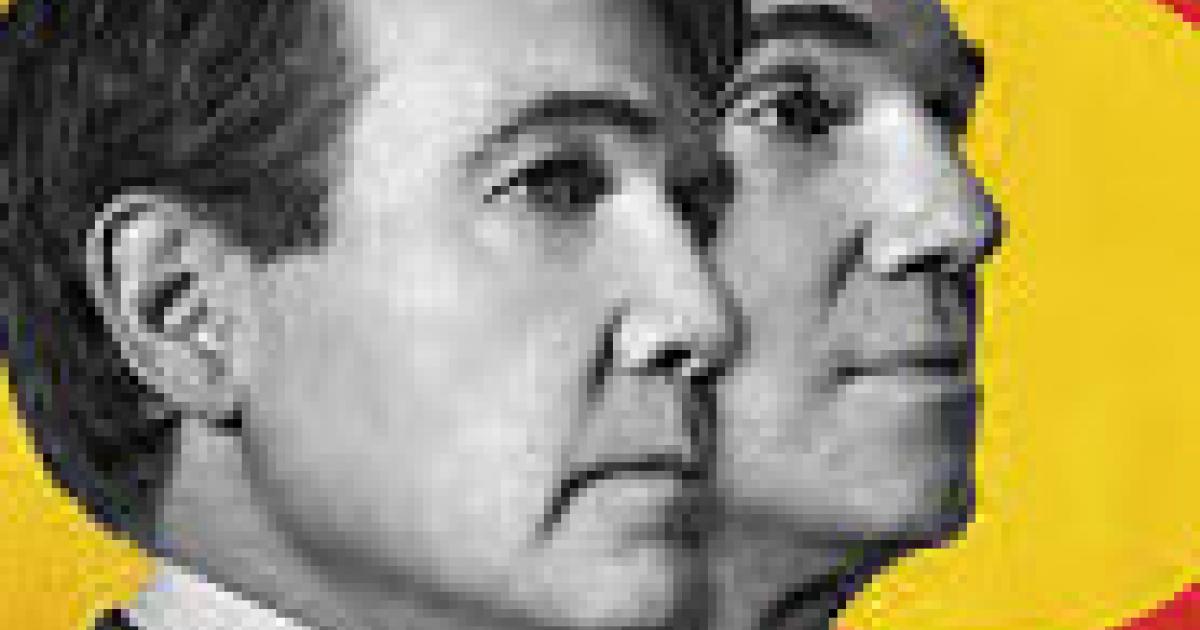 New York Theatre: An Enemy of The People
Tuesday, October 30th, 2012
An Enemy of The People
Adapted by Rebecca Lenkiewicz, based on the play by Henrik Ibsen
Directed by Doug Hughes
A Manhattan Theatre Club Production
Samuel J Friedman Theatre
October 20, 2012
New York, NY. My dilemma: a one day stopover in  New York en route to a dance cruise; only one time slot open to see theatre, and the usual cornucopia of tempting on-stage offerings. But when I saw that Manhattan Theatre Club was staging a version of Henrik Ibsen's "An Enemy of The People", this play became the instant pick for my one theatre spot.  Some years ago I had the privilege of studying Ibsen's 12 realist prose play cycle with an Ibsen scholar. My favorite  was not any of his rather depressing  plays, where the protagonists shoot themselves or fall off a bridge or a tower (can you name the plays?) or even the ambiguously optimistic  "A Dolls House"  but it was in fact "An Enemy of The People." The thematic thread of holding steadfast to scientific fact and principle despite massive pressure to sugar-coat the truth appealed to me. 
The only play that appeared within a year of the preceding play, rather than in his usual two year writing cycle, it was Ibsen's rebuttal to the criticism that followed the production of his play, Ghosts. The story of how one man stands fast to what he knows to be truth against overwhelming pressure from society, and even his own family, it stands as his warning against the tyranny of the majority.
Loosely based on two incidents of doctors who were driven out of town or shunned for pointing out the cause of infectious outbreaks and putting the town economies at risk, An Enemy of the People tells of Dr. Thomas Stockmann (Boyd Gaines) who discovers that the waters of the local spa (the economic driver of prosperity in the town) are poisoned, and who expects admiration for preventing diseases in visitors to the spa. Instead he encounters antagonism from his brother, Peter (Richard Thomas),  Mayor of the town, and everyone else with the exception of his daughter, Petra (Maïté Alina) and friend Captain Horster (Randall Newman). The publisher Hovstad (John Procaccino) and printer,  Aslaksen (Gerry Bamman) of the local "revolutionary" newspaper prove to be fully hypocritical when their own livelihoods might be threatened by supporting him, and even his own wife Catherine (Kathleen McNenny) questions his judgment.  
Rebecca Lenkiewicz's adaptation tightened Ibsen's original script, cutting approximately an hour from the play and using a more contemporary idiom. But the essence of the conflict between Thomas, the scientific man of principle and his politician brother, Peter, the pragmatist, comes through loud and clear.
I enjoyed seeing this production as much as I enjoyed reading and studying the play.