Review From The House
READ IT • SEE IT • TASTE IT • LIVE IT
New York Theater: Beautiful: The Carole King Musical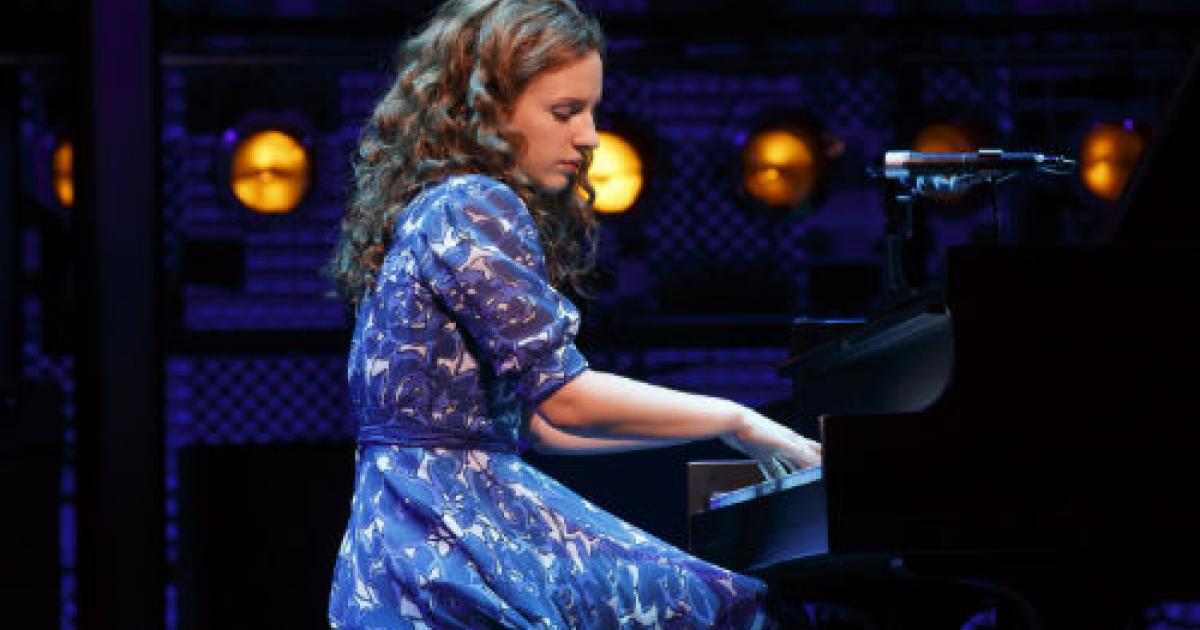 New York Theater: Beautiful: The Carole King Musical
Tuesday, July 29th, 2014
Beautiful: The Carole King Musical
Book by Doug McGrath
Music and Lyrics by Gerry Goffin & Carole King, Barry Mann & Cynthia Weil
Director Marc Bruni
Choreographer Josh Prince
Stephen Sondheim Theater
currently running
New York, NY.  Like the more than 25 million other fans of Carole King who bought her album Tapestry,  the songs of this album are embedded in my musical memory and I have been looking forward to seeing Beautiful: The Carole King Musical for months. But it wasn't until I was actually in the theatre, relishing one superbly performed musical  number after another, that I realized just how many of the songs that I had danced to in high school and known only by the artists or groups that performed them, were written by King and/or Gerry Goffin, Cynthia Weil and Barry Mann. And the show covered only a fraction of their works.
Through the chronology of the music, Beautiful tells the story of how Carole (Jessie Mueller) a  teenage girl from Brooklyn, New York, sold her first song while still in high school, and went on, together with her first husband, Gerry Goffin (Jake Epstein), to become a prolific songwriting success, turning out an amazing string of hit songs.
With many scenes set in the offices and studios of the Manhattan music publishing and recording company where Don Kirshner (Jeb Brown) provoked a friendly rivalry between King and Goffin, and the song-writing team of Weil (Sara King) and Mann (Jarrod Spector) this makes for a simple but flowing storyline, punctuated with glimpses into the groups that recorded their hits. The musical story ends after King has moved away from New York to start a new life in California. And this is where she records Tapestry.
Jessie Mueller is captivating as King, showing her gradual transition from loving, trusting young wife and partner and mother to a confident, independent writer/composer. At the performance I saw Cynthia Weil was played superbly by Sara King, although the role is usually played by Anika Larsen who is shown in the photograph above.
I was just blown away by the wealth of talent in this cast, listening to the groups playing The Drifters and The Shirelles, and Ashley Blanchet's Little Eva- just for starters. Loved the costumes, loved the set, loved the singing and most of all loved the songs. I  felt like a teen again.
Overall this show scores high on my WOW factor scale. I would see it again in a heartbeat.