Review From The House
READ IT • SEE IT • TASTE IT • LIVE IT
A new "bum" for Vancouver's theatre seats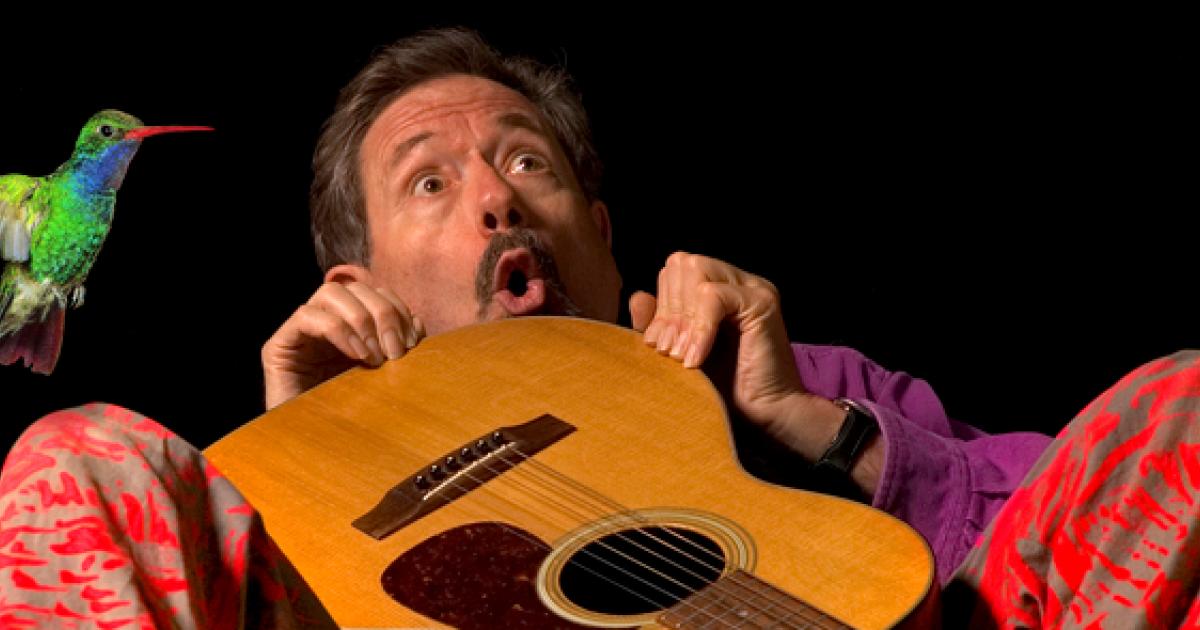 A new "bum" for Vancouver's theatre seats
Friday, September 8th, 2006
VANCOUVER, B.C. - Today's "fringeing" had an added fun dimension for me. Introducing a new audience member to the pleasures of live theatre and hopefully starting her on the road to many more entertaining theatre experiences.
I met Julie recently at a writing course out at UBC. She sat at the table just behind me and I was impressed by the vividness and power of her writing. Over the week of the class we chatted about travel and blogs and theatre. I was intrigued to hear that though she often goes to concerts and movies, and loves most kinds of music except country music (something we have in common) she had not been to a play since leaving high school. In fact her last experience of theatre was stage managing her high school play.
So, knowing the Fringe was coming up soon I thought that would be a great re-introduction to the live theatre scene for Julie, because of the variety of performances we could see in one day. Today was the day and we got to see three great shows.
We started of at Playwrights Theatre Centre with "This May Feel a Little Funny". Randy Rutherford tells, sings and plays a heart warming story about falling in love with a "hummingbird woman." Loved it, highly recommend it.
Next up at the Waterfront was "Colossus". Mike Mathieu and Andre Connor presented a series of sketch comedies that demonstrated their incredible versatility. The 90m minute show went by in a flash. Again, a show really worth seeing. They have a show coming up soon in the Comedy Festival which are apparently a different series of sketches. Sounds like fun.
Finished up at the Arts Club for "Jesus Christ, The Lost Years", presented by Monster Theatre. A funny irreverent speculation about what would have happened when Jesus found out Joseph was not his father. Also recommended.
Great day. We both enjoyed the shows and Julie declared she would definitely be seeing more theatre in the future. Another " bum" for Vancouver's theatre seats is always welcome news.