Review From The House
READ IT • SEE IT • TASTE IT • LIVE IT
London Theatre: Lady Day moves to London West End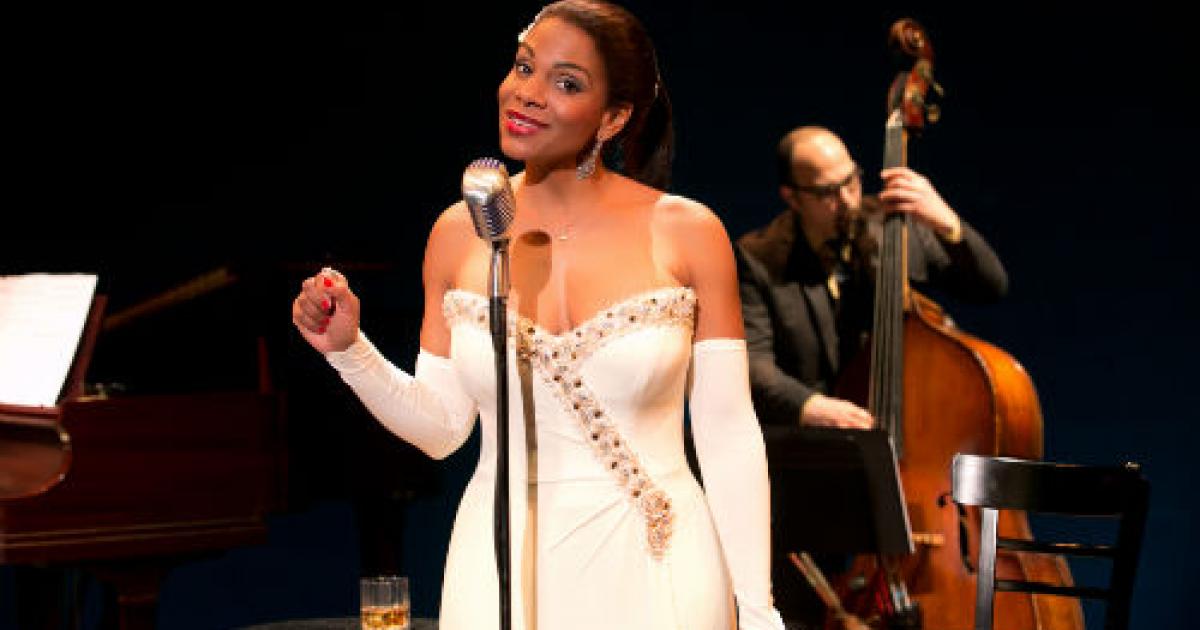 London Theatre: Lady Day moves to London West End
Saturday, April 9th, 2016
Planning a theatre visit to London this summer? If so be sure to see Lady Day at Emerson's Bar and Grill, playing at Wyndham's Theatre, Charing Cross Road, from June 25 to September 3rd, 2016.  I loved the show when I saw it in New York shortly before it closed in 2014. Audra McDonald is reprising her role as the jazz singer Billie Holliday.
Nicknamed Lady Day, Holliday overcame a tough childhood to develop her singing career, only to die of cirrhosis from alcohol and drug adiction at 44 years. The play recaptures one of Holliday's last performances in a bar in South Philadelphia, shortly before her death, and so features many of her songs.
I thought that McDonald perfectly captured the joy and the pathos of Holliday's raw talent, shining through the darkness of inebriation, in a deeply moving performance. For this role she received her sixth Tony Award for Best Actress in a Play.
If you get the chance to see this play take it. This link will let you buy tickets from the official site.