Review From The House
READ IT • SEE IT • TASTE IT • LIVE IT
Life of Galileo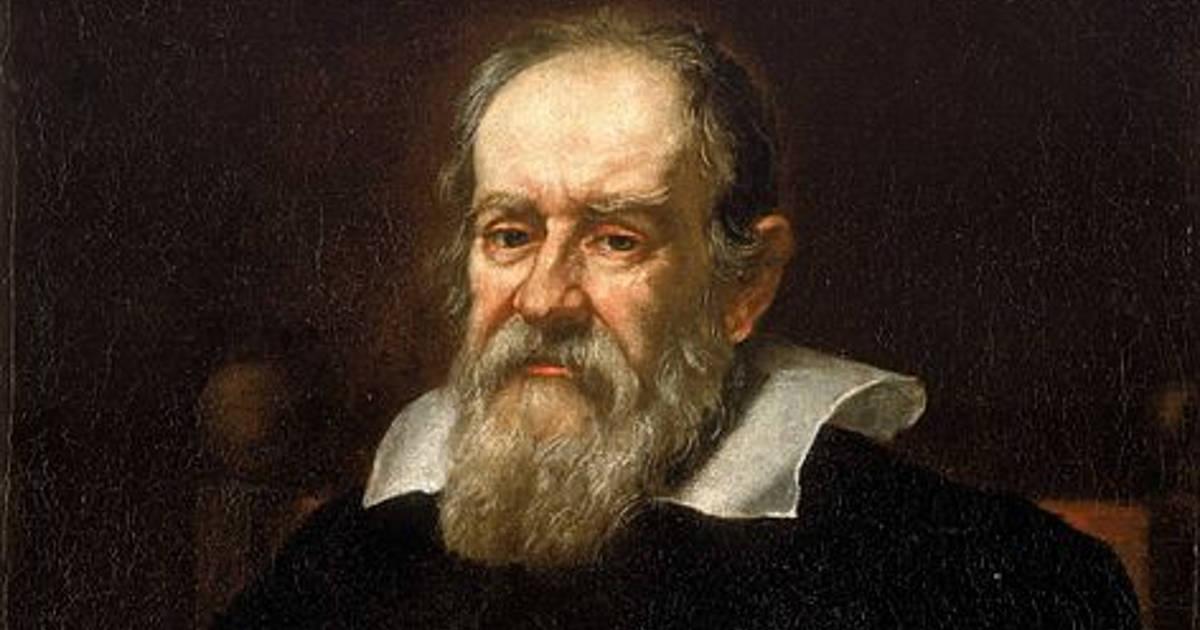 Life of Galileo
Saturday, March 31st, 2007
Life of Galileo
by Bertolt Brecht
Translated by Howard Brenton
Directed by Tariq Leslie
Western Front, till April 14th.
Intelligent Ape Equity Co-op
Vancouver, BC: Bertolt Brecht's "Life of Galileo" is a powerful play that poses important questions about moral choices under circumstances where the options are life, if you recant what you know to be true, or torture and death if you hold true to your principles. The character of Galileo and his renunciation of the science in which he so passionately believed, obviously struck some deep chord in Brecht, who reworked the play several times over a sixteen year period, producing three versions, in 1938, 1945 and 1947. This version, directed by Tariq Leslie, was adapted and translated in1980 by British playwright, Howard Brenton, for the National Theatre in London.
This was my first visit to the Western Front. It is located in a Vancouver Heritage structure, built in 1922 by the Knights of Pythias, an international fraternity whose stated aim is the "promotion of understanding among men of good will as the surest means of attaining Universal Peace." It seemed a most appropriate place to host this production, with its message of the abuses that result from bigotry and intolerance. The simple playing space of the "Grand Luxe Hall" lent itself well to minimalist staging, with benches, a table, and a chair, indicating Galileo's relocation from Padua, to Venice, Florence and a country villa where he lives till his death in 1642. The play certainly does not need an elaborate set. Its message comes through loud and clear.
I liked Peter New's layered portrayal of the title role. The play shows Galileo's journey from the single minded man of science who believes that man is a rational being who will accept the evidence of his own eyes, to a disillusioned man who continues to work at his science though he agonizes that he has "betrayed his calling." Laura Jaye plays a spunky Andrea Sarti, Galileo's pupil. Meaghan Brister's Virginia, Galileo's daughter, is sweet and surprisingly un-bitter although her marriage prospect is derailed by her father's initial intransigence. Kathryn Dobbs, Raphael Kepinski, Stephen Courtenay, Sam Dulmage, Yurij Kris and Michael Smith all play multiple roles.
The play underscores the incompatibility between systems of rational thinking and thought systems based on beliefs. The coincidence of seeing a play about the annihilation of a brilliant scientist by the bigots of the Catholic Inquisition, just after seeing Rick Millers "Bigger then Jesus" just reinforced in my mind the danger posed by religious leaders of any sect who want to impose their beliefs on others. As Leslie points out in his director's notes, this is as relevant today, with debates over intelligent design and stem cell research attacking science, and Islamic fundamentalists blowing up themselves and innocent bystanders in the name of religion.
"Galileo" is a play worth seeing. It is on till the 14th April. I have already raved about "Bigger than Jesus," which runs for another week at the Cultch. For provocative, thought stimulating evenings of theatre, I recommend them both. And I would love to get feedback, where you agree or disagree with my views. Unlike the Inquisition I enjoy dissent and meaningful debate.