Review From The House
READ IT • SEE IT • TASTE IT • LIVE IT
I Love Company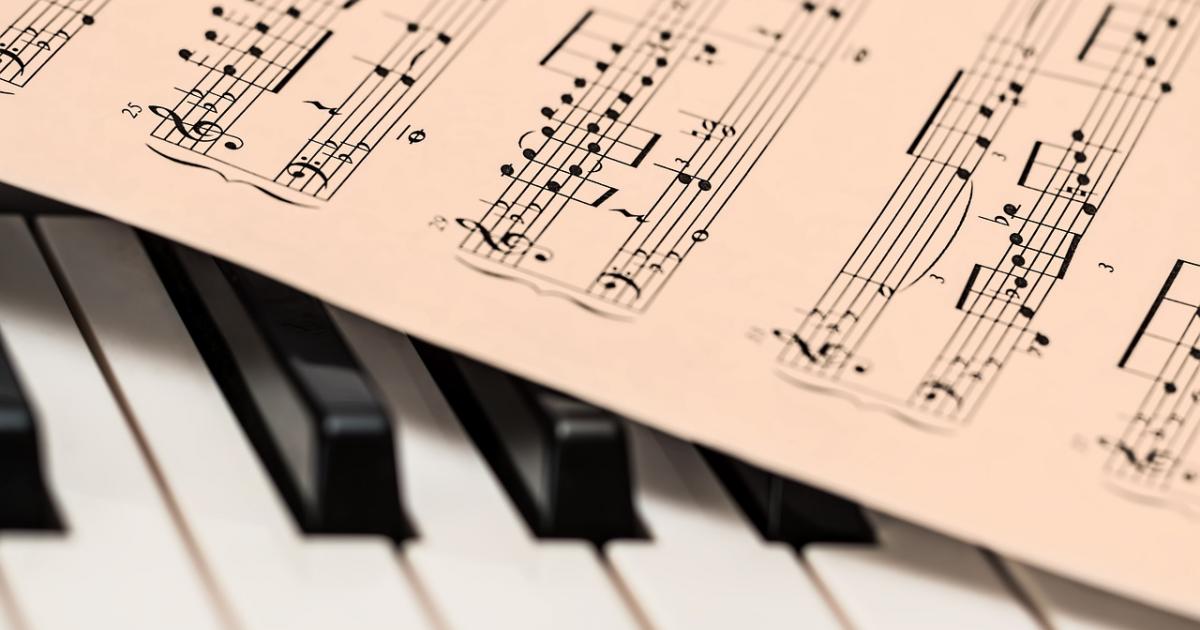 I Love Company
Thursday, September 20th, 2007
Company
Music and lyrics by Stephen Sondheim, Book by George Furth
Directed by Bill Millerd
Music direction - Bruce Kellett
Choreography - Valerie Easton
Stanley Industrial Alliance stage
September 13-Oct 14, 2007
Arts Club Theatre Company
Vancouver, BC: Among my CD collection of Broadway musicals, one of my favorites is the original London cast recording of "Company". However I had never seen "Company" performed so it was with great anticipation that I headed off to the Stanley for opening night of the show. And the production lived up to my expectations thanks to a terrific, high energy cast, who sang Sondheim's clever, acerbic lyrics so clearly that I could hear and savour every word. Well, almost every word except for the thousand word a minute "Getting Married Today" brilliantly performed by Tracy Neff.
This musical first opened on Broadway in 1970, but Sondheim's observations and acerbic commentary on married life bite as sharply as they did almost 40 years ago. The storyline loosely revolves around Robert (Bob, Bobby, Robbo), (Matt Palmer) a 35 year old New Yorker who can't seem to commit to a steady relationship, never mind actually get married. But not to worry, because he is never at a loss for company with his good friends, 5 married couples who want to marry him off. Hmmm... Then where will they get a man for the extra place at their dinner parties? Bobby also is April, (Cailin Stadnyk), Kathy (Debbie Timuss) and Marta (Alison MacDonald).
Bobby visits Harry (Mark Burgess) who is ostensibly on the wagon and Sarah (Sara-Jeanne Hosie) who is dieting. Harry sneaks sips of alcohol and Sarah eats bits of brownies in between trying karate throws on each other. Joanne (Karin Konoval) on her third marriage, to Larry (Alvin Sanders) sings about relationships- The Little Things You do Together. Peter (Eric Davis) and Susan (Katey Wright) seem idyllically happy but are actually about to get divorced. Bobby gets stoned with Jenny (Bonnie Panych) and David (Andy Toth). Amy (Tracy Neff) and Paul (Jonathan Winsby) are finally getting married after living together for years but Amy gets cold feet along with burnt toast and warm orange juice.
There were so many excellent moments the show just sparkled. The women looked especially stunning in costumes by Sheila White. Some of my favorite songs were "You Could Drive a Person Crazy" as April, Kathy and Marta scold Bobby in rapid fire harmony and Marta's "Another Hundred People." But a drunken Joanne grinding out "The Ladies who Lunch" was the tops. Ironically, although Bobby is the glue that sticks the vignettes together and Matt Palmer is teddy-bear cuddly and sweet-voiced in this role, his character is quite bland and his songs are syrupy, rather than witty. Sondheim does cynicism better than sentimentality.
Ted Roberts' set worked really well. Stark, angular, efficient- very New York impersonal, almost sterile, like the relationships on stage. Loved the use of the elevator, and the flaps that opened like on airport conveyor belts, to let out a bed or couch to change the setting. Valerie Easton's choreography also looked great despite the large cast on a small stage. Was there a tip of the hat to A Chorus Line? And Kathy's dance while Robert was seducing April, was also terrific. So overall, I loved the show and suggest you don't miss it.