Review From The House
READ IT • SEE IT • TASTE IT • LIVE IT
Guest Commentaries and World Theatre Day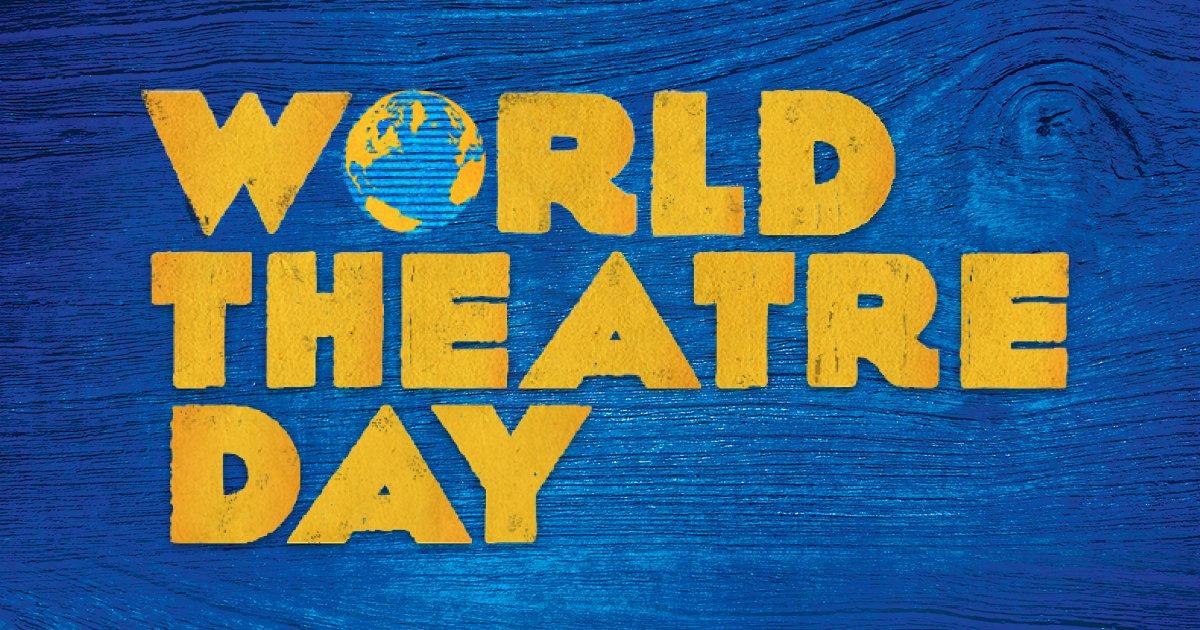 Guest Commentaries and World Theatre Day
Tuesday, March 17th, 2009
While I am enjoying the simple pleasures of cuddling a newborn, spending time with family and taking long hikes through the nearby  ravine and park, I am missing much of the exciting theatre activities in Vancouver.  However the band of dedicated and astutue audience members from my home complex are not missing much.
One such theatre buff, my friend Linda, sent me her commentary on the first Solo Series performance, Shirley Valentine, which is posted as the first guest commentary in the How They See It section of  Review From The House. I would welcome your comments and guest commentaries too. 
As World Theatre day (March 27th) approaches, the list of related events for the public to enjoy is long and varied. I am excited to be back in Vancouver in time to participate in these activities. I already have reservations for five plays in the first two weeks that I will be home. 
Here is a link to the information about World Theatre Day.  Check it out and enjoy