Review From The House
READ IT • SEE IT • TASTE IT • LIVE IT
Gillian's Kitchen: A stunning week of theatre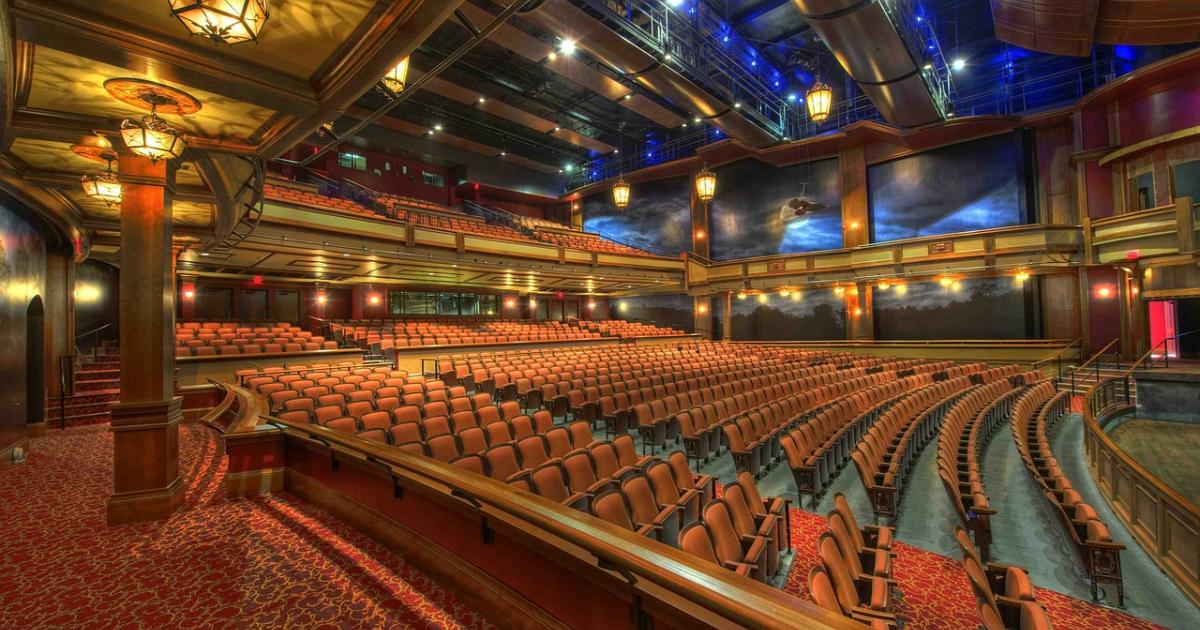 Gillian's Kitchen: A stunning week of theatre
Tuesday, May 26th, 2009
What a week! With no evening dance classes this week I was able to take full advantage of the treasure trove of theatre on in Vancouver at the moment. Starting with True Story last Sunday afternoon, I saw 36 Views at Jericho on Tuesday, Les Misérables at the Stanley on Wednesday,  Antigone Unbound upstairs at the Russian Hall on Thursday,  Palace of the End at PAL on Friday and finally caught Top Girls at the Playhouse on Saturday. 
On Sunday, I rested. Sort of.   Actually I wrote and wrote and wrote, and tried to get a lot of exercise. Had fun with my ladies' dance-fit to wild Latin music in the gym. We are almost at the point of getting little routines together for samba, mambo and chachacha! Spandex and Mamma Mia here we come.
Accompanying this feast for the mind, was a range of dining experiences including r.tl (regional tasting lounge),  West Restaurant,  Kentizen (in the Tinseltown complex),  Lux at the Caprice and Honjin Sushi.
Mind sated, tummy full and wallet empty, I am looking forward to a quieter week this week and time to catch up on my non-review writing.