Review From The House
READ IT • SEE IT • TASTE IT • LIVE IT
Gillian's Kitchen: Musing on the Romantics - poets, that is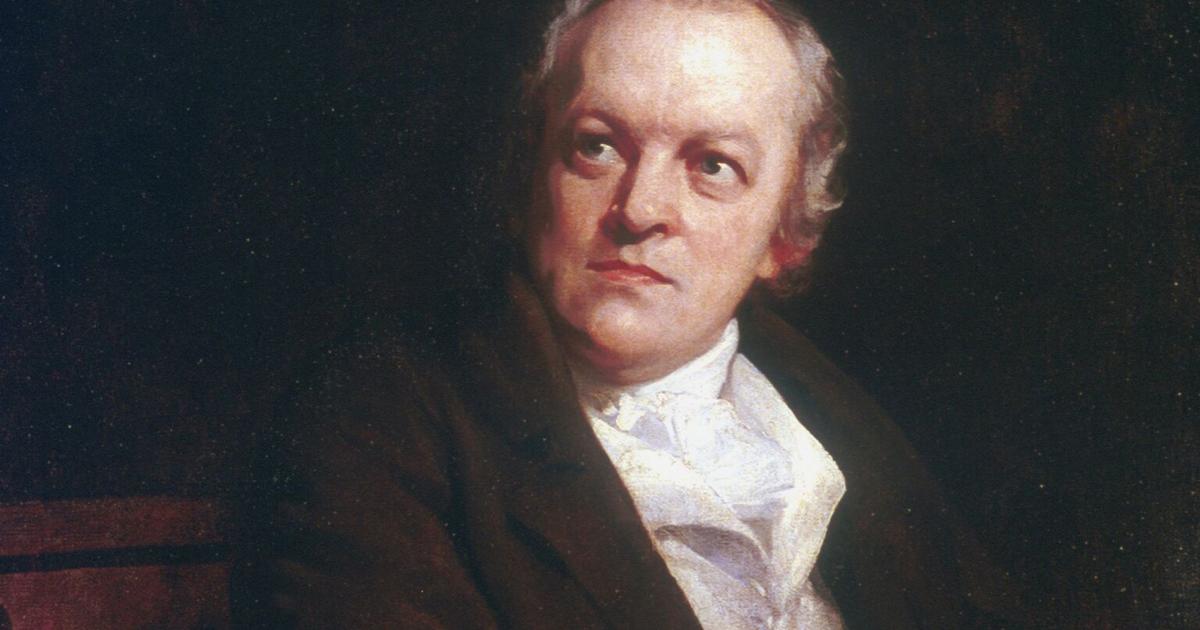 Gillian's Kitchen: Musing on the Romantics - poets, that is
Saturday, November 8th, 2008
 As I was working on my review of  Influence, Janet Munsil's new play now on at Performance Works,  I found myself thinking about  another of my favorite courses at UBC;  Professor Lee Johnson's course on Romantic Poetry which I took through distance education. Although as I worked my way through  Wordsworth, Coleridge and Blake to Keats, Shelley and Byron, works by each poet in turn became my favorite of the moment, but ultimately it was Keats that I really identified with.
I like the way Keats seemed to take responsibility for directing his own development as a poet and as a human being.  I guess when you have been orphaned after your father dies falling off a horse and your mother dies of tuberculosis, and you see all manner of awful things as an apprentice apothecary, it's hard to think of an omnibenevolent, omnipotent and omniscient being controlling your life.
Keats, Shelley and Byron died within a couple of years of each other - Shelley drowned, sailing in the Gulf of Spezia. He was around 30 years of  age. Lord Byron went off to fight for the Greeks in their war against Turkey. He  died just before he would have been 36. I suppose they were both responsible for their own early deaths.
But as a doctor I felt most deeply the horribly untimely death at age 25 of Keats from TB, something that neither he, nor the medicine of the day, could deal with. Some reward for his selfless nursing of his dying brother Tom!   In Rome, I visited the house where John Keats died; it  is now a museum. I looked out through the window onto the Spanish Steps and actually felt anger at the terrible waste. 
Truly La Belle Dame Sans Merci.